Third-party logistics (3PLs) are becoming increasingly important for retail. Consumers report one of the most important factors they weigh when making a purchasing decision is the cost of shipping. They want it free, and they expect it fast. Retailers scrambling to compete with giants like Amazon that offer free delivery, sometimes in hours, turn to third-party logistics companies to ship orders from multiple channels. Integrating Magento data with your 3PL makes interactions from both locations available in one place.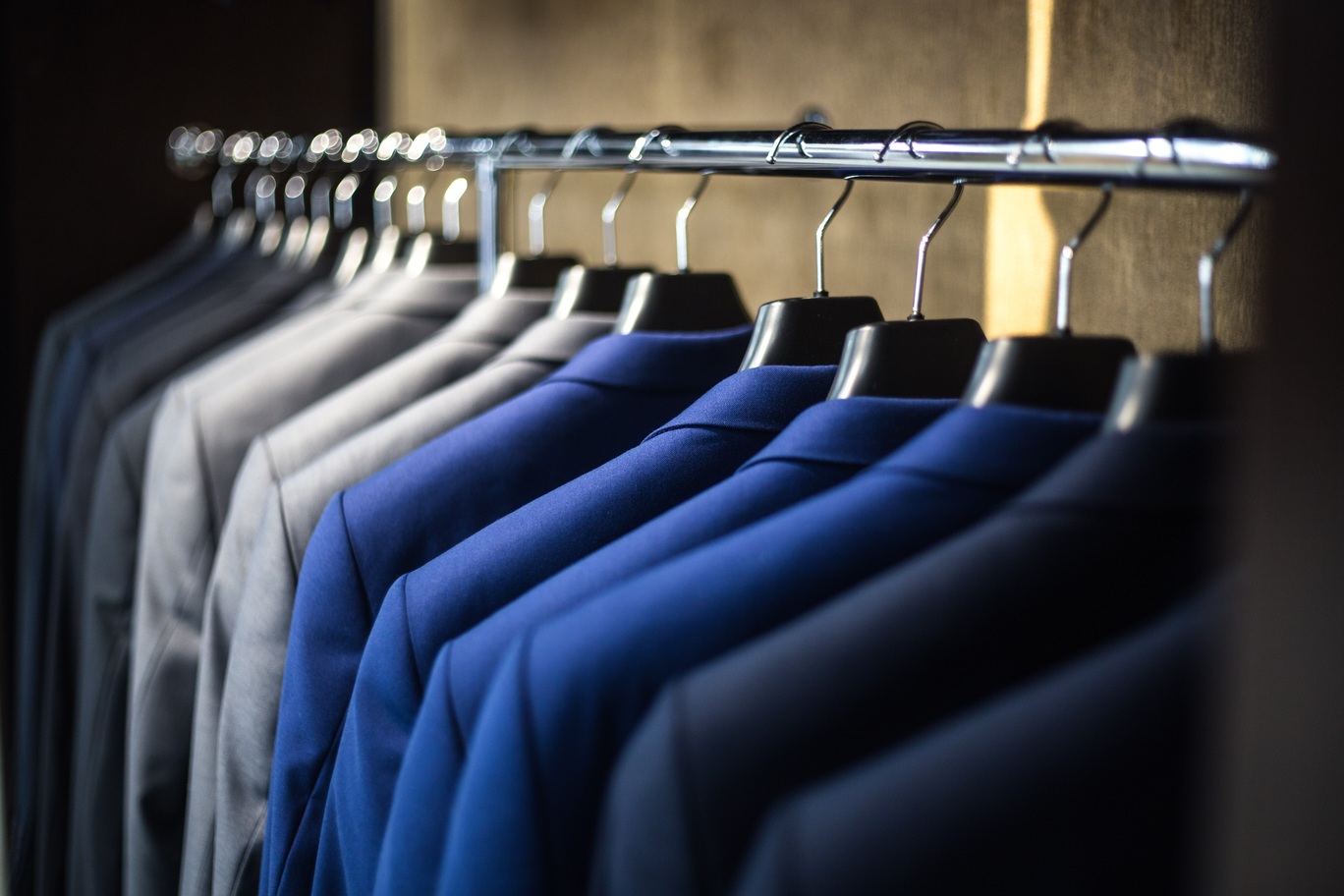 3PLs ship in bulk and take advantage of volume discounts, so they can pass that savings on to the retailer. When 3PL is integrated with your Magento website, it saves your organization even more time and money. Receive the following benefits:
Lower costs – Data transfers automatically from your 3PL to your Magento site. There is no need for manual data entry and no information wait time.
Accelerated order fulfillment – Automatically export sales and purchase orders to your third-party logistics company for faster shipping and more satisfied customers.
Updated information – Integration allows you to view progress at each step along the supply chain.
Prevent mistakes – Eliminate the need for human data entry to avoid errors and duplications.
Automate processes – Export return authorizations from Magento to your provider. Automatically process partial fulfillments from your 3PL and update information on multiple packages.
Send error reporting emails without the need for user interaction. Restock products whenever needed.
Make customers happy – Offer a simplified checkout process and keep clients informed on order status. Magento's security features provide a secure checkout process to improve conversions and reduce returns.
3PL Integration Experts
Forix creates custom web solutions to meet the needs of your business. Integrating your 3PL with your Magento website gains you more satisfied customers and increased sales. Let our Magento certified Magento Managed Support team partner with your organization to start your integration today.