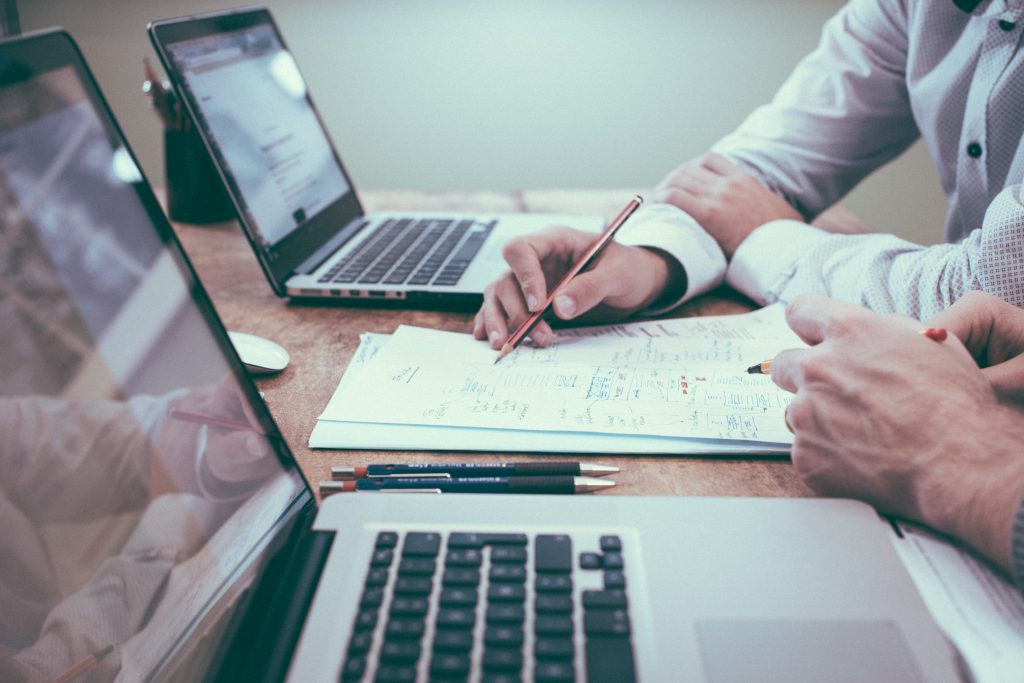 As technologies and website platforms evolve, so must your business to stay on the cutting edge of your industry. The only way to stay relevant in this day and age is to partner with ongoing managed service providers (MSPs). Forix is a premier Magento 2 agency with certified developers that can keep your Magento website constantly at the top of its game.
If you've been on the fence about investing in Magento ongoing support, let this article tip you in the right direction. Partnering with a top Magento 2 agency for consistent website maintenance and updates could transform your business, especially if you're experiencing any of the following problems:
1. Your Website Isn't Converting as Well as You'd Expect
You spent money joining the Magento platform in the hope that its services would boost your business, but perhaps you haven't seen the returns you were expecting. You want to provide your customers with the best possible user experience on your site but aren't sure how to make that happen. These are two of the most common reasons that drive business owners to opt for Magento ongoing support services. If this sounds familiar, you're not alone. These are the issues that stump many ecommerce business owners. Luckily, there is a solution – invest in Magento ongoing support and managed services from a Magento 2 agency like Forix.
At Forix, our certified Magento experts understand all of the typical hardships and roadblocks that website managers encounter during their optimization efforts. We know that a successful website requires much more than just a beautiful design. Your ecommerce website needs to engage with users and aim to convert at every step of the sales funnel. Our Magento experts have the insights, tools, and know-how to help your website achieve its fullest potential – all without costing your company excessive amounts of money. No matter how consumer demands may change, our agency will help you adapt to them.
If you've noticed that your Magento website is losing leads somewhere along the sales funnel, don't be afraid to seek professional help with Magento ongoing support, maintenance, and development. The Magento experts at Forix offer top-notch website analysis and customized services for businesses across all industries. We'll gladly take on the burden of understanding where your site is losing business. Our certified Magento experts will not only patch the holes in your ecommerce website, but completely optimize it, so that it converts better than ever.
2. You Don't Have the Resources for an In-House IT Team
Retaining a Magento 2 agency for ongoing support makes sense if you want to have control over your Magento website's maintenance, but don't want or need to house your own internal IT infrastructure. Hosting your own IT services could run your company hundreds of thousands of dollars per year. If you don't have the time, money, or energy to dedicate toward cultivating a team of technical experts at your own company, let someone else do it for you. Forix is a Magento 2 agency that has the support you need for constant website maintenance, updates, technical support, data analysis, and more.
Gone are the days when a B2B or B2C had to staff its own IT department to enjoy the perks of an optimized eCommerce website. Today, outsourcing Magento ongoing support and management services is the best way to save money while still benefiting from everything a great website has to offer. The Magento experts at Forix are ready and waiting to take on your IT needs – just give us a call!
3. You Want to Focus on Running Your Business, Not Your Website
Managing a Magento website is a full-time job. If a technical issue occurs at four in the morning, you will have to wake up and deal with site maintenance – or risk losing business. Unless, that is, you've paid for ongoing managed services with leading Magento 2 agency Forix. Investing in Magento ongoing support services through a top developer can give you peace of mind at all hours of the day and night that your site is working as it should. Our team can detect holes in your security and resolve issues before they lead to breaches. We monitor your Magento website 24/7/365 so you don't have to.
With monitoring from certified Magento experts watching your site around the clock, you'll never have to worry about the state of your website again. Instead, you can focus your energy and attention on business matters you actually enjoy. You can get back to running your business or improving customer service while we take care of the nuts and bolts of your eCommerce store – all while ensuring your site constantly performs up to the highest standards. Forix will automatically notice and resolve most technical difficulties within 24 hours.
4. You Don't Want to Constantly Worry About Website Security
A website data breach could cost your company thousands of dollars, if not more. If you didn't back up your data (something our managed services do automatically), the losses could be extremely detrimental. Small businesses have had to close their doors forever after major security issues. Protect yourself and your enterprise by investing in Magento ongoing support. Our backup and recovery plans have you covered in the event of a data leak – but our around-the-clock services minimize the risk that a breach will ever happen.
Go about your daily life without constantly worrying that a hacker could be hopping your firewall at that very moment. Give your Magento website its best chance at sealing deals and converting customers with trusted managed services. Investing in a hosted service provider that specializes in data backups and site restorations can make an enormous difference if a cybercriminal targets your company. Work with Magento 2 agency Forix to back up your Magento site now – before it's too late!
5. You Need Website Development Partners You Can Trust
Forix is more than just a Magento developer. We become true partners with each and every business owner that trusts us with their Magento ongoing support and managed services. We work hard to identify and understand their unique business goals. Then, we create custom strategies to achieve them – today, tomorrow, and far down the road. Our unique capabilities and services are exactly what your brand needs to serve your customers better. We can optimize your digital presence, improve your Magento website's performance, and help you generate more business.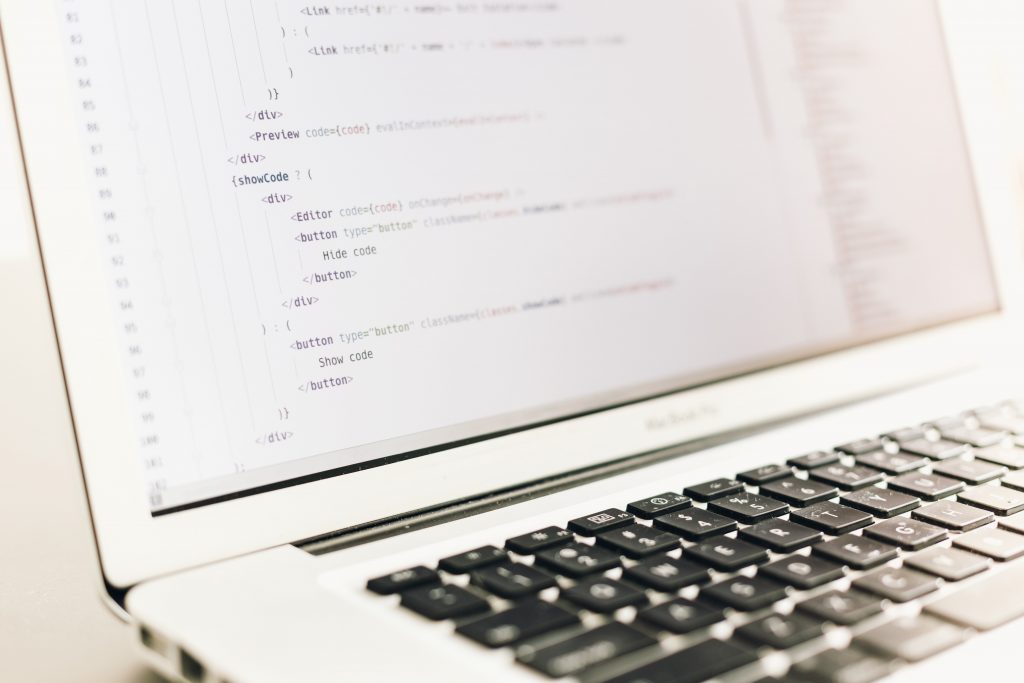 Get Managed Support for Your eCommerce Business with a Certified Magento 2 Agency
If you're ready to see what Magento can do for you, contact Forix and ask about our Magento ongoing support and managed services today. From in-depth technical evaluations to routine website maintenance, we can keep your eCommerce store up, running, and beating the competition – all while coming up with cost-effective solutions for your unique needs. Forix is a Magento 2 agency you can trust with your Magento website. Connect with the Magento experts at Forix to learn more about our B2B and B2C services.