The Americans with Disabilities Act (ADA) became law in 1990. It protects people of all abilities, requiring all businesses to make special provisions for everyone to be able to access their storefronts. A new amendment joined the law in 2008, and it looks like we might see another addition from the Department of Justice based on website accessibility options in the near future. How can you increase your website's Demandware ADA compliant technologies? Let's take a look.
The Benefits of ADA Website Compliance in 2018
Businesses with an ADA compliant website open a whole new realm of possibilities. Allowing anyone to access your website means you have a much wider customer base at your fingertips. Forix can help you follow the ADA compliance website checklist, helping you to get ahead of your competition. Here's a look at some of the positive things you will see as the team designs your Demandware website accessibility.
ADA Compliance Can Improve Your Reputation as a Business
When your business takes the time to include everyone, it develops a positive reputation. Customers will see your ADA compliant ecommerce brand as one that cares, developing a positive reputation. This may seem like a small thing, but to some customers, it makes a huge difference. A positive reputation only leads to good feedback and word of mouth among your customers, potentially helping your audience grow just from a few small changes. Forix can increase your accessibility by using the ADA compliance website checklist, making this come true.
Avoid a Lawsuit by Becoming ADA Compliant
Lawsuits are popping up across the country about ADA website compliance in 2018. Cases are higher in numbers than ever before, as more people discover how valuable it is to access information on the web. Forix can save you money by helping you avoid a costly lawsuit. By having Demandware ADA compliant technology already in place, you can be assured that your website will follow the ADA compliance website checklist.
Boost Your Search Engine Optimization
The way to get your website noticed is with a true SEO strategy. Forix has plenty of experience setting up websites for the best SEO outcomes possible. One of these strategies is to add Demandware ADA compliant data to your site. The search engines will see your site as a highly qualified and easy to access source of information, therefore putting it toward the top of the search results and recommending it to everyone. With your website in a higher position, you'll most likely see an increase in visitors and an increase in sales. Let Forix help your business get the boost it needs to skyrocket to number one.
Compliance Can Give Your Business a Larger Audience
By adding accessibility features to your website, you increase the number of people who will view your site. Shoppers who cannot access a website's content get frustrated and turn to a competitor's website to find a comparable product. If the frustration is not a factor, there is nothing standing between your product and a clear sale. Once word gets out that your site is ADA friendly, you can expect a jump in your traffic numbers.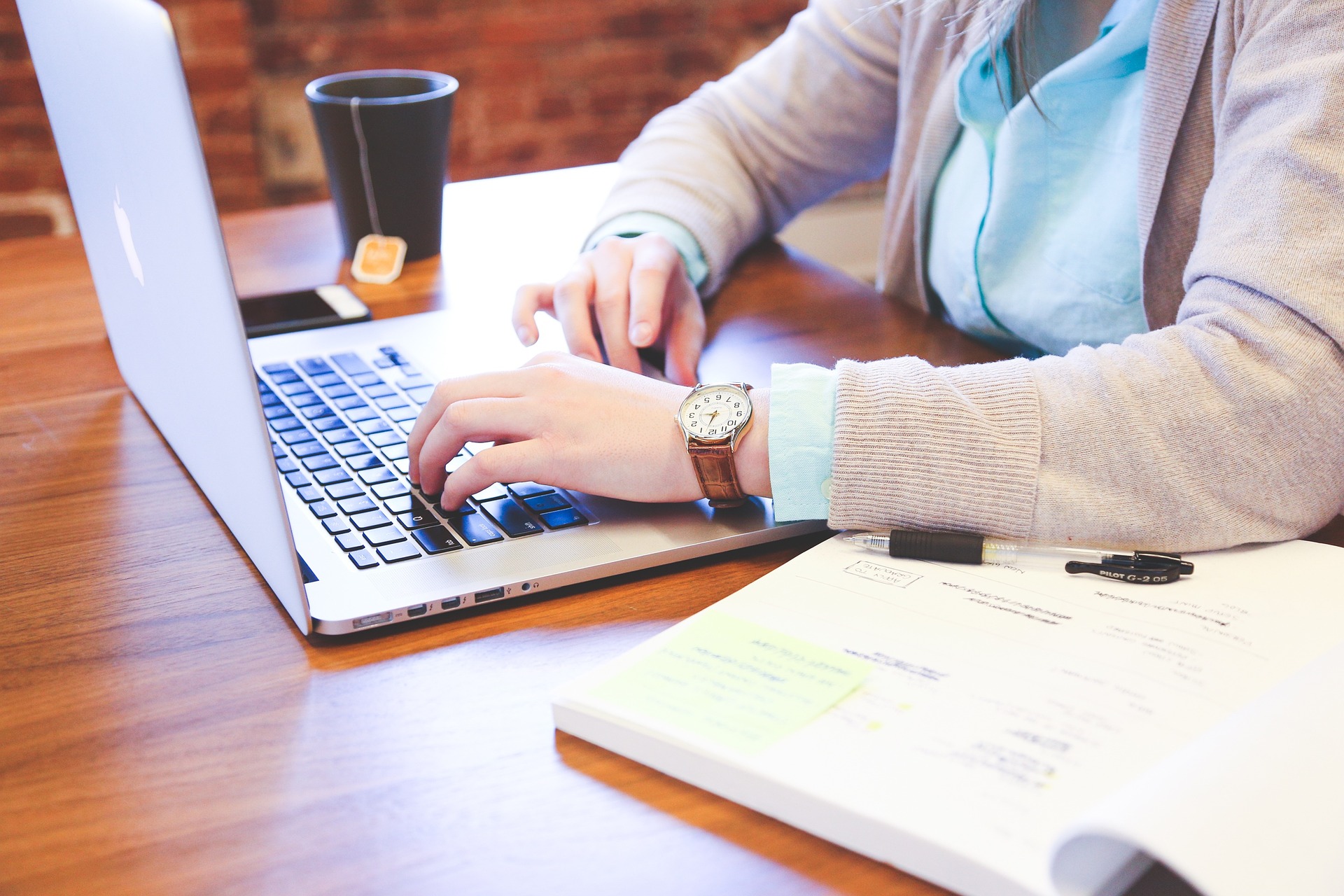 Technology to Help With ADA Website Compliance in 2018
Technology has improved over the years, leading to more options for Demandware ADA compliant sites. To let the software do its job, your website needs to employ certain pieces of information in the website's code. These pieces of information display information to users in a way that works for those who can't see the visuals on the screen. Here's a look at some of the options available to help with an ADA compliant website.
Screen readers. Reads the visual content on the screen out loud to the viewer. This helps people with low vision or who are blind, but it has limitations as far as visual images go. It is not able to accurately describe the visual images, but rather reads the alternate text provided by your web developer. If the alternate text is not there, the user won't be able to experience the content.
Screen magnification software. If a user needs the content on the screen magnified, he or she might rely on screen magnification software. Most of these programs use the mouse to magnify a section of the screen. As the mouse rolls over content, the program enlarges the text, making it easier to read. This helps users with low vision be able to see the website content in a more accessible way.
Refreshable Braille display. Technology that uses small plastic pins to recreate the feel of Braille. Users who cannot read the text on the screen are able to translate the text into Braille. The display refreshes at a readable rate, allowing those who read Braille to take in everything on the page.
Large-print keyboard. Enlarges the text on the keys, making it easier to read. These keyboards also usually offer other accessibility functions, such as a button to enable screen magnification software.
With the help of these devices, readers can view your ADA compliant website with no problem. But these features only work if your web designer has included them in the code of your website. Without it, the devices don't have any information to read. This is where Forix comes in. Our team of experienced web designers knows exactly how to implement the code in order to follow Demandware ADA compliant laws.
Trust Forix for Demandware Website Accessibility
Looking for more information about ADA compliance? Get in touch with Forix today to find out how we can help you with Demandware website accessibility. Our team can help you design a website that gives everyone a chance to view your content, giving your business the boost it needs.