The Americans with Disabilities Act (ADA) says that businesses must provide access to their goods and services for people of all abilities. A lot of the time, businesses forget that this act extends into the digital world as well as the physical storefront. It is important to make sure your business provides equal access for everyone, which will also open your audience of potential customers. Here's a look at some major reasons you should contact Forix to help make sure your website follows Drupal ADA compliance laws.
Why Becoming Drupal ADA Compliant Benefits Your Business
Drupal ADA compliant features impact your business in many ways. The idea of a business is to serve as many customers as possible, increasing sales and creating a community of loyal shoppers. By following the ADA compliance website checklist, Forix gives everyone the same chance to access your content and your products. Here's a look at some of the major benefits of making sure your website follows Drupal ADA compliance rules.
Better Search Engine Optimization Strategy
One of the top ways to get your website noticed is by increasing your search engine optimization (SEO) strategy. The search engines look for websites that provide accurate information to the largest number of people. Websites with Drupal website accessibility features climb to the top of the list faster than those that don't. Let Forix give your website the SEO boost it needs to land on top of the list. Using a proven strategy and the ADA website compliance checklist, we will make sure your website gets the attention it deserves.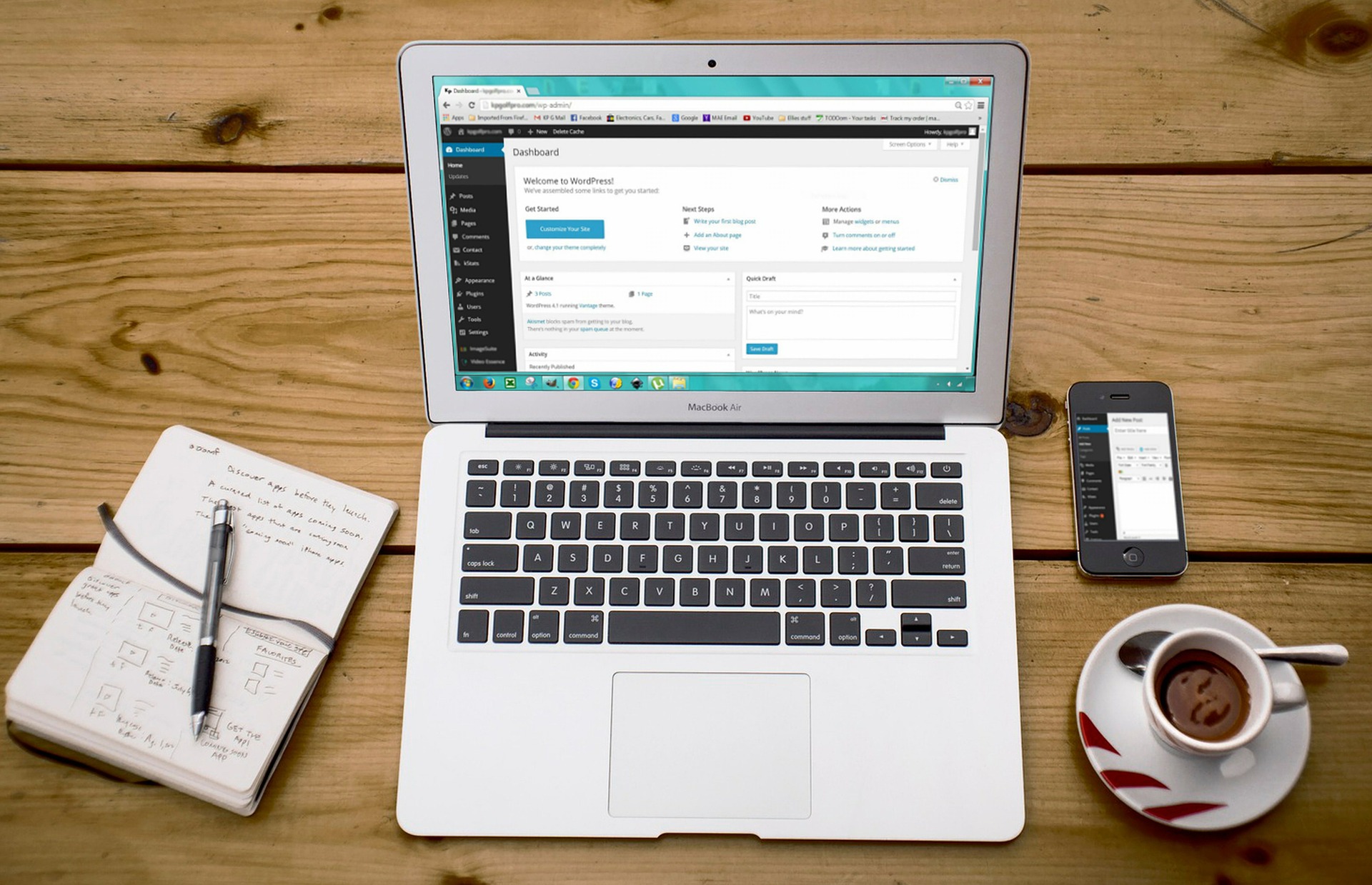 Increase Your Brand's Positive Reputation
Adding ADA compliant eCommerce options to your website shows your customers that you care. With hundreds of competitors on the market, there needs to be a reason your business stands out from the crowd. Not all websites offer ADA website compliance in 2018, so going the extra mile to add the features to your site can set you apart from everyone else. Customers who rely on these features will know your business is accessible and will return in the future.
Becoming ADA Compliant Helps Avoid Major Lawsuits
Ecommerce websites that are not Drupal ADA compliant are breaking the law. Lawyers have picked up on this, and the number of lawsuits has risen dramatically over the past couple of years. In order to avoid a costly lawsuit, Forix will use the ADA website compliance checklist to make sure your site offers Drupal website accessibility. By letting Forix take care of the job now, you will stay under the guidelines of the act, saving you money down the road.
You Can Help More People Than You Realize
Accessibility technologies help a lot more people than you might think. Not only do they help those with impairments such as vision loss, but they also help people who can't access a computer in the same way as everyone else. Think of a mother who is trying to rock a baby to sleep. She is not able to use her hands to access your eCommerce store, but she could use accessibility technology to do it for her. By creating this opening, you may be inviting more people into your eCommerce storefront for easy shopping.
Available Accessibility Technology
There are several types of Drupal ADA compliant technologies available on the market today for ADA website compliance in 2018. They rely on certain aspects of a website's code in order to provide the help intended. Forix examines every aspect of your website in order to provide everything these devices depend on for service. Some of these technologies include:
Screen readers. Probably the most common type of Drupal ADA compliant They give users audio descriptions of the content on a webpage. Anyone who can't view the website as intended can listen to the audio descriptions instead of reading the text. This technology only works if there are alternate text snippets added to the code in the right places. The team at Forix uses these snippets to make access to your website available for everyone.
Screen magnification software. Allows users to enlarge the text and the content on the screen for easier viewing. The software can turn on and off as needed, giving the user complete control.
Refreshable Braille display. Uses a series of pins and holes to create Braille from the content on the screen. This allows users with little or no vision to read the information on the screen.
Tactile keyboards. Have small bumps on the keys, allowing the users to feel the right key. Tactile keyboards organize the keyboard in a way that makes sense to someone who can't see the regular keys.
Large-print keyboard. Have enlarged numbers and letters, making it easier to read. They also typically have keys that allow the user to activate screen magnification software with the touch of a button.
Identification card system. Accessibility software can be difficult to find on public computer terminals. Those who need the software can have a hard time figuring out how to activate it from a public computer. Identification card technology allows the user to swipe the card and his or her preferred settings will automatically apply to the computer.
Drupal website accessibility options will help your customers access your ADA compliant eCommerce website with ease. Forix uses an ADA compliance website checklist and knows how to implement the pieces needed to make the technology work for those who depend on it. Trust your site to Forix for all your ADA compliant website needs.
Contact Forix to Help
Forix has launched over 700 successful websites for B2B and B2C businesses. Our trained team has the knowledge and the skills to help you build your Drupal ADA compliant eCommerce store into an empire. Contact us today to talk about how we can help your website stay ADA compliant this year.