The Americans with Disabilities Act (ADA) extends beyond brick-and-mortar storefronts and into the digital world of your Hybris ADA compliant website. In 2018, ADA website compliance is important for businesses that want to get ahead of the competition. Forix is one of the leading Hybris designers in the business, bringing out the best in Hybris website accessibility can offer. Forix creates and updates ADA compliant eCommerce websites for companies all over the country, identifying areas where accessibility isn't compliant with the new rules. Businesses have a lot to gain by making their eCommerce websites ADA compliant. Here's a look at some of the benefits of using Forix's development team to create your business's website.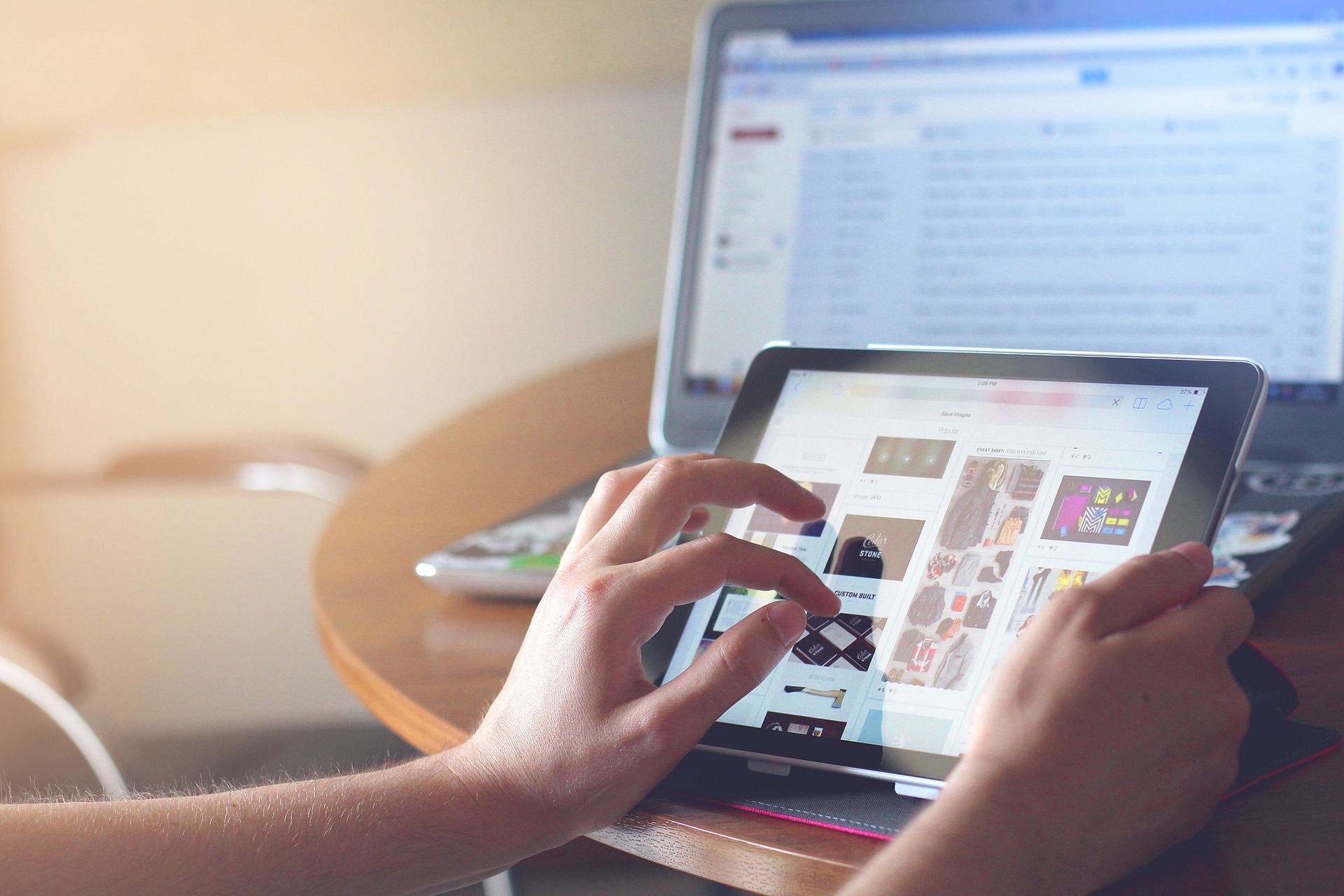 The Benefits of ADA website compliance in 2018 for Hybris
ADA website compliance is an important part of any modern eCommerce website. Hybris website accessibility is mandatory for the digital age. Everyone can access your business's offerings through an ADA compliant eCommerce website. Forix has a team of experienced professionals standing by who know all about ADA compliance and are ready to improve your site. Check out some of the top benefits Hybris ADA compliance brings to a business.
Search Engine Optimization Benefits From ADA Compliance
Adding ADA website compliance to your Hybris eCommerce website helps boost SEO. Search engines seek out sites that employ accessibility options. They know that more people will be able to use the information if there are ADA compliance website checklist options available, so they boost those pages to the top of the search results. This results in more traffic to your website. Forix developers can check to make sure your site is ADA compliant. This helps you to get your website in front of more customers, boosting your SEO reach.
Your Company Can Avoid Expensive Lawsuits
Making sure your business has an ADA compliant website means you won't have to deal with any expensive lawsuits. In the past year, people filed more than 1,000 cases against major websites that do not meet the criteria for ADA compliance. These lawsuits are expensive and take a lot of time, causing you to lose business. Instead, let Forix handle your Hybris ADA compliant website build, ensuring a high-quality design with no legal trouble.
ADA Compliance Helps Businesses Gain Wider Audiences
When more people can access the content on your Hybris ADA compliant website, more visitors will hear what you have to say. Creating useful content that is accessible to everyone will open avenues to new clients and shoppers who can now navigate your ADA compliant website. Forix's team of developers will check to identify the problem and then will build and fix your website for you. No need to undertake expansive code renovations on your own to stay up to date. Our Hybris professionals will take care of everything for you, so you can just sit back and enjoy your new ADA compliant website.
Technology Used for ADA Website Compliance
There are several technology options available to help with accessibility for your Hybris ADA compliant eCommerce website. Some are hardware options you can purchase in the store, while others are software options that apply to the computer system. Each one has its own advantages, and most people have a clear preference for which one helps the most. Here's an overview of both the hardware and the software options for ADA website compliance.
Hardware Can Improve Accessibility
There are a couple of pieces of hardware users can purchase in order to make accessibility easier on an ADA compliant website. First, there are specially designed keyboards on the market to aid typing for those with low or no vision. These keyboards employ large fonts or tactile techniques to guide users to the right keys. Those with low vision can also opt for a dual-monitor system, expanding the size of the computer screen display. Users can also attach a physical magnifier to the computer or device screen, allowing them to magnify anything on the device's surface. All these pieces of hardware can help those looking for accessibility options access more information through your Hybris ADA compliant website.
Accessibility Software Options Available
There are several software options available to help with accessibility on your ADA compliant eCommerce website. People who have trouble viewing your Hybris website will have an incredible experience after Forix implements the ADA compliant website checklist. Screen readers are probably the most common type of software available. They read the contents of the screen aloud to the user, allowing them to experience the content through auditory methods, supporting ADA website compliance. Screen readers are unfortunately not very good at conveying images, but they are usually the top choice for accessibility to an eCommerce website.
Other software options for boosting accessibility include text enlargement software and identification card software. Text enlargement software makes the text on the screen appear bigger as the user hovers the mouse over the area. Identification card software allows the user to insert their specific card into a reader on the portal and the computer will automatically set up the screen with the perfect accessibility software based on his or her individual needs. Both options help accessibility for users with a disability.
Build Your Hybris ADA compliant eCommerce Website With Forix
Forix has all the latest tools and accessibility technology to guarantee that your website meets the latest accessibility requirements. By using the ADA website compliance checklist, Forix will create or update a site accessible to as many people as possible. Give your business the best with Forix and Hybris ADA website compliance. Contact us today to start building your ADA compliant eCommerce website using the most updated ADA website compliance checklist.