The Americans with Disabilities Act (ADA) is not only responsible for physical storefronts but also eCommerce shopping experiences. A lot of businesses forget to look for the areas that don't qualify as WordPress ADA compliant, leaving the door open for some costly lawsuits. Forix has the knowledge and the expertise to help you avoid this mistake. Here's a look at some of the reasons you should consider Forix for your WordPress ADA compliant needs.
The Benefits of WordPress ADA compliant Sites
Allowing more users to access your content can only benefit your business in the end. By opening the WordPress website accessibility options for users to look at your site, you can accommodate many different audiences, giving those interested in your business a good reason to shop with you. When more customers can view your products, more customers will end up purchasing your products, resulting in an increase in sales.
Build Your Brand
Accessibility features can help build your brand's reputation as one that cares about customers and their needs. When people learn that your ADA compliant ecommerce website offers accessibility options, you will gain traction among a new audience, gaining new customers. While it may seem like something small, it makes a huge difference in the eyes of anyone who needs it.
Search Engine Optimization Boost
Google and other search engines rate websites on the overall user experience. If your website is too slow or if it doesn't offer quality content, it drops lower in the search results. A WordPress ADA compliant site is another way to make sure you make it to the top of the list. By creating a website that offers accessibility features for everyone, Google will see your page as a welcoming source of relevant information and will give you the boost to the top. Forix can help you follow ADA website compliance rules in 2018 to make sure your business appears at the top of the search results.
Avoid a Costly Lawsuit
Lawyers filed over 1,000 cases for ADA website compliance in 2018. Big-name companies are skipping over the ADA compliant ecommerce laws online, getting them in trouble with their community. Forix makes it easy to avoid a lawsuit for your business. Let us handle all the intricacies of your website's WordPress ADA compliant features. We'll do a complete audit of your website, looking at everything in an effort to make your website accessible to as many people as possible. This will end up saving you money in the long run, avoiding a costly lawsuit.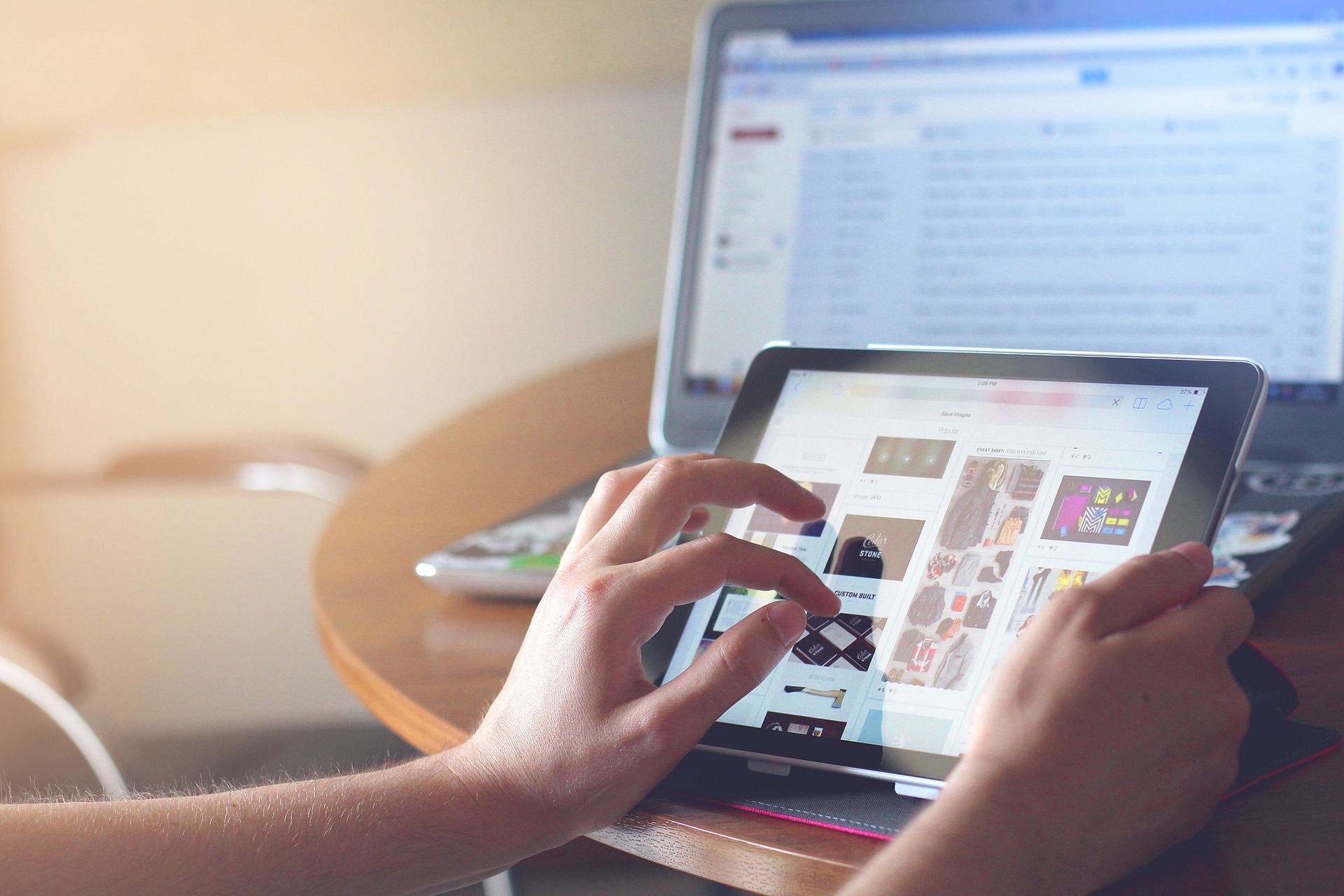 Accessibility Technology
There are multiple advancements to technology available today that make ADA website compliance in 2018 accessible to everyone. Visitors to your site can use these features to have the content of the screen read to them, for instance, or to have the text enlarged – but only if you add the right information to your WordPress ADA compliant website. By doing so, you make your content available to a wider audience, growing your business. Forix has developed an ADA compliance website checklist, helping you to stay compliant. Here's a look at some of the most widely used options.
Screen readers. Turn website content into audio for users who can't see the page. There are quite a few different versions of the software available, each with different features. Users can pick the one that works best for them, making it easier to access more content on the web.
Refreshable Braille displays. Take online data and turn it into Braille through this special device. Many people who are blind or have low vision depend on these devices to view online content. Adding accessible features to your site helps everyone access your content with ease.
Screen magnification software. Individuals with low vision can benefit from screen magnification software. It helps users enlarge the size of the content displayed on their screens, making it easier to read the content. Most of the time, the mouse operates as a magnifying glass, allowing the user to move the magnification as needed.
Identification card system. Computers accessed by the public often have identification card systems. Users carry cards that specify their preferred options. When the user inserts the card in the reader system, the computer automatically adjusts to his or her needs. With this technology, computers are easy to use anywhere the user needs them.
Special keyboards. Those with visual impairments may need a keyboard that helps with accessibility. Tactile keyboards use a series of raised dots on the keyboard to indicate where users should put their fingers. Large-print keyboards magnify the letters on the keys, making it easier to read. Both types of keyboards make it easier for individuals with visual impairments to engage in online content.
These WordPress website accessibility technologies and others help those with visual impairments access the wide world of the web. Opening the doors of your ADA compliant eCommerce site to those with visual impairments creates less frustration and more happy customers. It is time for your business to talk with Forix to see how we can help get your WordPress ADA compliant site on the right track.
Let Forix Help With Your WordPress Website Accessibility
Forix is ready to help you take your ADA compliant ecommerce website to the next level. By working off of an ADA compliance website checklist and adding accessible options to your site, Forix will help you discover new customers and more sales. Don't waste your time trying to tackle this job yourself. We have all the latest up-to-date information to make your ADA compliant website state of the art. Hiring Forix to do the job will save you money and time in the end, getting the job done right the first time. If you are ready to start, pick up the phone or fill out our email contact form on the website.