How to Begin a Magento 2 Migration
The time to begin your Magento 2 migration is now. The new and improved Magento 2 platform is a vast upgrade over the original platform. Magento 2 boasts faster page load speed, better admin dashboard functionality, improved organizational features, and more. By migrating your eCommerce store to Magento 2, you can ensure that your digital business remains competitive in online markets.
Official support for the Magento 1 platform ends today, June 30th, 2020. As of tomorrow, the M1 platform will no longer be supported by Magento. No additional security patches or support updates will be released for the platform, rendering websites still running on the original Magento 1 platform vulnerable to cyber threats.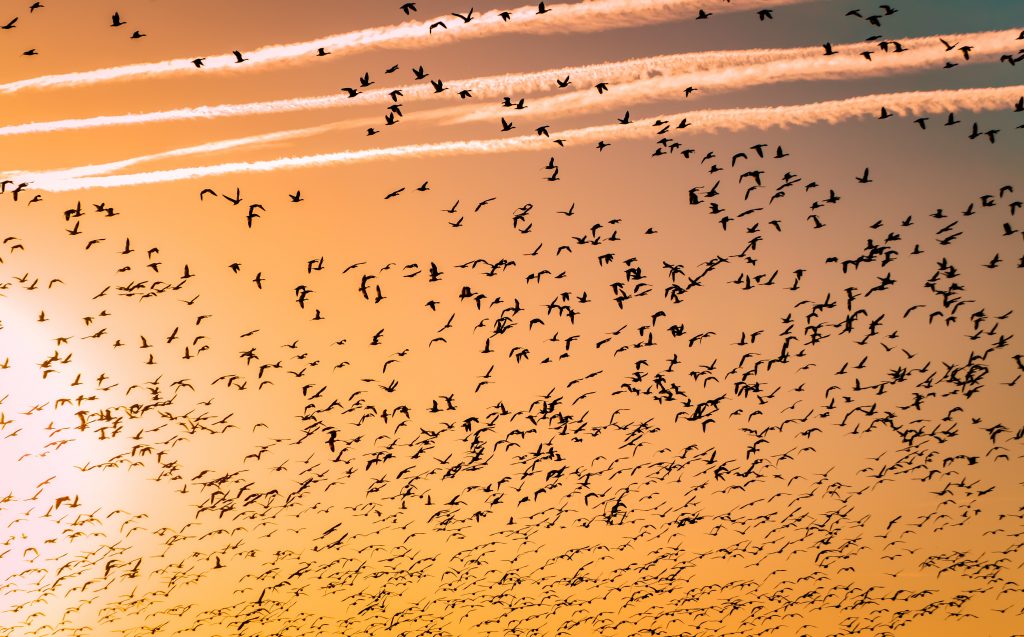 Best Practices for a Successful Migration
Migrating your web store from Magento 1 to the Magento 2 platform is not just a simple and quick upgrade. The process is more akin to building a new website on a new platform, as Magento 2 is structured somewhat differently from Magento 1. While you may be able to preserve and migrate some aspects of your site, such as your native theme, product page design, and some essential extensions, other aspects will need to be recreated on the new platform.
Our certified Magento experts can aide in your Magento 2 migration, making sure that all of the following are successfully migrated to the new platform:
Customer Data

Website Settings

Configurations

Third Party Extensions

Promotions

Themes

System Requirements
Forix is a certified Magento agency with the skills and experience necessary to help you complete a successful Magento 2 migration. We know that migrating is a huge decision, and we are available to support you in your migration process, 24 hours a day, 7 days a week.
Why Should You Migrate to Magento 2?
There are many reasons to migrate to Magento 2, especially if you're one of the 150,000 merchants still running on the M1 platform. Support for M1 is ending. Without ongoing support from Magento or managed services from a third party provider, your Magento 1 website will be vulnerable to cyber attacks, malware, hacking, and other online security threats. Theft of customer data or DDoS attacks can have devastating effects on your business. By migrating to Magento 2, you'll keep your eCommerce website protected and secured.
Additionally, the Magento 2 platform provides extensive upgrades and opportunities for growth. M2 is highly scalable, making it easy to grow your website as you grow your business. By migrating to Magento 2, you'll experience faster page load speeds, and have access to improved UX functionality and better admin options. Magento 2 is one of the most popular eCommerce platforms on the web today.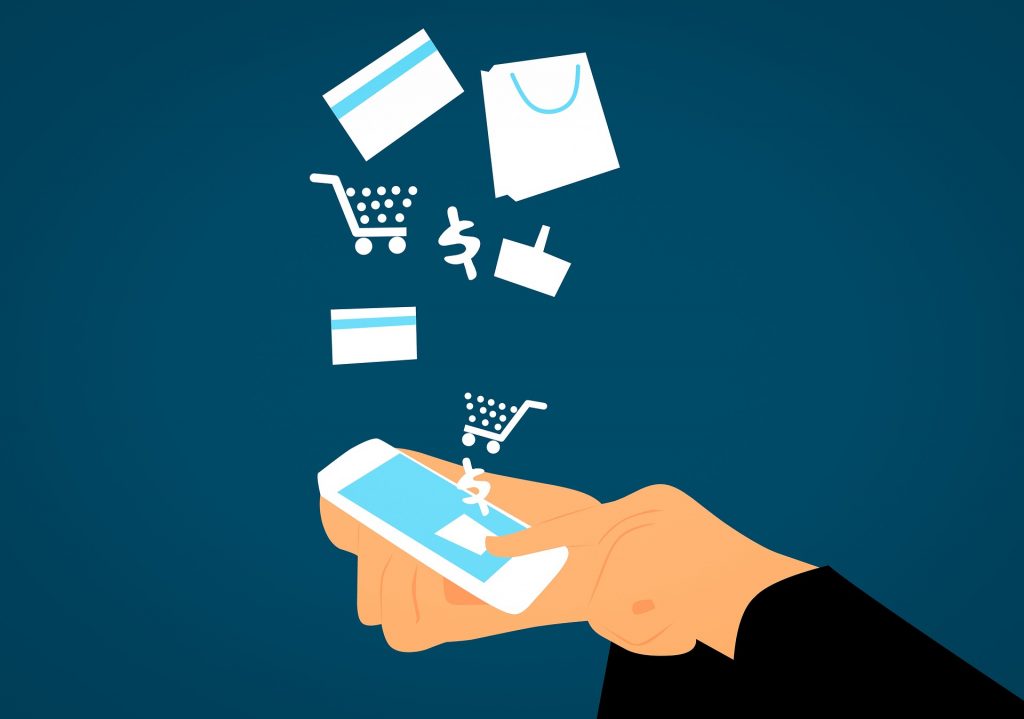 Forix Makes Magento 2 Migration Simple
For a smooth and seamless experience in your Magento 2 migration, partner with a certified Magento agency like Forix. We're one of the top ranked Magento agencies in the world, with over 700 successful website launches on the Magento platform. Our team of certified Magento developers, project managers, UX experts, and digital strategists can help to make your migration to Magento 2 both simple and successful. Get in touch with our Magento experts today to get started on your M2 migration.