Organizations use Akeneo PIM to organize marketing data, media images, technical specifications and user data like comments and reviews. They market their products through Magento's powerful platform for e-commerce. Integration allows the information contained within both systems to flow back and forth without the need for manual data transfer.
Akeneo imports data from a variety of sources like organization's ERP and supplier databases. Once it has product descriptions, it enhances them with available marketing information and technical specifications. It can translate those descriptions into multiple languages for distribution abroad across a range of sales channels. Marketers, data governance administrators, buyers and e-commerce owners rely on Akeneo for product information that is accurate and up to date.
However, that information doesn't automatically become available to customers. Many businesses use Magento for e-commerce because it is SEO and mobile friendly, provides a range of customization options and can accept currency from around the world. When customers visit your Magento website, if you haven't integrated with Akeneo, they do not see information available in your PIM unless someone transfers data between the two systems.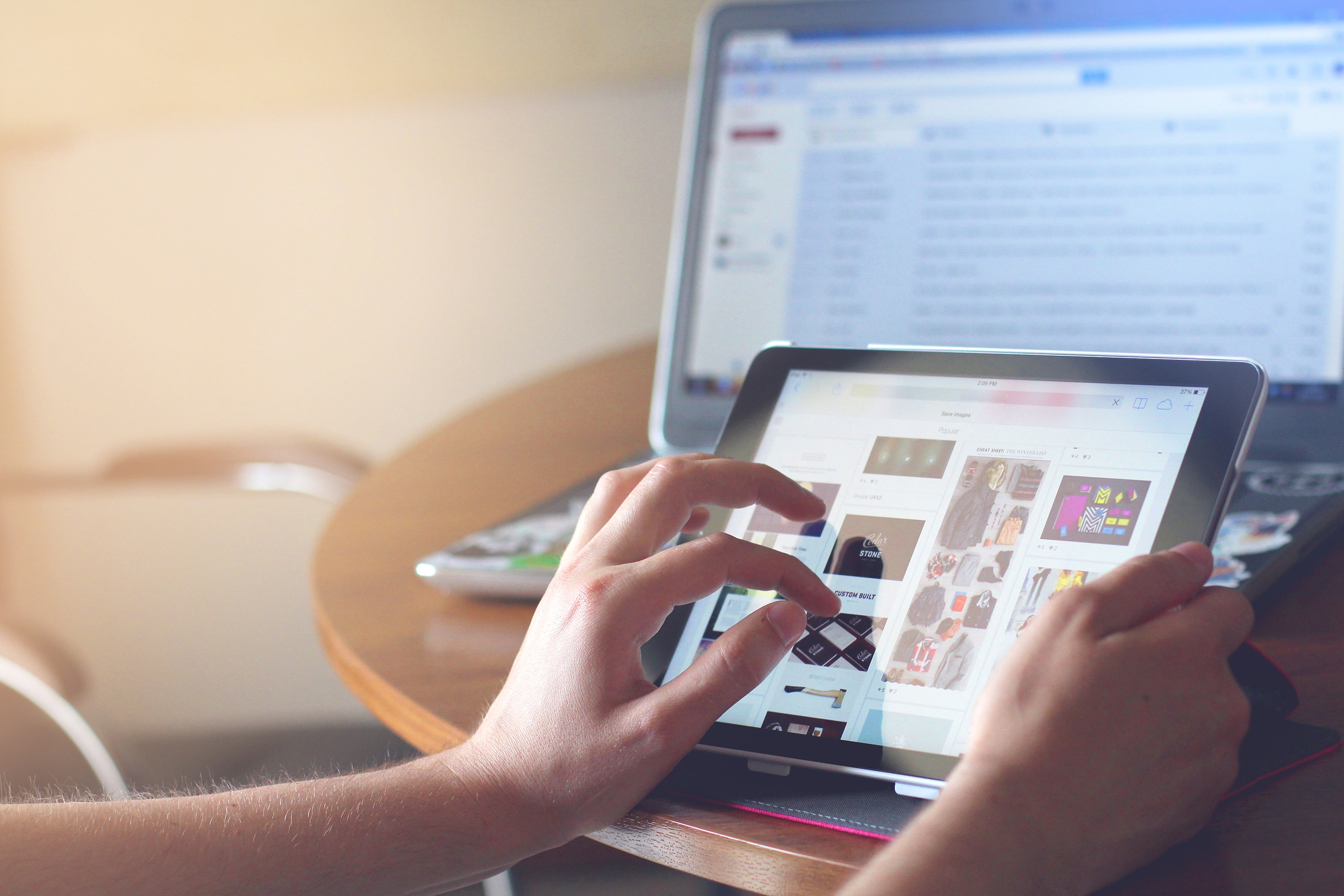 Integration bridges the gap between Magento and Akeneo for more agile management. As soon as product information updates enter Akeneo, they transfer automatically to your Magento storefront. Because changes happen automatically, your organization experiences fewer errors and duplications.
Link multiple product variants to one page so customers see all their available choices from one screen. Import data in bulk and distribute it throughout your organization.
System integration also allows you to use the rich information available in Akeneo PIM with Magento's marketing extensions. Create engaging catalogs that are always accurate, or link to product videos.
Akeneo PIM Integration Experts
Forix has successfully launched over 750 websites, and e-commerce sites are our expertise. We plan, design, build and optimize online e-commerce experiences through data-driven decisions and enterprise level integrations. Count on our certified Magento Managed Support team to make sure your Akeneo integration is implemented correctly. Talk to one of our experts today.