Why Magento for Fashion and Apparel?
Build a website that can rival nature's majesty. A visually stunning website will instantly resonate with your customers and strengthen your brand. While your customers enjoy exploring your products, your site will capture data to help personalize their shopping experience even further. Work with Forix's team of designers to create a virtual environment that inspires customers to return time and time again.
Design Your Best Store
To ensure your business is results-driven, you may prefer to be highly involved in building and controlling your website. Set custom pricing, manage shipping and returns, and easily offer your customers multiple, targeted options so that they always find exactly what they're looking for when they need it – allowing you to make the most of your sales.
Keep in Touch
Online shopping may be remote, but you don't have to leave your customers in a void. Make the most of email marketing, onsite promotions and sales, and social-media campaigns, all integrated right into your commerce platform. Personalization and segmentation mean that your audience always sees topics that interest them, therefore enhancing customer engagement.
Never Miss a Sale
No one wants to think about abandoned carts, but they are inevitable. Fortunately, that doesn't have to be the end of the line. Keep your brand fresh in the mind of customers by retargeting and completing that sale they started. With integrated inventory management, you'll always have what you need, right when the customer needs it.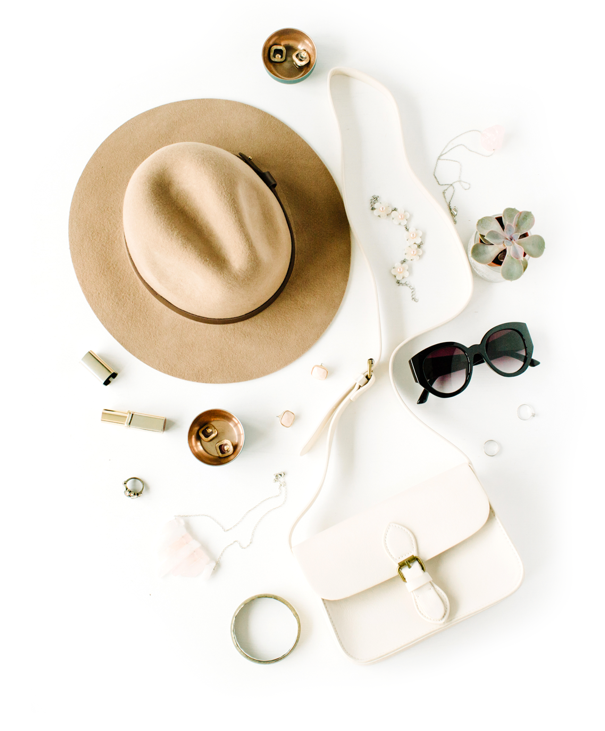 Don't Leave Brick and Mortar Behind
Even your most ardent online shoppers may want to visit your physical shop, and you can make it happen with a few simple clicks. Set up a store locator to simplify the process of getting customers through your front doors.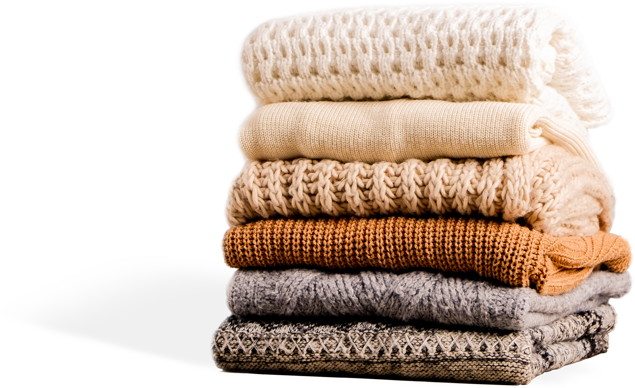 Leading Apparel & Fashion in Style
Connecting Online
with The Outdoors