Shift Into High Gear
While you know that working with cars is an intricate process, your customers want an easily accessible solution for their automotive needs. Magento ecommerce software gives you the tools to create a seamless and effortless experience for your customers.
Navigate Your Inventory Easily
When you handle automotive parts and accessories, you're managing a multitude of products. (avoid using the words "a lot" so much) Inventory management software allows you to view and access your data all in one place. Product data feeds, vehicle-product relationship data, and data for manufacturers, suppliers, and dealers are combined into one straightforward layout. Displaying complex information in a succinct way will guarantee customer happiness.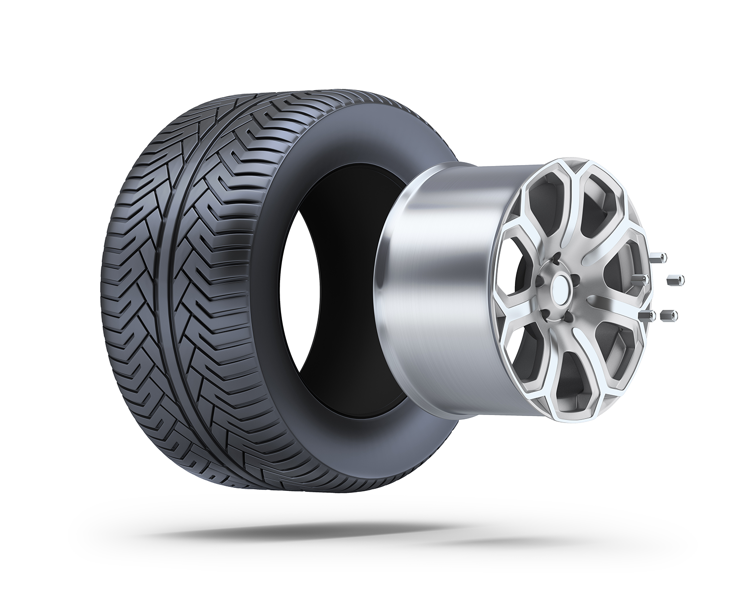 Where Databases Come to a Crossroads
Your customers need accurate, real-time information that pulls from the database and other inventory management systems simultaneously. For the best delivery of logic and routing, Magento's complex integrations can take care of everything necessary for you to keep trucking on toward success.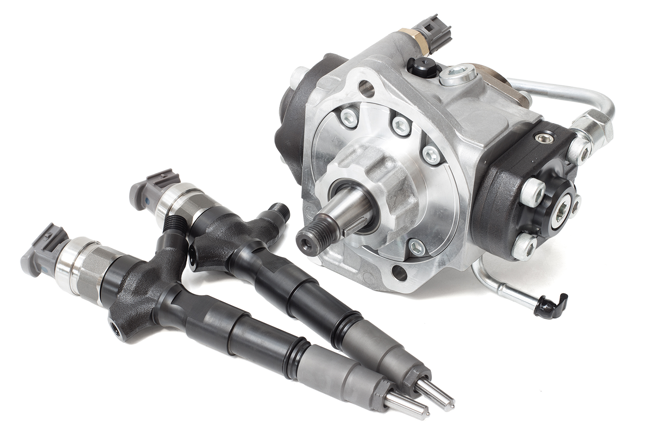 Tend to Travelers
People are as mobile as their cars. Whether they're working on their car in the garage, or repairing a tire on the side of the road, proper mobile integration is essential for serving your customers when a desktop isn't within reach. With responsive mobile design, your site gives them the information they need, no matter where they are.
Show Your Customers the Way When Selecting Products
The simpler your website is, the more likely your customers will keep coming back. Robust site search options with Magento means that anyone can find what parts are compatible with their vehicle, based on the year, make, and model. You can even offer kits that make it easy for customers to find the right solutions with minimal hassle.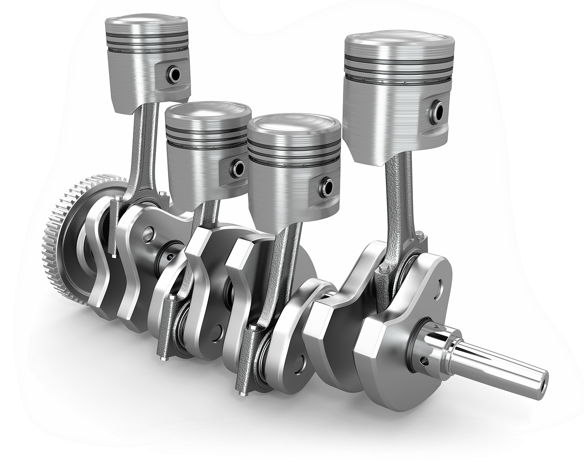 All Roads Lead to You
With such a well-crafted site for your business, you will stand out among the competition. When customers need to locate your brick and mortar, a store locator feature will show point them directly to you and through your doors.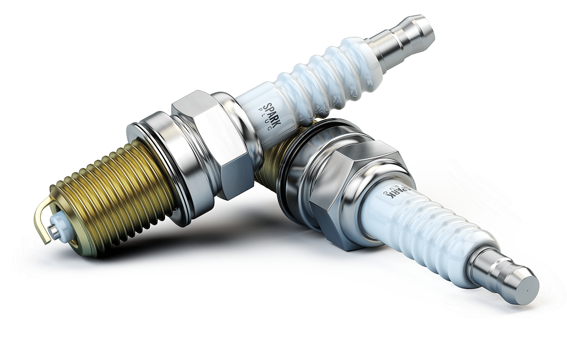 Leading Automotive in Style
A Responsive
Brand Experience