Magento 2 Upgrade Service After End of Life
There are many reasons to begin your migration to the Magento 2 platform, now that official support for Magento 1 has now come to an end. As of June 30th, websites running on the Magento 1 platform are now unsupported by Magento, and will no longer receive security patches or support updates. To keep your website current and compliant, you'll want to complete your Magento 2 upgrade service as soon as possible.
To help you complete your Magento 2 upgrade as quickly and efficiently as possible, you'll want to choose a Magento partner with tons of experience on the platform. Migrating to Magento 2 is more like building a fresh eCommerce site on a new platform- this isn't just a simple download or upgrade. By choosing a reputable Magento web agency to take on your Magento upgrade, you'll give your website a serious competitive advantage.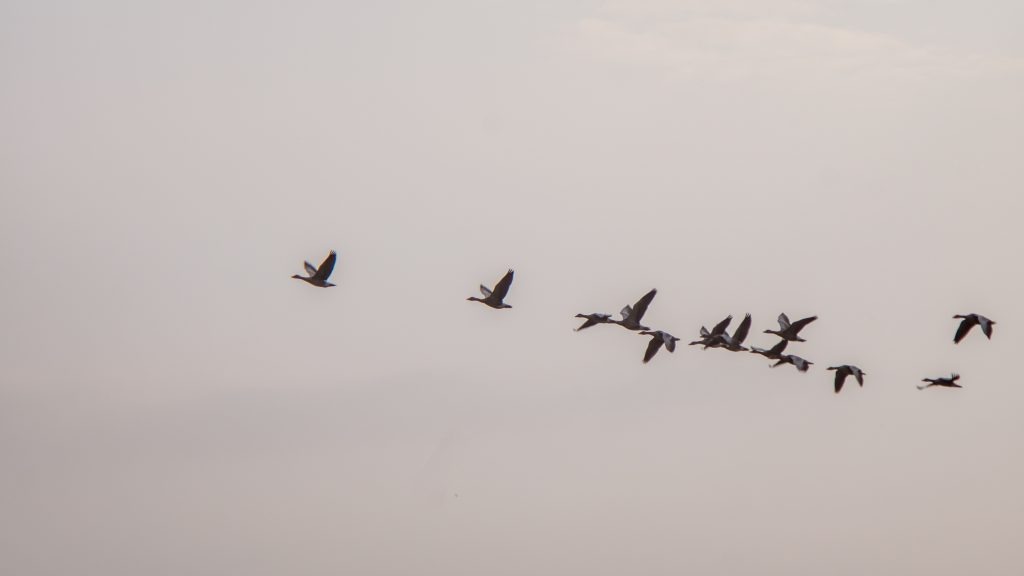 What are the Benefits of Migrating to Magento 2?
The Magento 2 platform is vastly improved over the original M1 platform. With faster page load speeds, improved on site navigation, and an admin dashboard with a myriad of new features, its no wonder that so many M1 users were early adopters of the platform. Now that official support has ended for M1, there's no reason not to start your Magento 2 upgrade to take advantage of the advanced benefits of Magento 2.
Here are the top reasons to migrate to Magento 2:
Improved performance: Magento 2 runs on average 20% faster than Magento 1.

Streamlined checkout process: Magento 2 offers quick 2 step checkout, Instant Purchase for returning customers, and can store customer data for faster checkouts in the future.

Easy to use Admin Interface: with an improved, user- friendly admin interface, even those with a non-technical background can easily utilize the admin features in Magento 2. 

Mobile Friendly sites: Magento 2 sites easily translate into mobile- friendly pages. If your site isn't mobile friendly, you are losing sales.
Set your eCommerce site up for success by giving yourself the advantage of working on the new and improved Magento 2 platform. Better performance, faster page load speed, and ongoing support help you provide an engaging experience to your customers. 
How Long Does it Take to Upgrade to Magento 2?
Migrating to Magento 2 is not a simple download and data transfer. When you take on a Magento 2 upgrade service, you'll need the assistance of a certified Magento agency to help you complete your migration on time and on budget. When you work with Forix for your Magento 2 upgrade, you'll have access to our teams of certified Magento developers, UX specialists, data analysts, and experienced project managers to keep it all flowing.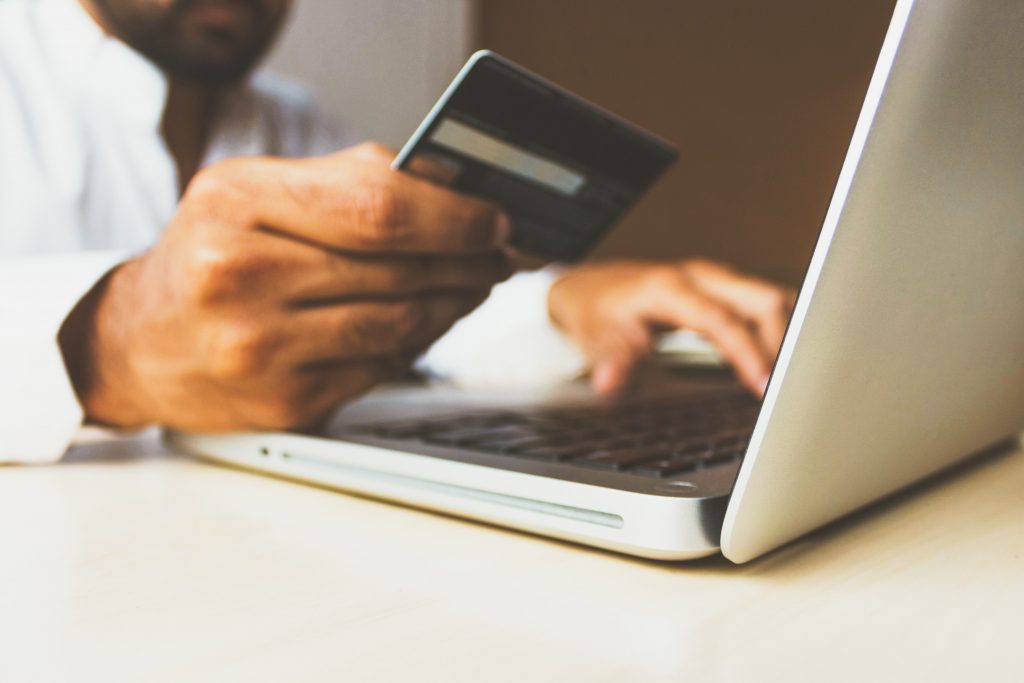 Forix Can Help With a Magento 2 Upgrade Service
When choosing your Magento partner to assist you with your Magento 2 upgrade service, you'll want to find an agency with hands on experience on the Magento platform. Forix has successfully launched over 700 eCommerce sites on Magento, and we have the skills and experience necessary to help you migrate to M2 on time and on budget. With over 60 certified Magento developers on our team, along with project managers, UX specialists, and digital analysts and strategists, we've got the knowledge and resources needed to make your upgrade to M2 a successful one. Reach out to our team of Magento experts today to get started.