Magento 2 Upgrade Service for eCommerce Websites
If you're among the 150,000 merchants still running your eCommerce business on Magento 1, its time to start planning your Magento 2 upgrade service. Official support from Magento and Adobe is no longer available to Magento 1 users as of June 30th of this year. Without official support updates and security patches, Magento 1 sites may fall victim to security risks, and will begin to lose essential functionality from unsupported integrations.
Moving off of the Magento 1 platform and migrating to the much improved Magento 2 platform is the best decision that you can make for your eCommerce site. Magento 2 offers a myriad of benefits and improvements over the original Magento 1 platform. Easily scalable for growing businesses, highly customizable with hundreds of extensions, and featuring an easy to use admin interface, Magento 2 is the future of success in eCommerce.
Why Do I Need to Migrate to Magento 2?
Now that End of Life has come to pass for Magento 1, websites on the platform will find themselves at risk from cyber threats, including DDoS attacks, hackers, malware, and other security concerns. Additionally, websites still running on the unsupported Magento 1 platform may find their PCI compliance status challenged or revoked. Migrating to Magento 2 keeps your website on a supported platform with regular updates and security patches. 
As focus shifts from Magento 1 to the new and improved Magento 2 platform, third party integrations will begin to break down. Extensions that perform essential functions for your site, including shopping cart and payment processes, product page layouts, data tracking, and others will also not receive updates to their Magento 1 versions. As merchants migrate away from Magento 1, these extensions will be neglected by their developers.
Benefits of Magento 2 for eCommerce Retailers
The best way to keep your eCommerce site secure and running smoothly is to upgrade to Magento 2 as soon as possible. A Magento 2 migration is not just a simple upgrade; migrating can take up to six months and can carry a price tag of upwards of $50,000 for larger eCommerce businesses; however, the benefits of upgrading to Magento 2 far outweigh the cost. Some of the top benefits of a Magento 2 upgrade include
Improved Overall Performance: The Magento 2 platform runs on average 20% faster than sites on Magento 1.

Streamlined Checkout Process: Magento 2 offers quick and easy 2 step checkout, Instant Purchase options for returning customers, and can safely store customer data for faster checkout in the future.

Easy to Use Admin Interface: An improved, user- friendly admin interface allows even those with a non-technical background to easily utilize the admin features in Magento 2. 

Mobile Friendly Sites: Magento 2 sites easily translate into mobile- friendly pages. If your site isn't mobile friendly, you are losing sales.
Migrating to Magento 2 will allow you to take advantage of all of the features available on the updated platform. Build an innovative, engaging website that will grow with your business on the Magento 2 platform.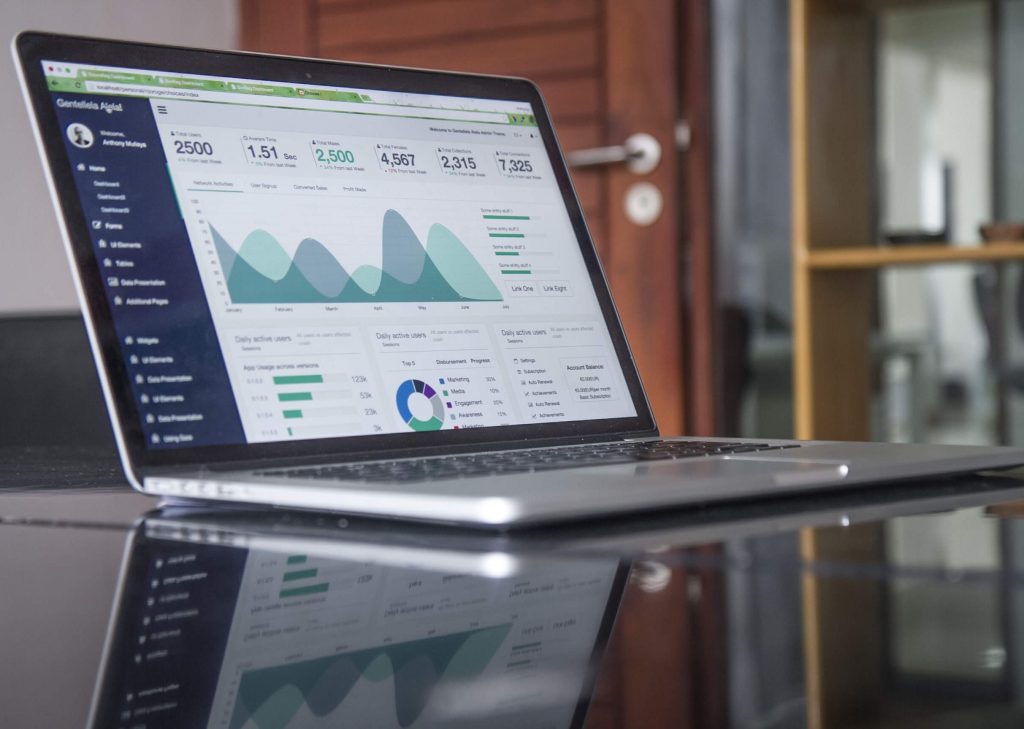 Magento 2 Upgrade Service Assistance from Forix
When you're ready to begin your Magento 2 upgrade service, you'll need assistance from a certified Magento agency like Forix. We're one of the top ranked Magento agencies in the world, and have successfully launched hundreds of eCommerce sites on the Magento platform. Our team consists of over 60 certified Magento developers, so we have the skills and expertise you're looking for in a Magento partner. Make sure your eCommerce site succeeds by learning more about upgrading to Magento 2 from our Magento experts. Give us a call today to get started.