Find a Certified Magento Agency Who Knows Your Niche
Many automotive parts businesses choose the Magento platform to build their ecommerce web stores. Magento is a cloud- based ecommerce software platform that is highly customizable. The intuitive inventory system allows you to group and classify products and display accurate, in depth product information for every part you sell. In a highly specialized industry such as this, customers need to have access to all of the technical information about a product before making a purchase. Our certified Magento agency has the tools to create a responsive, easy to navigate ecommerce site so that your customers can make informed purchases with confidence.
The automotive parts industry is a very unique niche in the world of eCommerce. Unlike many online retail or wholesale businesses, which offer a variety of products for customers to browse and discover, automotive businesses cater to clients who know exactly what they need. Customers who are searching for parts to a 1972 Chevy Impala, for example, have no desire or need to look at product recommendations for a 2006 Mazda 3. Informed customers who know exactly what they're shopping for are both a blessing and a curse. These customers know what they want, and will buy it, if they can find it- the other side of the coin is that customers who don't find exactly what they need will not buy an alternative product, but instead will shop elsewhere. In order to serve these specialized customers, your website needs to be fast and intuitive, and able to return accurate search results on every search performed.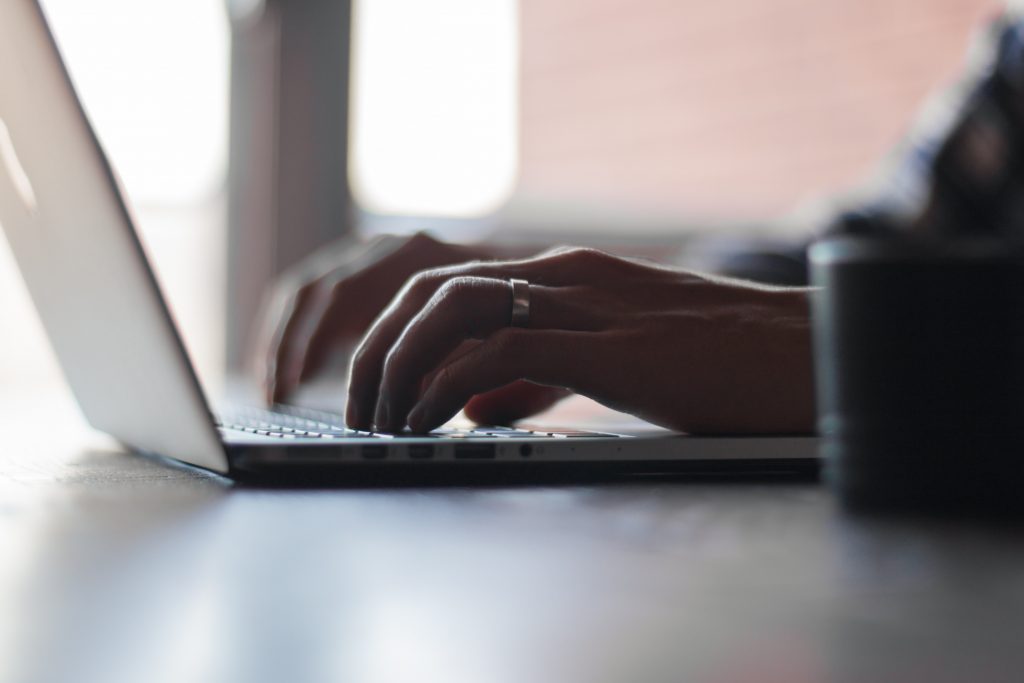 Customer Experience Solutions From a Certified Magento Agency
Magento's customizable product tools allows you to group similar products and items that are frequently purchased together and display them as a package. This is helpful for auto parts that are often purchased together, such as engine assembly components. Using this feature, you can group parts for specific makes, models, and years of vehicles together, making them easy to find and purchase. Customers can choose to purchase all of the products in the package, or the individual components. This creates a quick, intuitive shopping experience for your customers.
Support Services From Certified Magento Experts
Signing up for managed support services from a certified Magento Enterprise partner can make a huge difference for your ecommerce business. Certified Magento agency Forix can help you build and maintain a thriving online presence for your auto parts business. We'll customize and optimize your website to provide a winning experience for your customers that will keep them coming back. We've got the skills necessary to integrate and manage all aspects of your Magento site, including
Integrations Assistance
Enterprise resource planning

Content management system 

Application programming interfaces

Point of sale
User Experience Audits and Analysis
Site mechanics

Mobile optimization

Merchandise display

Advanced search functionality
Performance and Conversion Optimization
Loading time

Website speed

Upgrades

Caching

Responsive design

Checkout operations

Funnels

Channels
Operations
Fulfillment and order processing

Back end
Compliance Support
Health Insurance Portability and Accountability Act

Payment Card Industry Security Standards

Alternative regulations
Training
Platform operations

Extensions

Customization tools
Miscellaneous
24/7 support

Flexible monthly plans

Seamless customer service portal

Certified Magento developer team

Task management assistance
Signs You Need Help from a Certified Magento Agency
If you have encountered any of the following issues or concerns with your Magento e-commerce store, today may be the perfect opportunity for you to seek assistance from the Magento experts at Forix, the premier Magento Enterprise partner for automotive parts businesses:
Your current support partner does not fix problems with your e-commerce store within 24 hours.

Your business is not reaching your conversion rate goals.

Your website's loading time is sluggish.

You have not optimized your website on a yearly basis.

You aren't familiar with all of Magento's capabilities and require some support to get the most out of its services.

You are experiencing security issues with your website and fear losing the trust of your customers.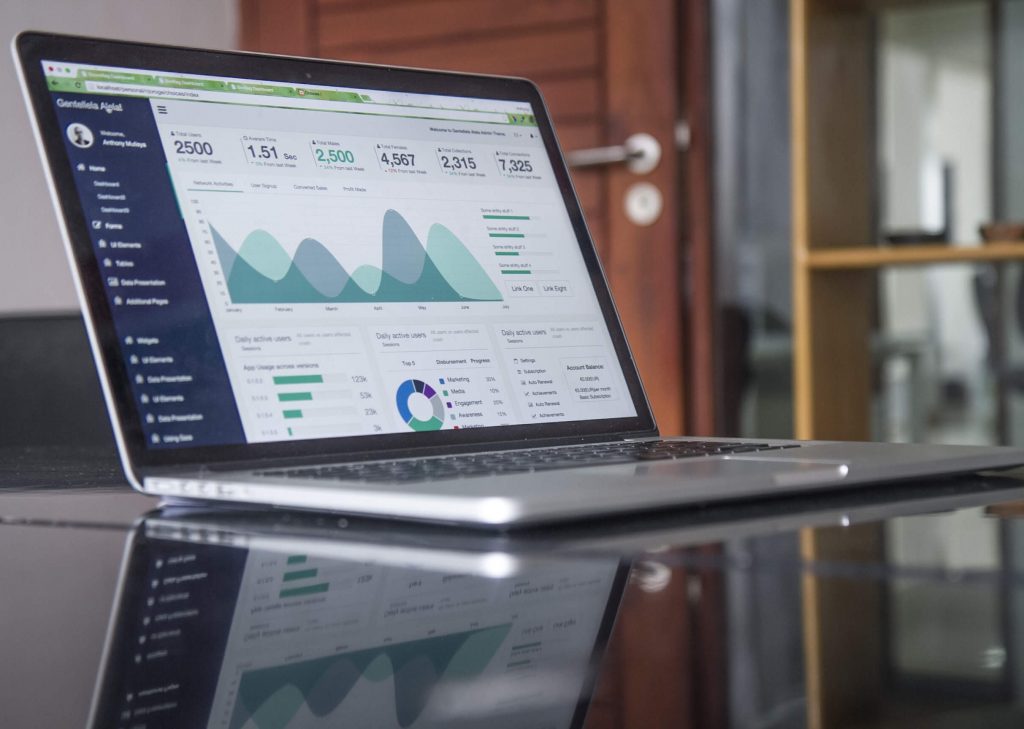 Reach Out to Magento Enterprise Partner Forix for Your Auto Parts Website Optimization
Whether you're running on the open source Magento Community platform or the paid Magento Enterprise platform, you'll need managed support and services to get the most out of your web store. Forix is a certified Magento agency that has the experience and skills necessary to take your automotive parts business to the finish line. Contact the Magento experts at Forix to rev up expansion and achievement for your auto parts company today.