Find the Right Certified Magento Agency for Your eCommerce Business
One of the most important metrics to measure growth and profitability is your conversion rate. Conversion rate relates to how often your customers buy from your website or company compared to how many times they visit, or how many visitors you have. Improving your conversion rates through optimization best practices is one of the most effective ways to improve your website's productivity. Forix is a certified Magento agency with a wide range of skills and experience in conversion rate optimization.
To help you optimize your conversion rate and meet your annual sales and revenue goals, Forix can provide you with essential analysis and tools to improve conversions and overall sales. Many aspects of analytics fall under the umbrella of conversion rate optimization; higher conversion rates usually equate to higher average order values, greater time spent on site and repeat customers, and increases in the overall number of transactions.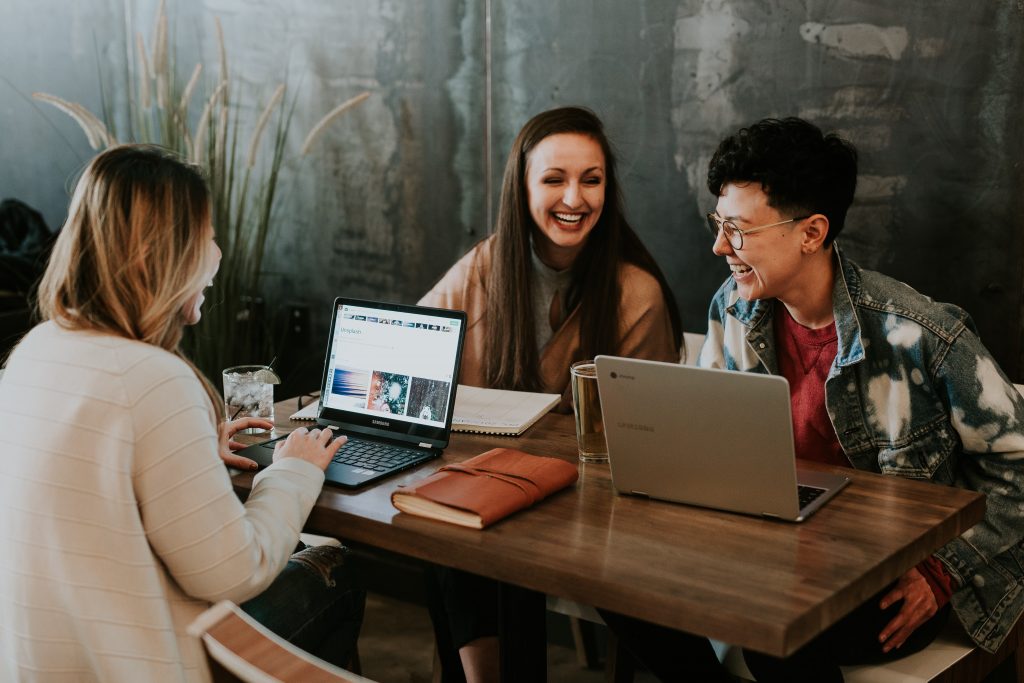 How Forix Can Help Boost Conversion Rates
Forix is a certified Magento agency and Magento Enterprise partner with over 700 successful Magento eCommerce website launches on our books. We employ more than 60 certified Magento developers in our domestic and international offices to help you manage and continually improve your eCommerce website.
We offer a wide range of services to help boost your conversion rates, including
UX improvements to on site navigation

Product page redesigns

Server speed optimization

Google Analytics for better understanding of demographics and user practices
As a certified Magento agency with a broad scope of tools and experience, Forix can assist you in making lasting improvements to your website. Through carefully managed services and ongoing support, we can continue to make improvements to your eCommerce website as trends and technology changes. 
Benefits of Managed Services for Conversion Rate Optimization
When you partner with Forix for managed services and ongoing support, you'll have access to our team of certified Magento developers, strategists, and UX specialists. Our teams can provide essential insights and services to continually improve your eCommerce site for better performance. When you optimize your website for improved conversion rates, you'll find that increases in total transactions and average order value will follow. 
By optimizing your website to meet your conversion goals, you'll see improvements across the board to your sales metrics. Conversion rate optimization is a complex, multifaceted endeavor that requires a broad range of skills and expertise. By partnering with a certified Magento agency for managed services, you can get the help you need to set and reach your own conversion goals.
Reach Your Conversion Goals With a Certified Magento Agency
If your Magento 1 or Magento 2 website is struggling to perform up to standards, it may be time to take a hard look at your conversion rate optimization strategy. When you partner with certified Magento agency Forix, we'll work with you to analyze your website's data and create an actionable plan to make lasting improvements to your website. 
Learn more about our managed services and ongoing support when you get in touch with our certified Magento experts today. We can help you reach your conversion rate optimization goals and improve your website for better performance and functionality. Reach out to our Magento development teams today to start optimizing your website for better conversion rates today.