Certified Magento Agency for the Outdoor Industry
Outdoor sports and lifestyle is one of the fastest growing niches in eCommerce. There are many unique challenges for outdoor industry businesses when creating a compelling and successful eCommerce website. To get the most out of your outdoor lifestyle website, partner with a certified Magento agency with experience working with clients in your specific industry.
Forix is a certified Magento agency with a proven track record of building high quality Magento websites and providing ongoing support and managed services to our clients in the outdoor industry. We've worked with clients like Next Adventure, Dakine, and La Sportiva to create and manage innovative and easy to use eCommerce websites on the Magento platform.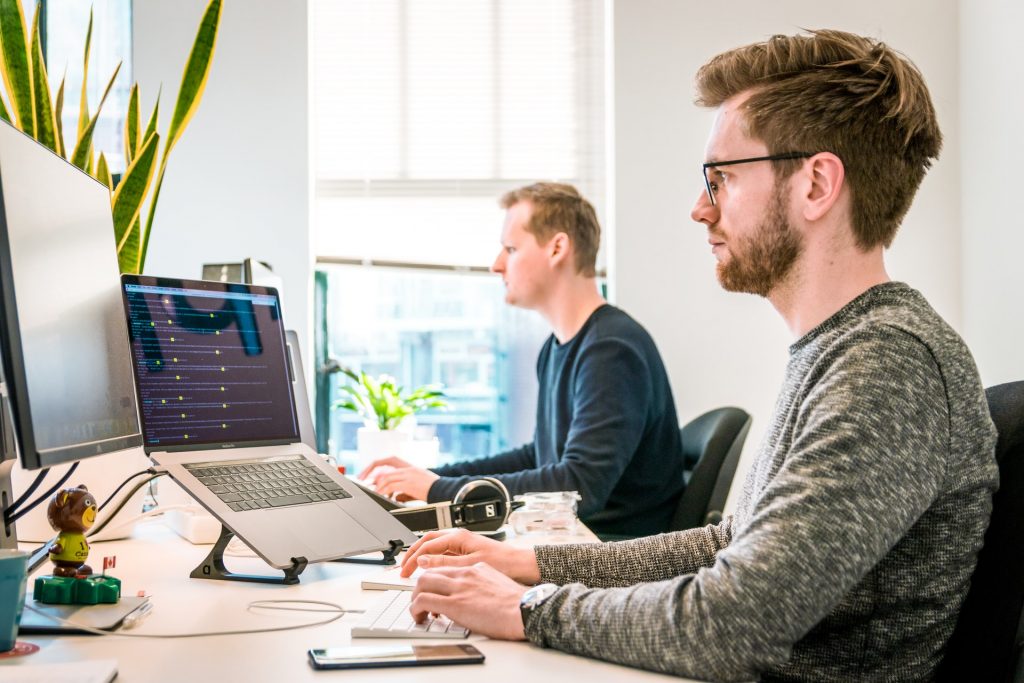 Building a Successful Outdoor Lifestyle eCommerce Website
Raising brand awareness and increasing customer confidence and engagement are often the main goals of outdoor lifestyle businesses. Forix understands the importance of these goals, and can actively work with you to help achieve them. 
In our partnership with PNW based Next Adventure, we work closely with them to build their Magento 1 website from the ground up. Next Adventure had a successful brick and mortar presence, and needed help translating that success into their eCommerce website. Building on the highly customizable and scalable Magento 1 platform, we worked to bring their vision to life. Now, Next Adventure is one of the top online retailers of outdoor sporting goods equipment in North America.
Action sports brand Dakine is synonymous with surfing and snowboarding among outdoor sports enthusiasts across the globe. Forix helped Dakine achieve their goal of opening an international online storefront to better serve their customers in Europe and around the world. By utilizing the strategy team at Forix to better understand their customer base, Dakine has been able to reach more customers with the products they most want.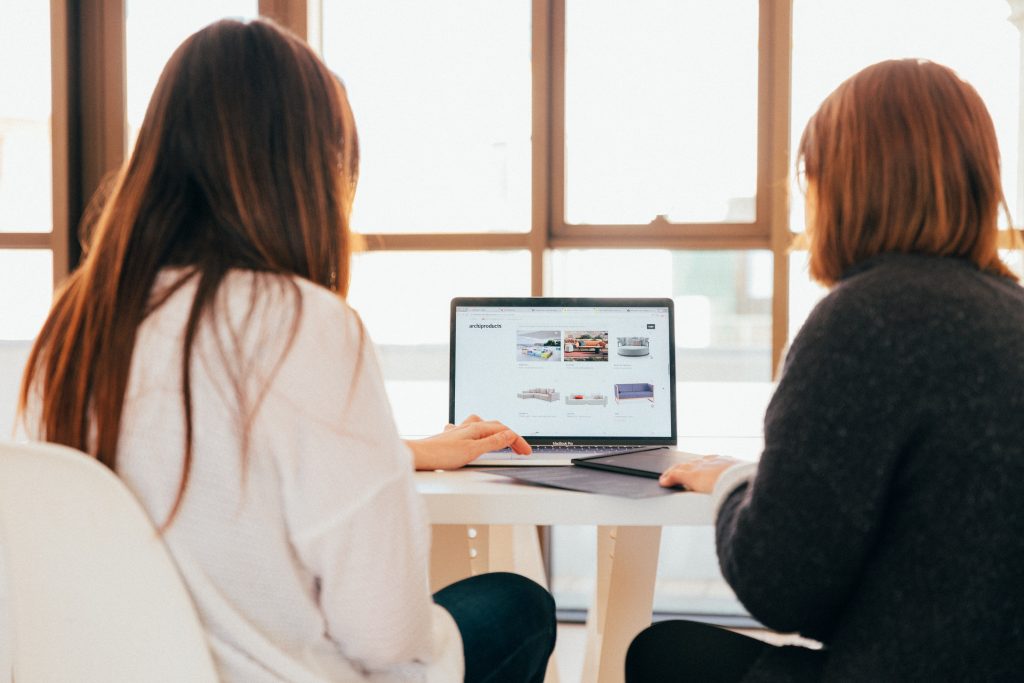 Scalable Growth with the Customizable Magento Platform
The most appealing aspects of the Magento platform are its scalability and customization. This means that Magento, and your website, will be able to grow alongside your company, without the need for drastic overhauls to accommodate growth. The highly customizable Magento platform will enable you to create the website you want to tell your brand's unique story. The Magento platform supports a wide range of third party extensions and integrations to help you build an eCommerce website that accurately represents your business while catering specifically to your customers.
Finding the Right Certified Magento Agency
Finding the right certified Magento agency can make all the difference to the success of your outdoor industry eCommerce business. When choosing a Magento partner, find one with experience assisting other businesses in your industry. Forix has worked with many outdoor sports and lifestyle brands and knows the unique challenges that these businesses face. We are well-equipped to provide ongoing support and managed services to your eCommerce outdoor sports Magento website. 
Learn more about certified Magento agency Forix when you browse our portfolio of client work, where you can see for yourself the improvements and results we have accomplished for our outdoor industry clients. Get in touch with our team of certified Magento experts today to find out how we can help you achieve your eCommerce goals with managed services and ongoing support.