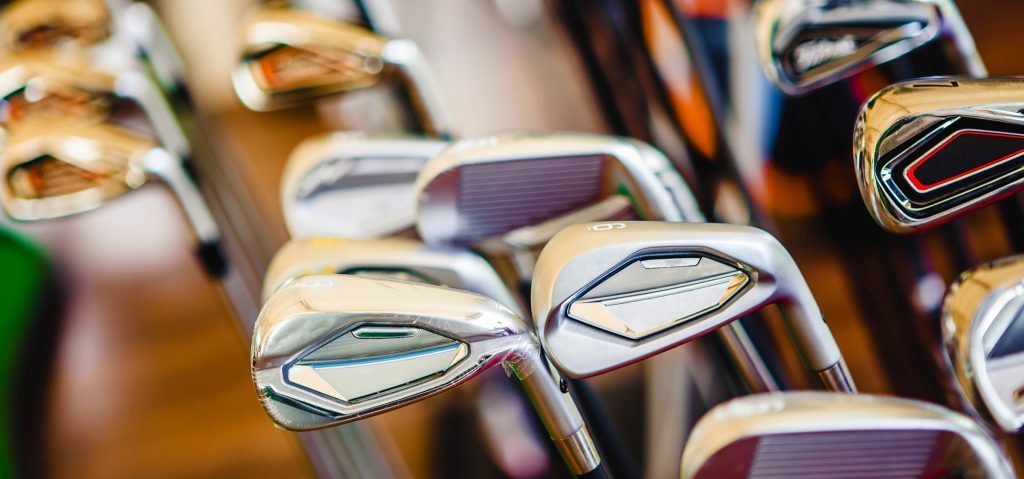 The sporting goods industry is one of the most dynamic and driven industries for companies to adapt to. Whether it's keeping up with the continuously changing standards for sporting gear, dealing with widespread competition, meeting consumer demands, or accommodating for the seasonal nature of sporting goods products, there is no shortage of challenges and responsibilities for businesses in the sporting goods industry. In order to sustain prominence in a field with an excess of hurdles and specialized demands, it is important for businesses to remain on the cutting edge of industry innovation at all times. 
Our Magento Experts Can Help You Tackle the Competition
All sporting goods companies must strive to adopt the latest in modern technology in order to keep up with customer demands. This is why numerous sports gear businesses are incorporating the newest e-commerce cloud-based solutions as an asset in their business strategies. There are a number of options to select from, but only one platform continues to be the best loved ecommerce solution available. It is none other than the premier open source Magento platform. 
Magento is an unparalleled business management solution that gives retailers unmatched control over their website's design and functionality and virtually unlimited customization options. As a leading Magento 2 agency, Forix has the knowledge and experience to take your sporting goods website to the finish line.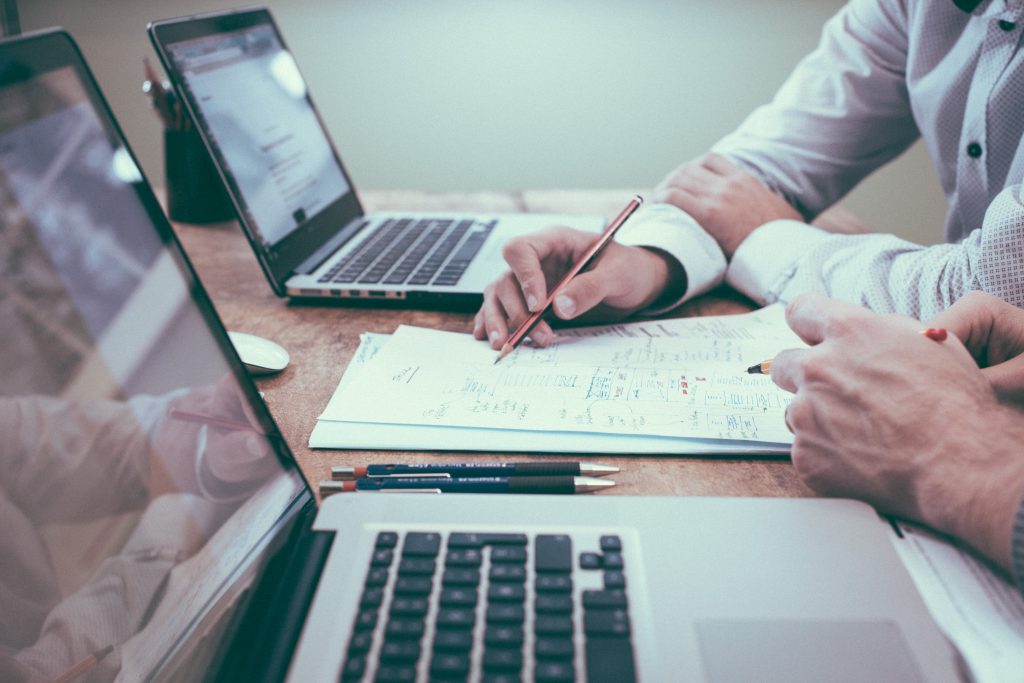 Forix's Sporting Goods Success Story
Forix is a certified Magento 1 and Magento 2 agency focused on website development, and has become well known as a leading provider of e-commerce solutions. Our team of Magento experts have provided many sporting goods businesses with tailor-made solutions for their e-commerce investment, one of the latest being Schutt Sports. Providing consumers with an array of customized helmets for baseball, softball, and football, Schutt Sports consulted with Forix in hopes of finding an e-commerce solution with the ability to enhance their site's user experience and optimize their profoundly customizable product selection. 
The company's original website featured an overly complex flow, causing numerous customers to become lost within the website at various points throughout their browsing experience. Without the capacity to navigate swiftly and precisely, the company's conversion rate was suffering. They also lacked customization capabilities, making it next to impossible for consumers to view an accurate representation of the product they were customizing to purchase. 
To resolve this dilemma, our Magento experts began with the approach of rebuilding item organization while improving user browsing and purchasing experience at the same time. To create a more intuitive experience, Forix established a platform with several interactive features such as real-time customization abilities, and interactive look-books with color filters and 360-degree viewing options. Schutt Sports saw an incredible impact after these changes were implemented, including a 109% improvement in revenue, 92% improvement in conversion rates, and a 71% improvement in pageviews. 
With the excellent capabilities of the Magento e-commerce solution and the experienced development team at Forix, Schutt Sports has begun the process of securing lasting success and business growth in the sporting goods industry. 

Why Connect with the Best Magento 2 Agency?
Your e-commerce store is vital to ensuring continuous revenue and market prosperity, which is why you should try to utilize all of the resources available to sustain your position in the sporting goods industry, including the help of Magento experts. Partnering with a certified Magento 2 agency will give you the tools and experience you need to maintain a successful e-commerce website. 
Contact Our Magento Experts for Sporting Goods Today
If your enterprise needs a team of highly qualified and certified Magento experts, look no further than Forix, the best Magento 2 agency for sporting goods businesses. Contact us today to unlock the key to success for your sporting goods company.