Find a Magento 2 Agency for Sports Industry eCommerce 
Working with a Magento 2 agency that has experience in your niche can give your eCommerce business the edge you need to be successful. Sports and Fitness goods is one of the fastest growing niches in retail. As athliesure wear gains popularity in fashion and fitness trends, this industry is poised for rapid growth in coming years.
If you're looking for a way to take your sports and fitness business to the internet, you'll want to find a certified Magento 2 agency with the skills and experience necessary to understand your unique needs. Forix has worked with many sportswear and sporting goods companies to create high quality, compelling eCommerce websites. We understand how customers shop online for sporting goods and fitness equipment, and are uniquely positioned to bring your expertise to your sports and fitness brand.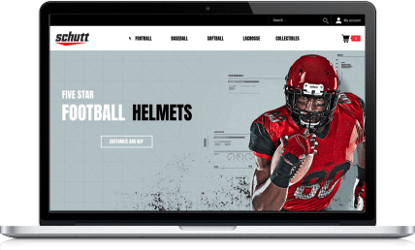 Benefits of Working with a Magento 2 Agency
When you partner with a Magento 2 agency like Forix, you'll have the support of our large team of certified Magento developers, as well as our staff of project managers, UX specialists, strategists, and data analysts. We've got the skills and experience needed to help you develop your unique brand and craft a successful eCommerce website on the Magento platform. 
With more than 700 successful launches of eCommerce websites on the Magento platform, we have the experience you want in a Magento partner. Our experience with the sporting goods industry puts us at a unique advantage to help you create the eCommerce website that you want.
Why an Agency with Experience in Your Niche is Important
As one of the world's leading certified Magento 2 agencies, we've built and maintained successful eCommerce websites for many well known brands in the sporting goods and fitness industry. We're well versed in the specific needs of businesses in this niche market. Some of our clients in this growing industry are 
We've completed a large variety of work for these clients, including Magento 2 migrations, conversion rate optimization, user experience overhauls, and more. Check out our case studies to read more about how we've helped our clients in the sports industry achieve success.
Because we've worked with so many clients in the sporting goods and fitness industry niche, we're well equipped to provide support and managed services to those looking to boost their own online performance. Forix can provide your sports and fitness business with the tools necessary to make your eCommerce experience a successful one. We'll help you build and maintain a Magento website that works for you and for your customers.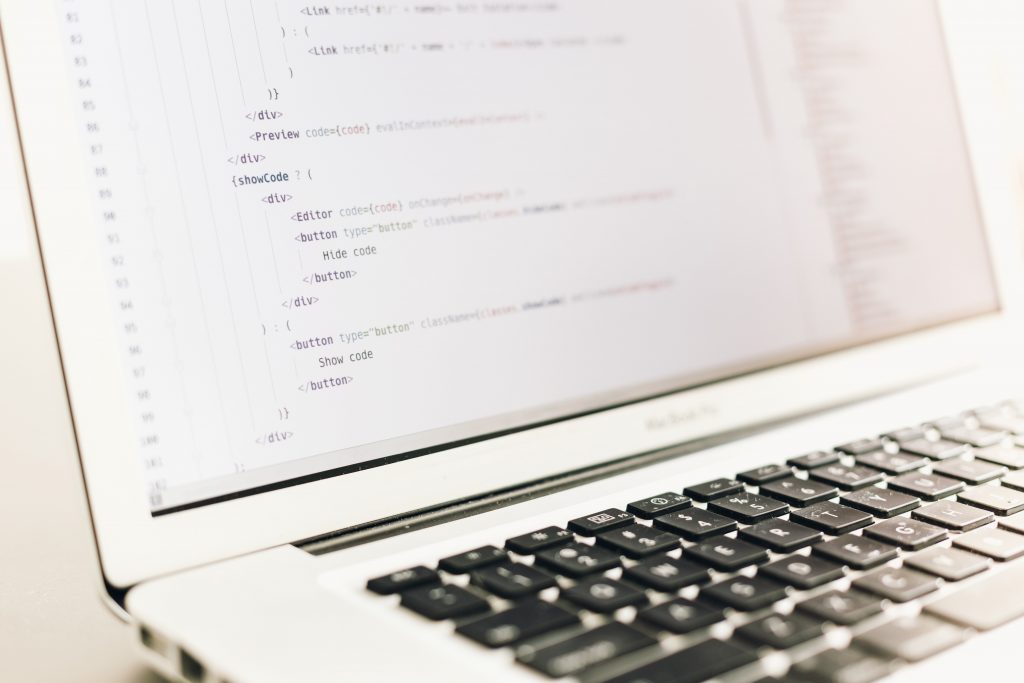 Choosing the Right Magento 2 Agency
Choosing a Magento 2 agency with relevant experience in your niche is the best thing you can do for your eCommerce business. Forix has a proven track record of providing managed services and ongoing support to our clients in the sports and fitness industry to help them build engaging, successful webstores on the Magento platform. 
To learn more about how we can help take your sporting goods and fitness wear business to the next level, reach out to us today. We're the Magento 2 agency with the experience you need in the sports industry