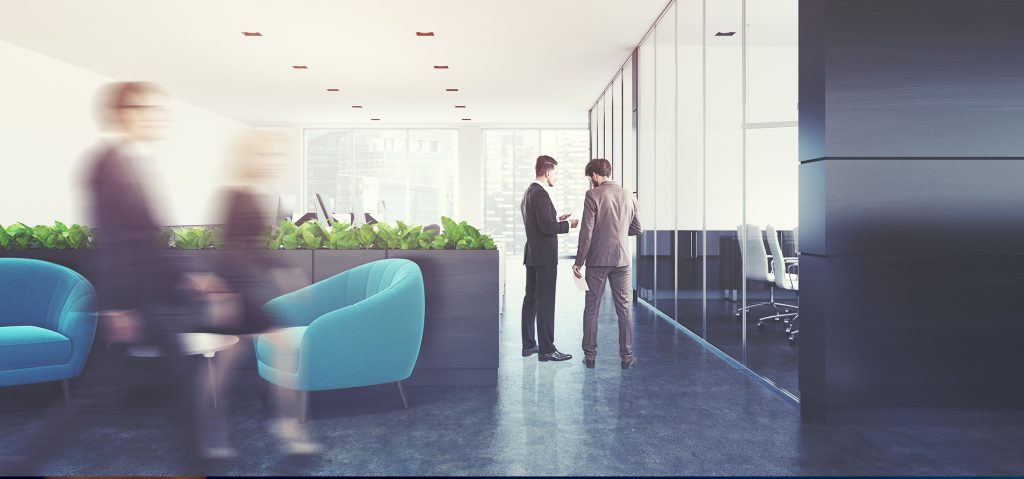 In this day and age, there has never been a bigger demand for cloud-based e-commerce business management solutions, and B2B organizations are no exception. But being in charge of a B2B organization with an e-commerce store necessitates finding the optimal e-commerce platform to meet the distinct interests of the B2B environment. This necessity is why more and more B2B businesses are choosing Magento as their cloud-based e-commerce solution.
Magento is not only the most-employed solution of merchants on the Internet Retailer Top 300 list, the Forrester Research firm also named it a leader of B2B e-commerce in 2017. Magento software comprises a large assemblage of tools to design and maintain B2B sites with numerous locations, brand names, or channel partners. With the chance to provide your consumers with the ability to self-handle their accounts, Magento grants merchants a fool-proof mechanism for raising customer satisfaction levels and website conversion rates.
Perks of Magento for B2B
Magento gives B2B enterprises a mixture of features devised uniquely to fit the wavering nature of the B2B scene. With the assistance of the Magento developer Forix, your B2B company can secure all the following assets of the Magento platform:
Promote sales growth with speedy and automatic buying choices. Customers can input SKUs, upload lists, and select from pre-ordered records to make online purchases immediately and conveniently.

Your sales force can better support customers when utilizing comprehensive Magento tools for high-speed communication, estimate tracking, price reduction configuration, and order generation.
Use record price settings to generate custom catalogs and cost tables for particular consumers.

Receive and ensure the accuracy of all payments made with account numbers, PayPal, credit cards, and other means to extend sales.

Design an appealing user experience across all carriers and devices with mobile-optimized layouts and features for your e-commerce site.

Empower your consumers and sales staff to make purchases at any time and on all devices to improve site conversion rate.

Support website profitability with examined solutions for content administration and sales highlights.
Forix and Magento Success
Forix has become a principal solution provider for numerous B2B businesses that need powerful solutions to make the most out of their e-commerce investments, such as Glory Bee. The biggest retailer of honey and sweeteners in the Pacific Northwest region, Glory Bee had been distributing its products to markets and food stores for the past 40 years before seeking assistance from Forix. The organization lacked an efficient e-commerce website design to manage market expansion, which is where Forix came in.
Glory Bee's initial website was challenging for both employees and consumers to navigate. These complexities not only made for an irritating purchasing experience for all involved, but it also induced a loss of wholesale leads for the company.
Operating on the Magento Enterprise core platform, Forix built a sole solution to supply Glory Bee with improved systems for content and funnel direction. Following the process of integrating the content and domains to simplify management operations, Forix applied a responsive website layout and installed a streamlined buying process to guide consumers through the purchasing process. After Glory Bee fully executed the solution, it saw a 30% hike in retail revenue, a 27% hike in wholesale profits, and an extensive drop in site-management time.
Contact Forix Today to Optimize Your Magento Site
Magento for B2B business e-commerce sites is vital to thriving in the contemporary B2B environment. The best Magento agency, Forix, offers managed services to help maximize your website and put your company on the path to lasting success. Reach the team at Forix to elevate your B2B business with the Magento platform.