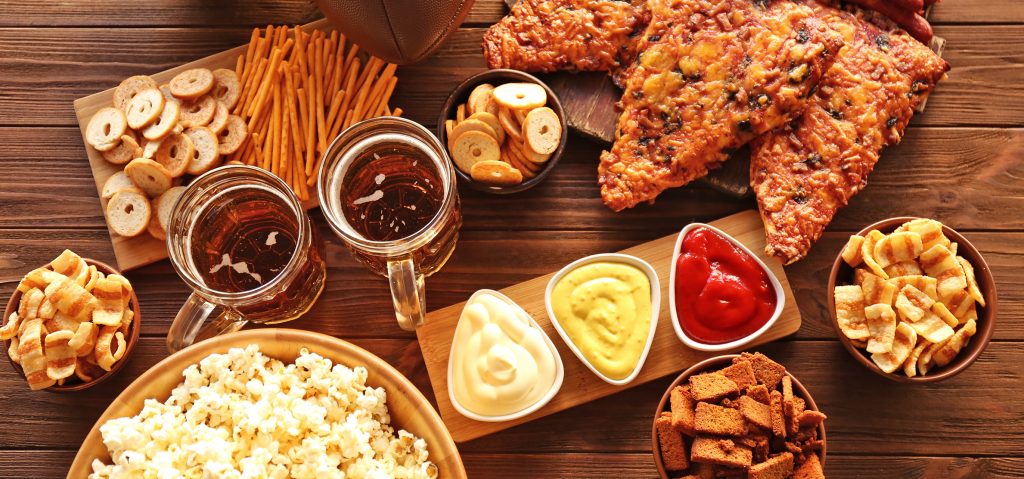 Inflated competition and current consumer trends are two of the central challenges confronting the food and beverage industry in the modern age. Even though these difficulties may seem hard to overcome, they can be an excellent development opportunity for food and beverage businesses everywhere. In order to address these modern obstacles, food companies are aiming to reorganize their sales models by formulating omnichannel business strategies as a means of extending their reach into all available markets.
When it comes to being successful in e-commerce sales, food and beverage companies must tackle a variety of different duties, including understanding their consumers and prospective consumers, keeping track of all negative and positive input, examining sales information, and updating their services on a consistent basis. With these responsibilities in mind, more and more food and beverage organizations are making a shift to the Magento e-commerce platform. As an immensely versatile platform by nature, Magento can assist for food and beverage companies in their effort to tackle all obstacles of the industry.
Benefits of Magento E-Commerce Platform
The Magento e-commerce business solution offers companies in the food and beverage sector an extensive variety of different advantages, including:
Mobilization
Mobile devices have redefined how users shop, so it is more vital than ever to provide delightful browsing and purchasing experience across all devices, including smartphones, desktops, and tablets. Magento gives businesses access to built-in responsive design themes optimized for mobile to simplify the process of organizing a mobile-friendly website. Magento also includes numerous social media integration features to immerse your consumers no matter what type of device they are using.
Personalization Made Easy
Modern customers want personalized service across all retail channels, and the food and beverage industry is no different. This is why personalizing your customers buying experiences is vital to securing success in the modern age. With the Magento platform, you can segment customers according to specific attributes including flavor preferences, complementary pairings, event preparation, special occasions, and numerous others. With these insights, you can make product suggestions and highlight particular merchandise based on detected customer desires, which can increase your conversion rate all the while providing an exceptional purchasing experience for consumers.
Delivery Timing
Precise delivery timing is imperative to selling food and beverages. Companies must be sure they are giving consumers accurate delivery arrival times on all occasions. With the support of the Magento platform, you can integrate your business systems, including PIM, POS, OMS, ERP, CMS, and more, to make managing your inventory and tracking orders easier than ever before. You'll be able to get real-time information about order location and status to ensure all orders arrive in a timely manner.
Why Connect with Best Magento Agency for Food and Beverage Forix?
When it comes to optimizing your e-commerce website, businesses should consider taking advantage of all the resources at their disposal, including the assistance of professionals. The best advantage you can have is a team of Magento certified partners committed to helping your company to thrive in the food and beverage industry.
Reach Out to the Best Magento Agency for Food and Beverage Today
With the aid of Forix, the best Magento agency for food and beverage businesses, you can effortlessly seize the entire range of benefits available within the Magento platform to satisfy the desires of your modern customers. Connect with the adept team Forix for your food and beverage organization today.