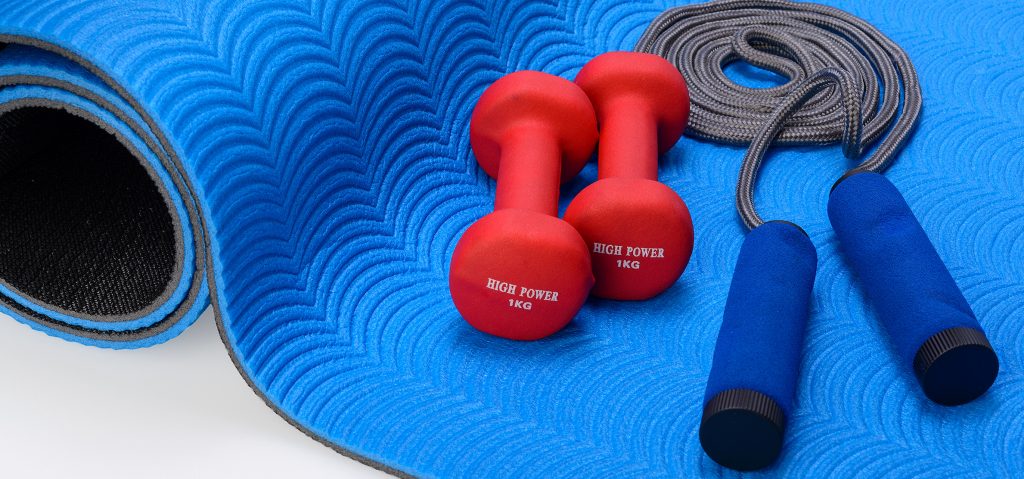 The sporting industry is comparatively one of the most driven industries for companies to achieve success in. The varying types of sporting gear and accessories, intensifying competition, expanding buyer desires, and the seasonality of sporting products are merely a few of the fundamental determinants sporting organizations must keep tabs on at all moments. In a market with a plethora of specialized requirements and barriers, sporting companies must aim to stand on the front lines of the industry in every way possible.
The need to reside on the cutting edge of development is why countless sporting businesses continue to opt for the latest e-commerce cloud-based business management solutions. Out of all the cloud-based platform prospects available on the market, the Magento platform prevails as the most advanced and highest quality e-commerce solution with all retailers. The sporting industry is not exempt from this overwhelming trend. Magento is the only business management solution with the facilities to equip retailers with unparalleled control over e-commerce websites and virtually unlimited customization features, all the while providing enhanced durability and immense flexibility.
Forix Success Story
Forix is a leading Magento website development agency and has provided several sporting companies with innovative solutions for their e-commerce ventures, such as Schutt Sports. Supplying customized helmets for baseball, softball, and football, Schutt Sports came to Forix in pursuit of an e-commerce solution that could improve their website's online purchasing experience and highlight their highly customizable merchandise.
The company's former website was outdated and had an unsettling flow, which caused many consumers to get lost within the site, unable to navigate back to the page where they began. The website also had little to no item customization abilities, which made it difficult for consumers to see a precise image of what they were purchasing.
To amend this problem, Forix concentrated on reconstructing product organization while enhancing user experience at the same time. To keep consumers entertained, Forix created a platform with interactive features, including real-time customization and interactive digital Look Books, complete with color filters and real-time viewing.
In the aftermath of these alterations, Schutt Sports realized outstanding results, including a 109% increase in revenue, 92% increase in conversion rates, and a 71% increase in pageviews. With the robust features of the Magento platform and the skilled craftmanship of Forix, the best Magento agency for sporting companies, Schutt Sports has secured the framework necessary to ensure long-term success in the sporting industry.
Why Contact the Best Magento Agency Forix?
Your e-commerce store is fundamental to expediting continual profit and market exorbitance. All sporting companies should employ all means at their disposal if they hope to ensure success. The potential of your company is illimitable when furnished with the most valuable amenity of all: a team of extraordinarily skilled and expert Magento website developers, devoted to supporting your company in realizing long-term prosperity in the sporting market. With a group of professionals backing you up every step of the way, you can rest assured knowing you are making the most out of your e-commerce investment.  
Contact the Best Magento Agency Forix for Your Sporting Company Today
If you are seeking a top-quality Magento agency to support your sporting retail business, look no further than Forix, the best Magento agency for sporting. Connect with the certified Magento partners at Forix today to seize all market opportunities and solidify your business's success.