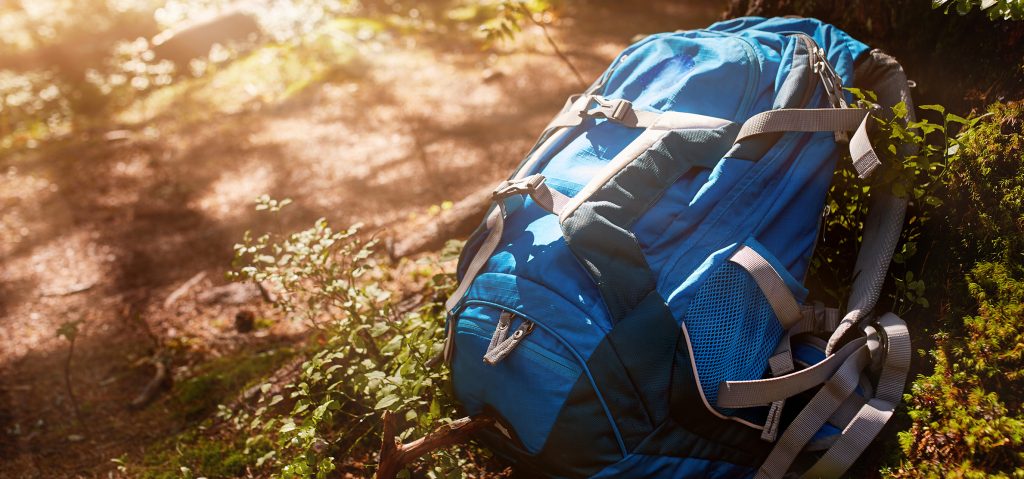 The never ceasing pace of technological advances in business transactions has resulted in a growing awareness of the importance of operating with the latest technology to ensure company prosperity. The need to incorporate technology into business strategies is precisely why so many outdoor retailers with e-commerce stores continue to rely on cloud-based solutions to secure profitability.
Of all the business management solutions systems available, there is only one that truly stands out from the crowd. This solution is none other than the exceptional Magento business management platform, packed with all the latest technology and specialized features an e-commerce business could possibly need.

Magento is an extraordinarily adaptable and customizable solution that redefines the idea of business management. With built-in tools for analytics collection and business intelligence systems, businesses that employ Magento can react quicker to market trends and capitalize on all industry opportunities the moment they arise.
Why Work with Best Magento Agency for Outdoors Forix?
Certified Magento partner Forix has provided numerous outdoor retail companies with website design and enrichment assistance, including the Portland-based outdoor retailer Next Adventure. The business supplies its customers with high-quality outdoor merchandise with competitive pricing. Before coming to Forix, Next Adventure was functioning with severely outdated order and fulfillment processing systems, which was impeding the company's capacity to maximize the potential of its e-commerce investment and increase online revenue.
To address this issue efficiently, Forix built Next Adventure a state-of-the-art online shop with a fully consolidated point of sale, shipping, and ERP system to ensure the company had ample room to scale its e-commerce market and realize increasing sales success. Forix also designed a customized purchasing experience for consumers, featuring an interactive look book that conveys the company's love of the outdoors through its tailor-made site design. After these advancements were implemented, the Next Adventure website experienced outstanding improvements, including a 42 percent increase in average order worth and a 22 percent decrease in site bounce rate.
In addition to Next Adventure, Forix has also helped Dakine, a business that provides an extensive selection of outdoor equipment and apparel. Dakine approached Forix with an e-commerce site impaired from the impact of several bugs and an extremely hard-to-manage system. The website was also not mobile optimized and difficult to access from multiple devices, which hindered the company's ability to improve conversion rates.
Forix started by conducting a comprehensive system inspection to identify how to improve Dakine's content management and site functioning. When the strategy had been established, Forix centralized the system into a unified CMS, renovated the front-end point of sales system with modern responsive designs, and significantly enhanced page SEO capabilities.
As a result, the company saw six times the improvement in retail sales, a two-time improvement in mobile revenue, and a 2.9 times increase in specialized orders and purchases. Thanks to the dynamic and robust features of the Magento platform and the highly skilled design team at the best Magento agency Forix, Next Adventure and Dakine are well on their ways to achieving steady growth and advancement in the outdoor retail sector of e-commerce.
Contact the Best Magento for Outdoor Retailers Agency Forix Today
Forix is the best Magento agency for your outdoor retail company's endeavor. We provide the most effective e-commerce solution for your website. Contact the development team at Forix today to explore your Magento options.