Get Magento 1 Support from a Magento Web Agency
End of Life for the Magento 1 platform is fast approaching. In less than two weeks, official support for the original Magento 1 platform will end. If you're among the 150,000 merchants still running on Magento 1, you'll need to secure an alternative form of support and security for your eCommerce website. A Magento web agency like Forix can help you maintain security for your site.
Once EOL comes to pass at the end of June, websites still running on the Magento 1 platform will find themselves increasingly vulnerable to malware and cyber attacks, including DDoS attacks, phishing, skimming, and more. A Magento web agency can help keep your website protected from cyber security threats after official support ends.

Why You Need Magento 1 Support After EOL
After official support for the Magento 1 platform ends on June 30th, merchants who have chosen to stay on the platform will no longer receive official updates and security patches from Magento. Ecommerce websites on the platform will become more and more vulnerable to hackers and cyber threats.
Additionally, essential aspects of your website that rely on integrations may begin to break down. As Magento moves away from the M1 platform, third party extensions will also shift their focus to the improved Magento 2 platform. Updates for essential extensions and integrations will no longer be available, and may cause issues with payment processing, product organization, and more. 
What is Ongoing Support?
To keep your eCommerce website running strong on the Magento 1 platform after EOL in June, partner with a Magento web agency like Forix for ongoing support and managed services. We can provide the tools and resources needed to keep your website secure from hackers and running smoothly. For our clients who want to keep their Magento 1 websites operational a while longer, we've created a comprehensive Magento 1 security and support package. 
Our Magento 1 security and support package includes
Malware Scanner: Sucuri Site Checks protects your website from cyber attacks. 

Up-time Monitoring: StatusCake up time monitoring and performance testing ensures that your website is online and shoppable. 

Patch and Version Notification: Know when a new security patch or option is available for your site.

PCI Compliance Scans: Serverscan PCI scans ensure ongoing PCI Compliance.

SSL Monitoring: SSL monitoring of certificates and applications to prevent website downtime. 

Magento Site Speed: GT Metrix Pro monitors page speed and performance to keep websites running fast.

Server Monitoring: Zabbix server monitoring identifies potential overloads or space issues before they become a problem. 

Magento Version Monitoring: Keep tabs on the latest updates to Magento and know when a new version becomes available.

Firewall Implementation and Configuration: Advanced Web Application Firewall (WAF) from either Cloudflare or Fastly for additional security.
These security and support services are designed to protect your M1 website after official support ends. By partnering with Magento web agency Forix, we can help you maintain your M1 eCommerce website after EOL later this month.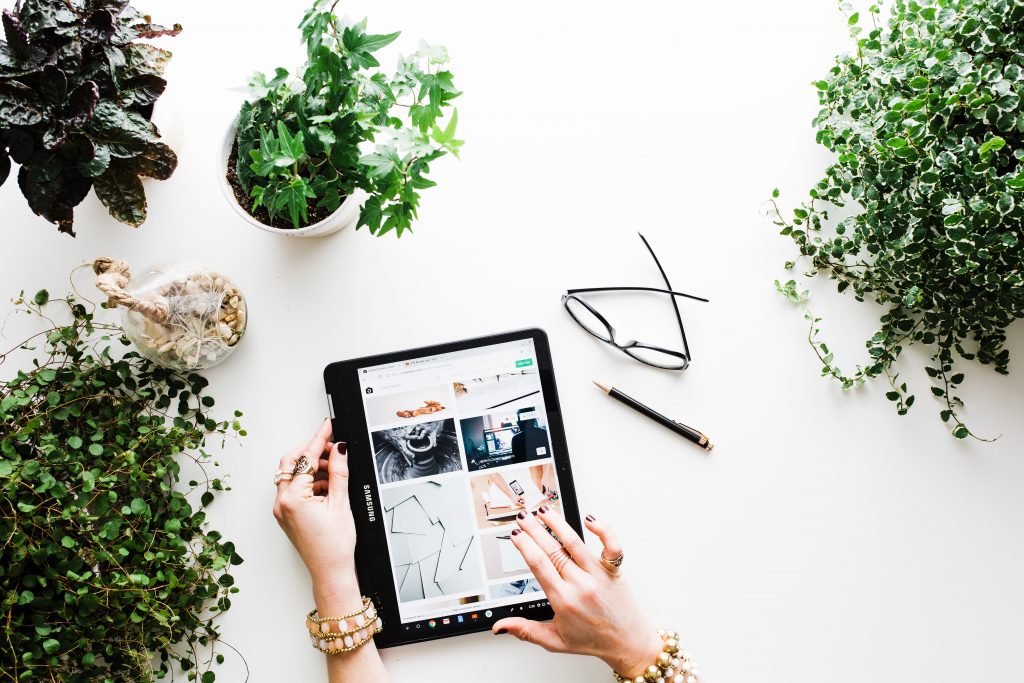 Choose the Right Magento Web Agency
Choosing the right Magento web agency is essential for the success of your website. Forix has the skills and experience needed to provide expertly managed services and reliable ongoing support for your eCommerce website. Get in touch with the certified Magento experts at Forix today to learn more about our Magento 1 security and support options.