Why is a Magento 2 Upgrade Necessary?
If you're one of the 150,000+ merchants still running your eCommerce web store on the Magento 1 platform, it may be time to begin your Magento 2 upgrade. As of June 30th of this year, Magento 1 is no longer supported by Adobe. This means that the legacy platform of Magento will no longer receive official updates and security patches. This will leave M1 websites increasingly vulnerable to cyber attacks.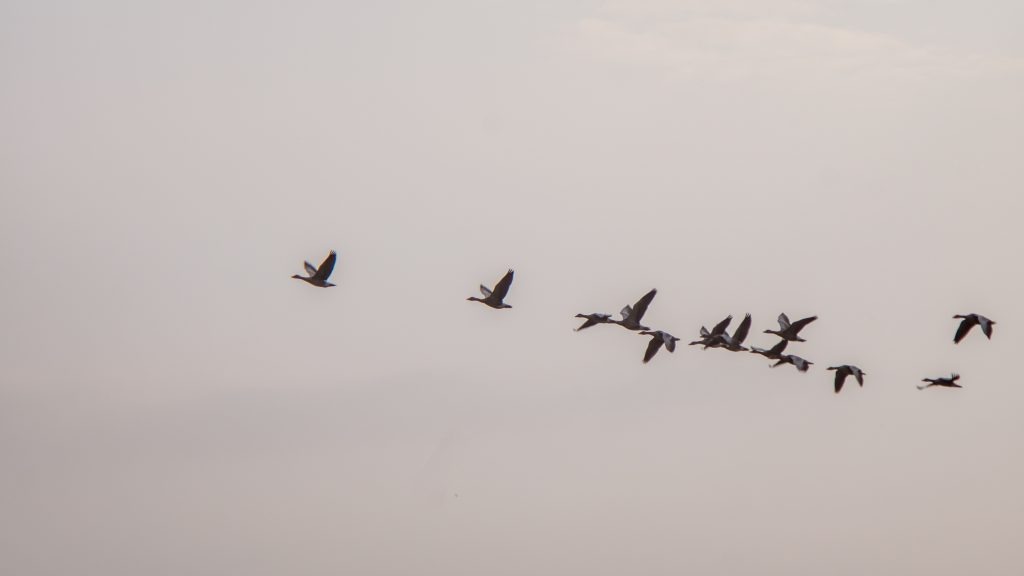 Risks of Staying on Magento 1
Choosing to stay on Magento 1 after EOL is fraught with risks. The M1 platform will be unsupported by Adobe and will no longer receive security updates that are crucial to maintaining security and compliance. Admin and user data will be vulnerable to malware and hacking threats. A security breach could cost a significant amount of money, as well as seriously damage the reputation of the business. Protecting your website from cyber attacks is essential. 
Some important potential risks to note in the face of Magento 1 End of Life:
No new security patches for M1: After June 2020, no new official security patches or updates will be released for Magento 1 from Magento. 

No new innovative features: As official support for Magento 1 ends, all new features will be available for Magento 2 exclusively. 

Increasingly vulnerable to hacks and malware: With no new security patches or updates available, ecommerce stores running on Magento 1 will be at a heightened risk to malware and hackers.
By migrating to Magento 2, you'll know that your website is supported and secure. Maintaining compliance and security with a Magento 2 upgrade means that you can continue to run your website successfully.
Advantages of Migrating to Magento 2
Migrating to Magento 2 is the best option for those still running on Magento 1 at this time. Although a full Magento 2 upgrade will take some time and money to complete, the benefits are well worth it.
Here are the top reasons to migrate to Magento 2:
Improved performance: Magento 2 runs on average 20% faster than the Magento 1 platform.

Streamlined checkout process: Magento 2 offers quick 2 step checkout, Instant Purchase for returning customers, and can store customer data for faster checkouts in the future.

Easy to use Admin Interface: with an improved, user- friendly admin interface, even those with a non-technical background can easily utilize the admin features in Magento 2. 

Mobile Friendly sites: Magento 2 sites easily translate into mobile- friendly pages. If your site isn't mobile friendly, you are losing sales.
Set your eCommerce site up for success by giving yourself the advantage of working on the new and improved Magento 2 platform. Better performance, faster page load speed, and ongoing support help you provide an engaging experience to your customers.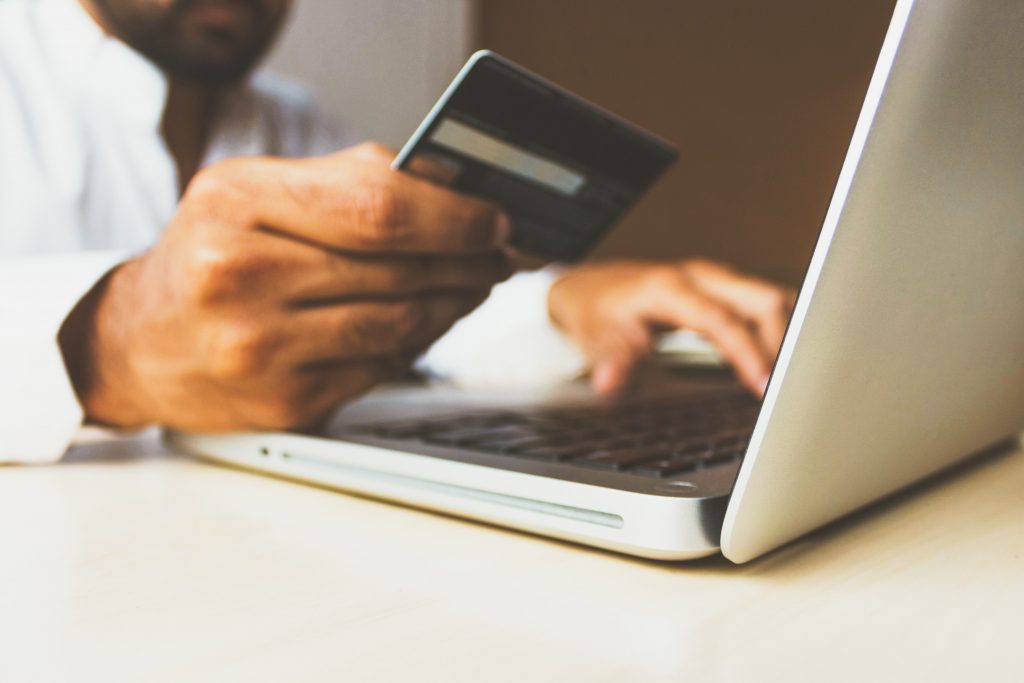 Get Assistance With Your Magento 2 Upgrade
Migrating to Magento 2 is the best choice for merchants still on the M1 platform, and the sooner the better. Partnering with the right Magento agency for your Magento 2 upgrade will give you a serious advantage in the process. Forix is a certified Magento agency with a large team of developers, UX specialists, digital analysts and strategists, and project managers to keep everything on track during the migration process. We know the ins and outs of Magento well, and can help you create the Magento 2 website to best serve your customers. Get in touch with our team today to learn more.