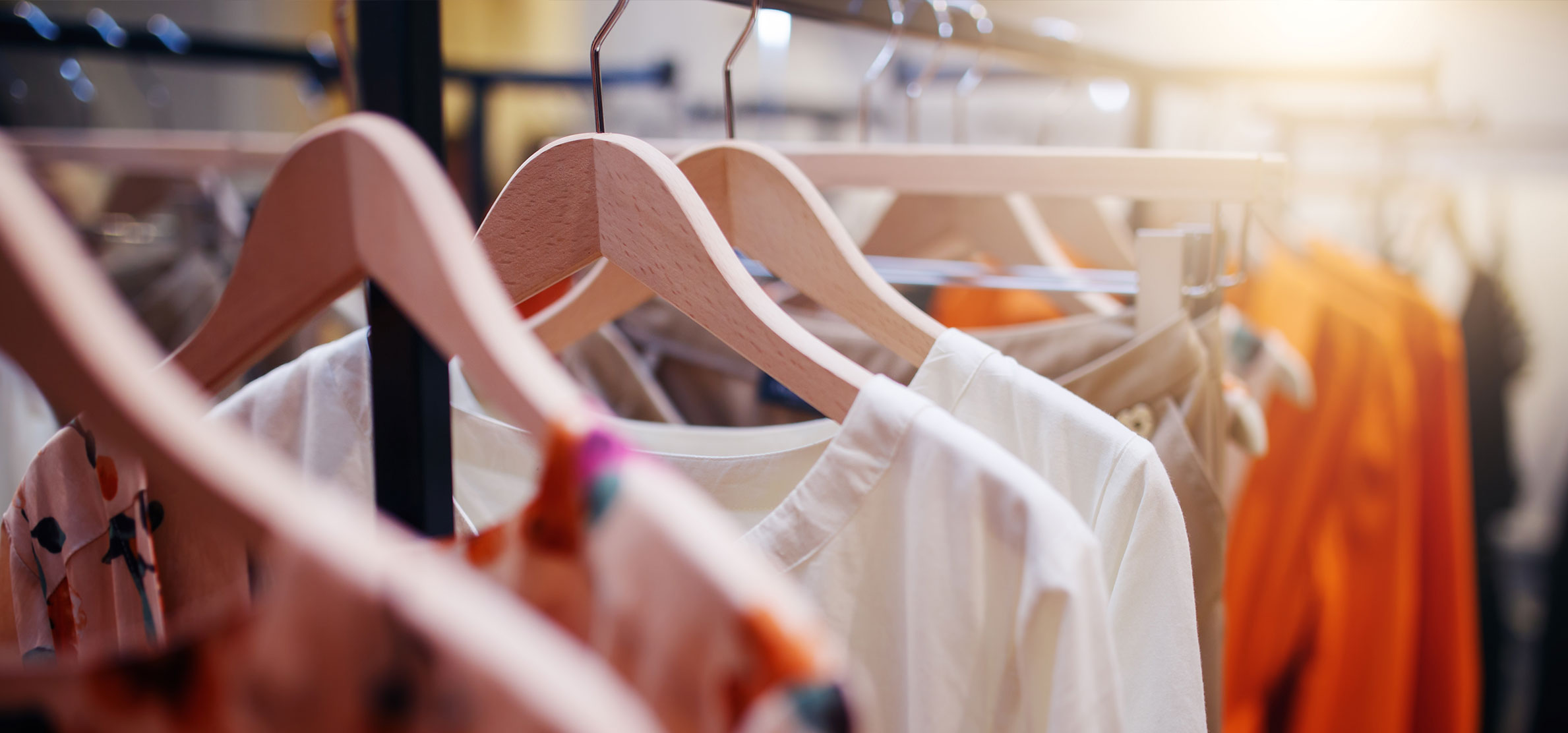 Celerant Magento integration for apparel sites enables all-in-one management of customer data, point-of-sale systems, e-commerce sites, inventories, and much more. Master total operational control and management with one simple, cohesive software solution. Streamline systems that traditionally operate independently from one another, making your apparel business more efficient and productive. Get your multichannel company in sync and in a position to succeed today, tomorrow, and far into the future.
How Celerant Transformed One Apparel Company
Businesses in the apparel industry can benefit greatly from Celerant. One apparel company, National Roper Supply, for instance, uses Celerant to improve its sales of western apparel, cowboy boots, team roping supplies, horse trailers, and other related products. NRS struggled to manage multiple systems in the past, resulting in too much inventory, issues syncing in-store and e-commerce transactions, and unhappy customers.
Today, the owner of the company, David Isham, praises Celerant for allowing NRS to have an "excellent point-of-sale side" for its brick-and-mortar store while still maintaining an exceptional e-commerce side for online shoppers. Celerant aligned both sides of the business together seamlessly, allowing NRS to grow, finally enter Amazon's marketplace, and cinch more sales.
What Does Celerant Offer That's Tailored to the Apparel Industry?
Celerant might be the number one retail software system on the market, but that doesn't mean it compromises customizability. Each and every business that uses Celerant has a tailored system that's entirely unique to the company. Celerant integration helps those in the apparel industry through an unmatched apparel retail system that's never "one-size-fits-all." Using the following special features, Celerant helps apparel companies excel:
Three-dimensional matrix for color and size

Customer history and profile information by apparel style

Suggested and substitute apparel items

Cross-channel coupons and promotions

Customer rewards programs across channels

Automated email marketing campaigns

Savvy customer relationship management

Group markdowns and quantity pricing

Mobile POS and Europay, Mastercard, Visa (EMV)
Apparel industry Magento sites can significantly benefit from Celerant integration. For example, imagine a customer purchases a gift card in-store and later tries to use it to purchase apparel online. With Celerant, you don't have to worry about your POS system and your e-commerce site not aligning and preventing the shopper from completing the purchase. The customer will have no problem using the gift card online thanks to Celerant's integrated e-commerce, customer data analytics, and cross-channel gift card capabilities.
Is Integration Right for Your Apparel Company?
You can't operate your business using multiple management systems forever. Eventually (and probably sooner than you think), this mode of doing business will be completely outdated. Your business could already be suffering from miscommunications between vendors, gaps in data transfers, and user interface issues. How many apparel sales have you lost because of your inefficient system? Integrate your Magento site to the top apparel management software system to join the modern world, grow your business, and enter new markets.
Integrate Celerant with Magento Today
Let Forix integrate Celerant with Magento for an apparel company that's up-to-date and aligned with the needs of the modern consumer. Say goodbye to resource-draining inefficiencies that come with juggling several vendors at once and hello to a centralized system for all of your business needs. Magento managed support through Forix can help with your Celerant integration. Get in touch today.