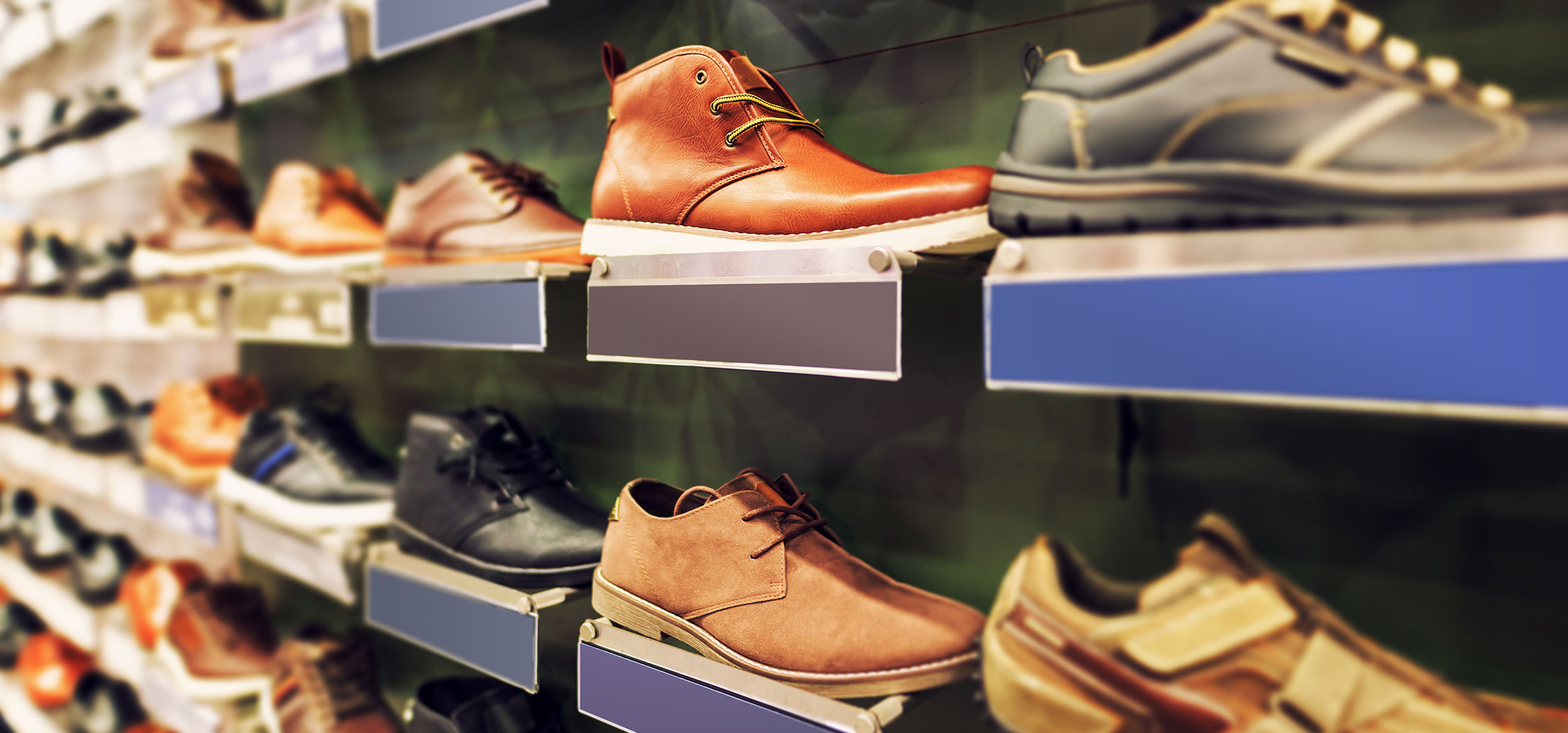 Cement your foothold in the footwear industry with Celerant Magento integration. Transitioning to Celerant can elevate your shoe company to new heights by blending multiple software vendors into one unified system. Celerant has an easy-to-use back end, intuitive customer interface, and is designed with your company's growth in mind. It may be time to integrate Celerant if your footwear company needs to switch to effortless and progressive operation management. Find out how Forix can help with Celerant Magento integration.
How Celerant Kicks the Footwear Industry into High Gear
Celerant provides an overwhelming number of benefits to companies in the footwear industry. One footwear retailer, Chinese Laundry, integrated Celerant into its website after experiencing issues with its current systems, which were out of sync and inefficient. After integration with Celerant, Chinese Laundry combined order and inventory information, managed customer relationships better, and enjoyed a fast return on investment.
Chinese Laundry has increased its online conversions by 23% since integrating Celerant, as well as enjoyed lower page views (a good thing, as it implies that users are having an easier time navigating the site). The company is positioned for more growth in the future thanks to the effortless scalability of Celerant's systems. Your footwear company could be Celerant's next success story.
Why and How Could the Footwear Industry Benefit from Celerant Integration?
Celerant offers special features uniquely tailored for the footwear industry. It boasts the retail management platform that's come in at number one in footwear for more than 18 years: Stratus Retail. Stratus Retail offers exceptional inventory management solutions to accommodate one of the footwear industry's greatest needs. Easily manage a wide variety of inventory, including specialized shoes, accessories, and even related services such as shoe shining or repairs. Having the right software is essential for keeping track of a high volume of SKU numbers and seasonal footwear items.
Would Celerant Integration Help Your Business? Things to Consider
Celerant can completely revolutionize the way your footwear store does business. You will never again have to revert to pen and paper for inventory day or suffer because of inaccurate counts or confusing seasonal SKU numbers. Celerant optimizes virtually all of your business processes, with a particular focus on inventory solutions for footwear retailers.
Find all of your inventory, warehouse, shipping, customer, selling, and pricing data in one place. Confidently make sales across all your channels without worrying about whether or not they're communicating with one another. Meet your customers' needs in real-time, encouraging loyalty for life. Need more reasons to integrate Celerant? Talk to an experienced Forix integrations professional for more information.
Celerant Is Committed to the Footwear Industry's Success
Celerant goes above and beyond simply offering state-of-the-art software solutions for business management – it truly cares about the health of the nation's footwear industry. Celerant is proud to be an active member in numerous industry associations, including the Independent Running Retailers Association and the National Shoe Retailers Association. Celerant even participates in the annual National Shoe Retailers Association Running Event and Education Conference.
Ask a Professional About Celerant Integration for the Footwear Industry Today
Integrate Celerant with Magento for footwear business success that lasts far into the future of the industry. Forix has industry and Celerant Magento integration experience, along with outstanding Magento managed services for clients. Contact us today to find out how we can transform your footwear business using Celerant integration.