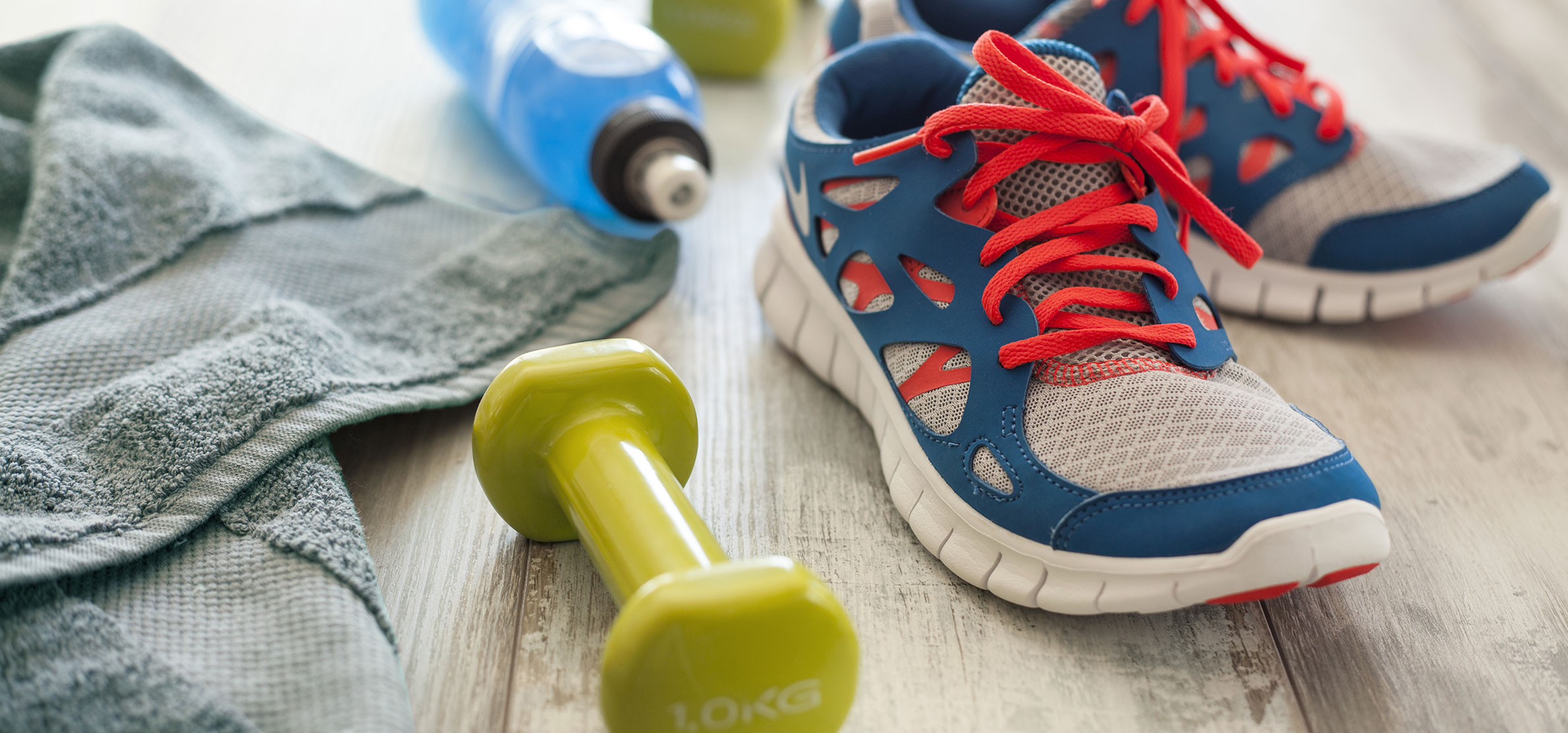 Celerant Technology offers powerful retail management solutions with intuitive interfaces, simple customization, and seamless scalability for sporting goods sites. Founded in 1999, Celerant has spent almost two decades optimizing its software for flawless operations online, through mobile, and in store. It is a TopCommerce Provider on Multichannel Merchant and a top company on the RIS Software LeaderBoard. Find out how an integration of Celerant could elevate your Magento sporting goods site.
How Celerant Can Improve Sporting Goods Sites (Case Study)
Businesses in the sporting goods industry can enjoy significant advantages when they integrate Celerant into their Magento sites. Schuylkill Valley (SV) Sports is an example of a sporting goods company that joined Celerant and experienced benefits such as improved website sales, brand presence, and the ability to extend into bigger marketplaces, including Amazon and Walmart.
Celerant gave SV Sports full integration into major marketplaces, where the company has since been able to grow its business quickly and efficiently. A spokesperson for SV Sports said that Celerant helped the company increase sales by 60% in three years. Celerant was the key to widespread success for this mid-sized sporting goods brand.
Why Would a Sporting Goods Company Benefit from Celerant Integration?
Celerant boasts the leading retail management platform for the sporting goods industry: Stratus Retail. This point-of-sale system is ideal for selling sports-related equipment, apparel, and footwear to both teams and individual athletes. Celerant provides easy and intuitive ways to customize bulk orders, manage inventory, fulfill orders, create customer loyalty programs, sell gift cards, and achieve many other tasks that can ultimately grow a sports company. It offers features specifically for sporting goods retailers, such as:
Customizable product descriptions

Custom and bulk order capabilities

Customer rewards programs and gift registries

Range management for firearm sport companies

Automated order fulfillment and drop-shipping
Celerant proves its dedication to the sporting goods industry with active memberships in many sports-related associations and athletic boards, including the National Sporting Goods Association, Team Athletic Goods, Athletic Dealers of America, and the Independent Running Retailers Association. Celerant even has exhibits at sporting goods events and conventions every year, including SIA, SHOT Show, Outdoor Retailer, and SURF.
Is Celerant Integration Right for Your Sporting Goods Site?
Making the jump to Celerant on your Magento site could mean big things for your sporting goods business. Features such as mobile POS, real-time inventory management, and multichannel functionality could give you everything you've been needing in a retail software platform. Whether you're a small, budding company or a well-established sporting goods retailer with thousands of orders per day, Celerant can accommodate your exact needs.
Celerant might be right for your Magento site if you believe an inefficient or out-of-sync POS system is limiting your brand's growth and movement within your industry. A switch to Celerant could solve such issues as fuzzy inventory management, lack of customer data integration, and unintuitive user interfaces on your e-commerce site. Celerant is an all-in-one solution that can optimize your brand.
Integrate Celerant with Your Sporting Goods Site Today
Contact us for our integration expertise. Whether you're looking for a custom API integration, a platform connector/extension, or maybe web services, Forix will help transform your site to the next level. Integrate Celerant with Magento sporting goods websites with Forix Web Design. Forix has experience in this industry as well as seamless integrations with Celerant and can provide exceptional Magento ongoing support to accommodate your brand's unique software needs. Contact us to see how we can enhance your digital experience with Celerant integration.