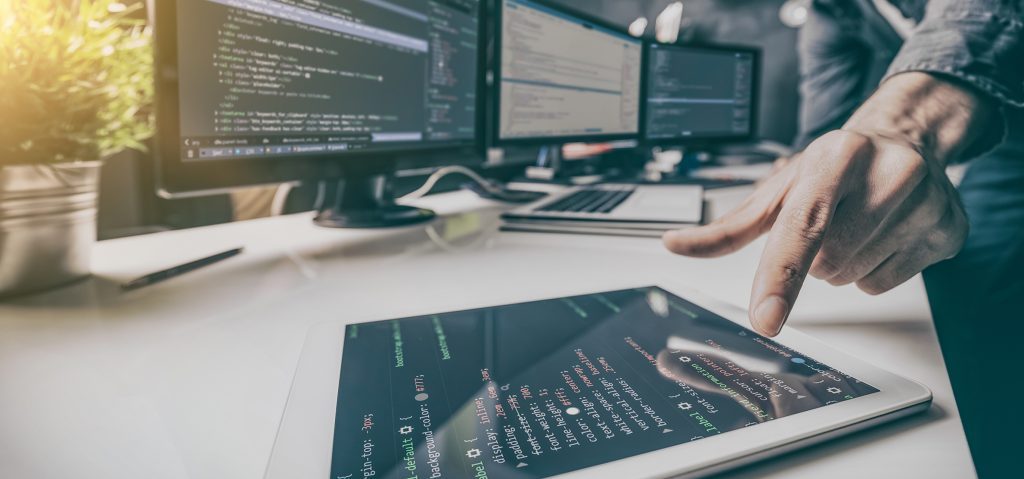 How Can a Magento Web Agency Help Propel Your B2B Ecommerce Site to Success?
As the owner of a B2B organization with an e-commerce store, there is no platform that can meet your specific business needs better than the Magento Community or Enterprise edition software. Not only does Magento serve more merchants on the Internet Retailer Top 300 list than any other service, the Forrester Research firm named the Magento Commerce platform one of the leaders of B2B e-commerce in 2017. Magento software encompasses a comprehensive set of tools to manage B2B websites for several brands, accounts, and channel associates. Magento offers merchants a modernized, intuitive means of boosting customer satisfaction and overall business profitability. Partnering with a certified Magento agency like Forix can help you make the most of Magento's many customizable features and options.
Advantages of a Certified Magento Agency for B2B Websites
Magento offers B2B businesses a wide variety of benefits designed specifically to meet the continuously fluctuating state of the B2B environment. With the help of certified Magento agency Forix, your B2B business can access all of the following benefits of the Magento platform:
Increase sales with swift and intuitive buying options. Consumers can enter SKUs, upload files, or select from pre-made request lists to make online orders quickly and conveniently.

Your sales staff can better assist customers using state-of-the-art tools for faster correspondence, quote tracking, discount calculation, and order formulation.

Use contract pricing to create custom catalogs and price lists for specific customers.

Accept and track payments made with account numbers, PayPal, credit cards, and other methods to optimize sales.

Create an engaging user experience across all channels and devices with mobile-optimized designs and features for your e-commerce website. 

Enable your consumers and sales team to make orders at any time and on all devices to enhance conversion rate.

Promote website profitability with tested solutions for content management and promotional features.
Achieve Success with Certified Magento Agency Forix
Forix has become a go-to provider for many B2B businesses that need effective solutions to optimize their Magento platforms, such as Glory Bee. As the largest retailer of honey and sweeteners in the Pacific Northwest, Glory Bee has been providing its products to markets and food stores for the past four decades. However, the company needed an effective e-commerce website in order to achieve market growth. That's where Magento web agency Forix came in.
Glory Bee's original website was difficult for both employees and staff to maneuver. These complications made for a frustrating buying experience for consumers and caused Glory Bee to lose wholesale leads.
Employing the Magento Enterprise core platform, Forix established a solution to provide the company with superior control for content management, merchandising, and promotional offerings. After integrating the content and domains to simplify management, Forix incorporated a responsive website design and established an easy to-use buying process to guide consumers through the conversion channels. As a result, Glory Bee saw a 30% boost in retail revenue, a 27% increase in wholesale profits, and a massive decrease in site management time.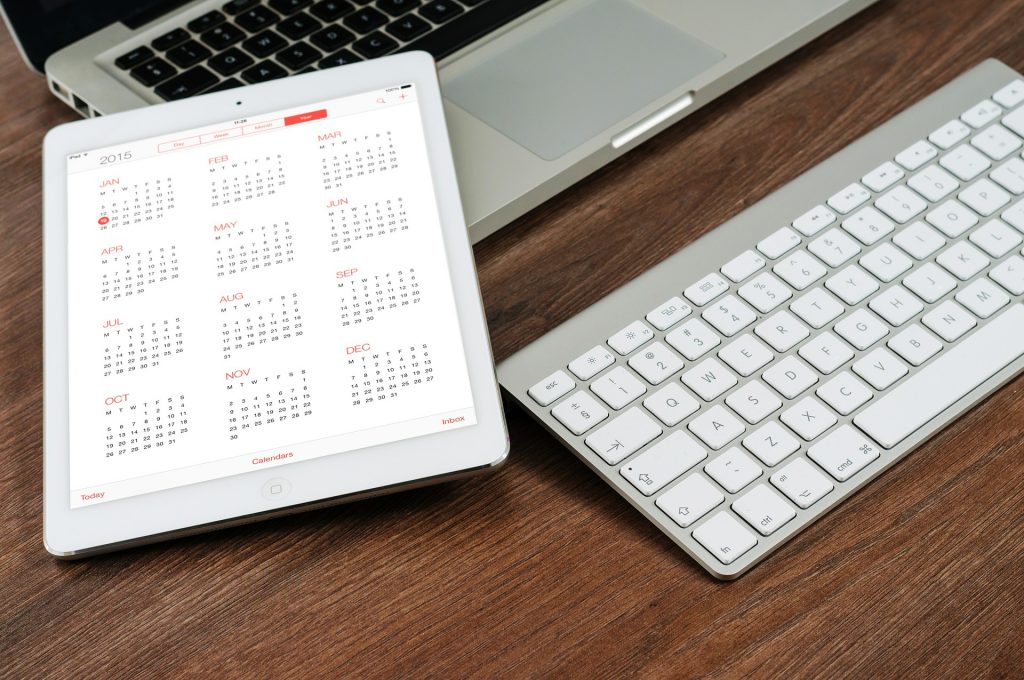 Best Magento Web Agency for B2B eCommerce Sites
Building a strong Magento e-commerce site is crucial to succeeding in the modern B2B environment. Forix is a top Magento developer for B2B that provides managed services to guide your company down a road of prosperity and expansion. Contact the certified Magento agency team at Forix to discover how we can advance your B2B business with the Magento platform today.