Magento 2 Migration Assistance: What You Need to Know Before Upgrading to the Magento 2 Platform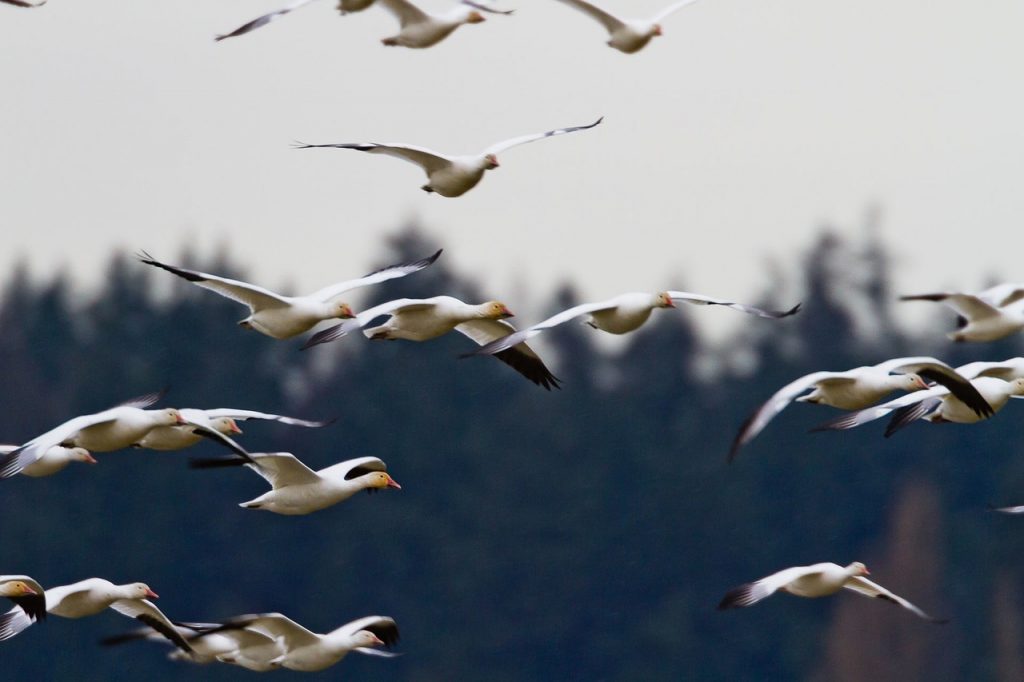 Magento 2 Migration Checklist:
Assess your website's themes, data, and configurations

Determine your budget

Set a timeline

Find a Magento partner and developers

Create a high level plan for data migration

Begin migrating themes and integrations

Migrate all inventory, product, and customer data

Complete UX/ UI QA testing on M2 site

Celebrate a successful migration!
Do I Need to Migrate to Magento 2?
Migrating to Magento 2 could be the best move you make for your eCommerce business. Magento is the number one open source ecommerce platform in the world, and Magento 2 is the future of that platform. Whether you're migrating from an entirely different platform, such as Shopify or WooCommerce, or want to upgrade from the Magento 1 open source or Enterprise editions to the Magento 2 platform, Forix can provide you with the expert assistance that you'll need. Forix has the expertise, resources, managed services, website maintenance, and ongoing assistance from developers that you will need for a successful migration. Here are just some of the reasons clients see us as the top certified Magento agency for Magento 2 migration assistance.
Magento 1 EOL Coming June 2020
As of June 2020, Magento 1 websites will no longer receive official support and security updates from Magento. If your website is still running on the Magento 1 Community or Enterprise software, you have a few options. Magento recommends migrating from Magento 1 to the robust Magento 2 platform in order to continue receiving official updates, security patches, and support from Magento itself. You'll need the assistance of a certified Magento agency like Forix to successfully migrate to Magento 2. This is not a simple upgrade: it is essentially moving to a new platform, and many aspects of your site will need to be reworked and rebuilt in the process. Migrating to Magento 2 will take a good amount of time and resources, but will ensure that your site remains up to date, in compliance, and that your data is kept secure.
However, not everyone is ready to leave their Magento 1 site behind just yet. If you're hoping to squeeze a little more life out of your Magento 1 store before upgrading to Magento 2, Forix can help you maintain security on your site with managed support and security monitoring services. Our security packages for M1 sites can help you extend the life of your Magento 1 website by providing around the clock security monitoring and fast responses to any issues that may arise. We're the only certified Magento agency that can help you keep your Magento 1 website running safe and sound after Magento 1 End of Life comes to pass in June.
Some of the features included in our security monitoring services for Magento 1 websites are
Security Audits: Determine where and how your site is weak in order to proactively address security concerns.

24/7/365 Security Monitoring: Prevent security issues with early detection of potential hacking and malware threats.

Rapid Response to Security Threats: Around the clock help available for emergency situations, including unplanned downtime and cyber attacks.
Maintaining security on your Magento 1 site is a necessity as official support for the platform draws to a close. Security monitoring services can provide you with peace of mind in the face of an uncertain future for Magento 1 web stores. Forix provides formal security monitoring services that you can trust to keep your Magento 1 site compliant and secure after June 2020.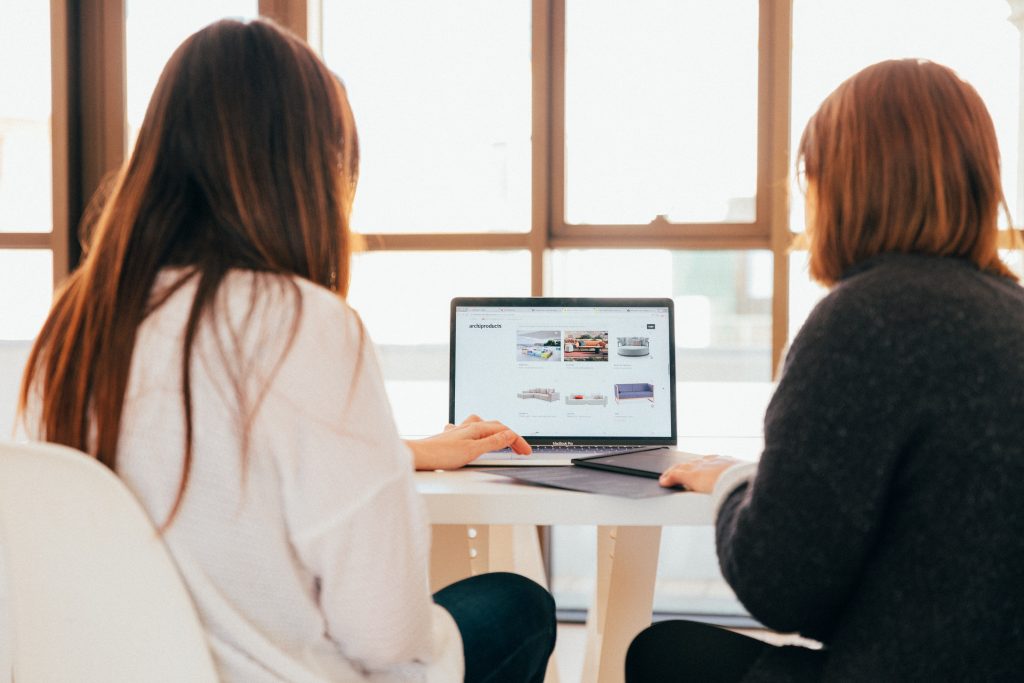 Years of Experience on the Magento Ecommerce Platform
You can't put a price on experience when it comes to Magento migrations. The developers you choose absolutely must have real world, hands-on experience guiding clients through the platform migration process. Otherwise, you'll be the guinea pig who suffers from all of their first-time mistakes and oversights. You don't want to miss out on important optimization opportunities or lose critical data because of an inexperienced company's preventable error. Instead, invest in support from a certified Magento agency that has handled numerous migrations and upgrades for eCommerce companies within a variety of different industries, sizes, platforms, and needs.
Only with hands-on experience will developers and account managers know how to address issues and maintenance needs that may arise during your Magento 2 migration process. Migrating can be a serious headache for ecommerce store owners. Working with a skilled, experienced, and confident team will make your upgrade significantly easier and less prone to incidents – including serious data losses that could negatively impact your business. If you know that you can't take on your migration alone, don't risk it with an inexperienced Magento partner. Ensure that your migration upgrade goes smoothly with help from a certified Magento agency.
Forix has the experience that you're looking for in a Magento partner. We've successfully launched over 750 Magento Ecommerce sites and counting. There's no website project or migration we shy away from. When you partner with Forix for your Magento 2 upgrade, we'll pair you with a dedicated account manager who will be in charge of ensuring your project's ongoing success. You'll also benefit from a team of UX/UI designers, managed support specialists, QA testers, and certified developers who can optimize every aspect of your ecommerce site. We have a large team of highly qualified staff members available to support each and every client who comes to us for migrations, technical assistance, and managed services.
Personalized Data Migration Strategies 
Your migration experience will be like no one else's. Your eCommerce store is 100% unique and so is your Magento 2 migration. The managed support services you invest in should recognize this fact and tailor your migration strategy according to your one-of-a-kind needs and goals. Our certified Magento experts will assess your website's exact data and store configurations before taking any action. Then, developers will personalize your Magento 2 migration strategy based on your individual criteria.
Losing vital data during the migration process is most storeowners' main concern when undertaking this endeavor. Partnering with a certified Magento agency for migration support can help ensure that no data loss occurs during your Magento migration. By creating a migration plan that takes your individual data and system needs into account, we can efficiently execute a custom data migration that meets system requirements, transitions all of your data, and implements them into your new site without issue. Have peace of mind about the safety of your sensitive core business data when you partner with the certified Magento experts at Forix.
Forix specializes in custom Magento website designs, maintenance, and managed support services. This includes migration services as well as third party integrations, security monitoring, QA testing, and more. Forix has developed tools specifically suited to help move your data, inventory, catalogs, customer information, and more. We know exactly how to make your migration simple, stress-free, and – most important – successful, without undue down time for your business.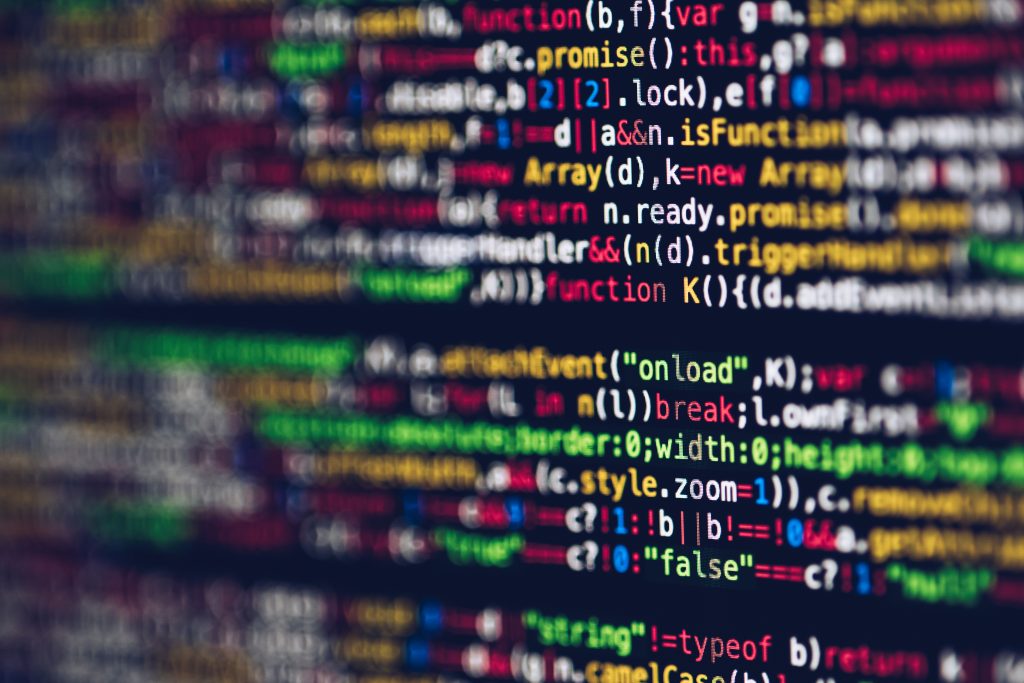 Award-Winning Magento Website Designers
Website designers and developers are crucial to a Magento migration, providing services and maintenance to make sure that the front end of your Magento site is as good as it can possibly be. Experienced designers and managed support specialists can take care of all the elements of your new website design, preparing them to be ready to go when your migration commences. Working with a certified Magento agency of developers who have proven their prowess with gorgeous, responsive, and mobile-friendly Magento websites can give you peace of mind during your move.
Forix is proud to staff award-winning website developers who are available to aid with Magento migrations. They are happy to work with you on your unique, original website design before, during, and after your Magento migration. Your dedicated project manager will work closely with developers to optimize the user interface and user experience (UI/UX) of your site. The design of your new Magento store can make a big difference in the success of your website. Migration isn't just about moving your data – it's about achieving an optimized finished product.
24/7 Help From Certified Magento Experts
One of the biggest perks of choosing Forix for your Magento 2 migration is unparalleled support during the entire process. We pride ourselves on our 24/7 website monitoring, prompt issue resolution, and technical assistance whenever needed. Our Magento ongoing support services are the best in the business, with personal attention to virtually any problem that might arise during the transition. Our technical support team will provide fast resolutions to your needs and concerns, day or night.
Our versatile team of eCommerce platform and website experts can help you create the perfect website, no matter what that looks like for your brand. We won't allow any details to be lost in the shuffle of your Magento migration. Our services center on seamlessly transitioning each piece of data, website setting, configuration, third-party extension, promotion, and other elements to your new Magento store. Regardless of your desired themes, customizations, technical elements, or system requirements, our certified Magento agency can handle it while assisting with your migration.
Our certified Magento experts can aide in your Magento 2 migration, making sure that all of the following are successfully migrated to the new platform:
Customer Data

Website Settings

Configurations

Third Party Extensions

Promotions

Themes

System Requirements
Ensuring that your website retains all of its essential data and functionality is our top priority during the Magento 2 migration process. The Magento experts at Forix can make your upgrade as painless as possible, with minimal disruption to your site's performance during the migration process, so you can continue to provide your customers with the products and services that they rely on.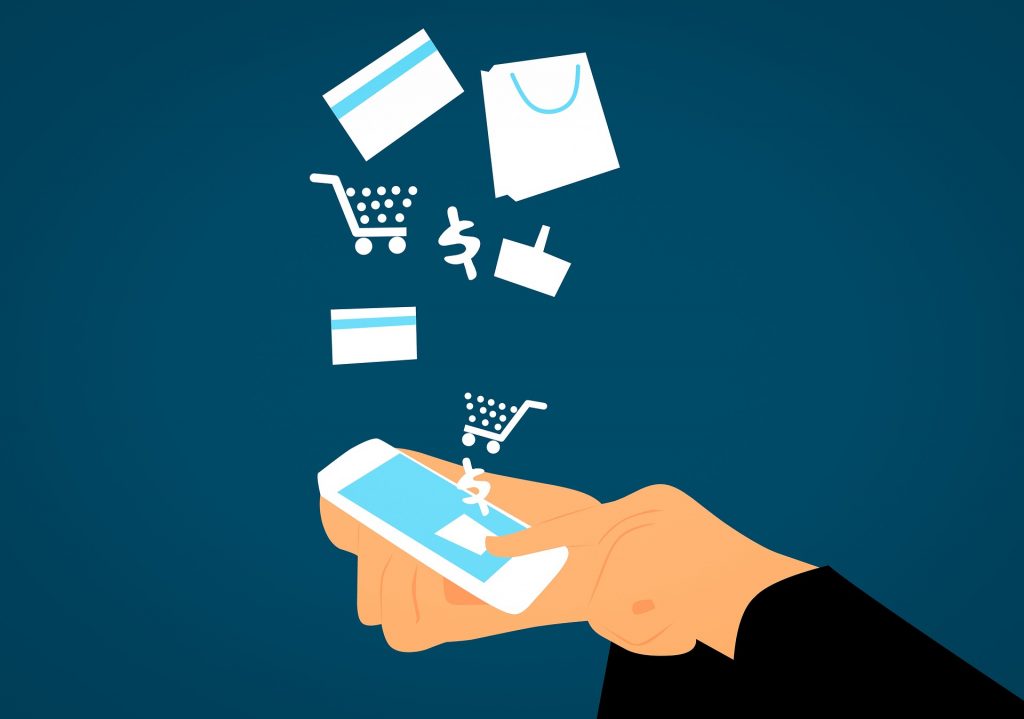 Ongoing Managed Support Services for Magento Clients
After your Magento 2 migration is successfully complete, your website's journey is far from over. You'll need long term, ongoing managed services and support to maintain your eCommerce store's success. Forix doesn't just complete your migration upgrade and then leave you to your own devices with your new site. Instead, we'll stick around, offering our around-the-clock ongoing support, security monitoring, and technical services for as long as you need them.
Our certified Magento agency is happy to provide long term website maintenance, advanced integrations, security updates, and more to our clients. We ensure the security and optimization of your new Magento website at all times. You won't have to worry about your site failing to perform at its best or suffering from common issues like slow page loading speeds or security breaches. Our certified Magento experts and developers will have you covered, 24 hours a day, 7 days a week, 365 days a year. Reach out to us today to discuss your Magento 2 migration with the Magento experts at Forix.