Getting Help from a Certified Magento Agency 
With July 1 marking the End of Life (EOL) date for the Magento 1 platform, official support for it also ends at that time.  A certified Magento agency Forix has been keeping an eye on this date for some time and have developed our own customizable support for eCommerce clients who may be concerned about losing official support. 
Losing official support for Magento 1 means a number of things for merchants, including increased vulnerability to hacking and overall decreased security of their websites. In this era, more than ever before, it is crucial to maintain high levels of security in eCommerce. When you choose to partner with Forix, a Certified Magento Agency, we can help you do just that.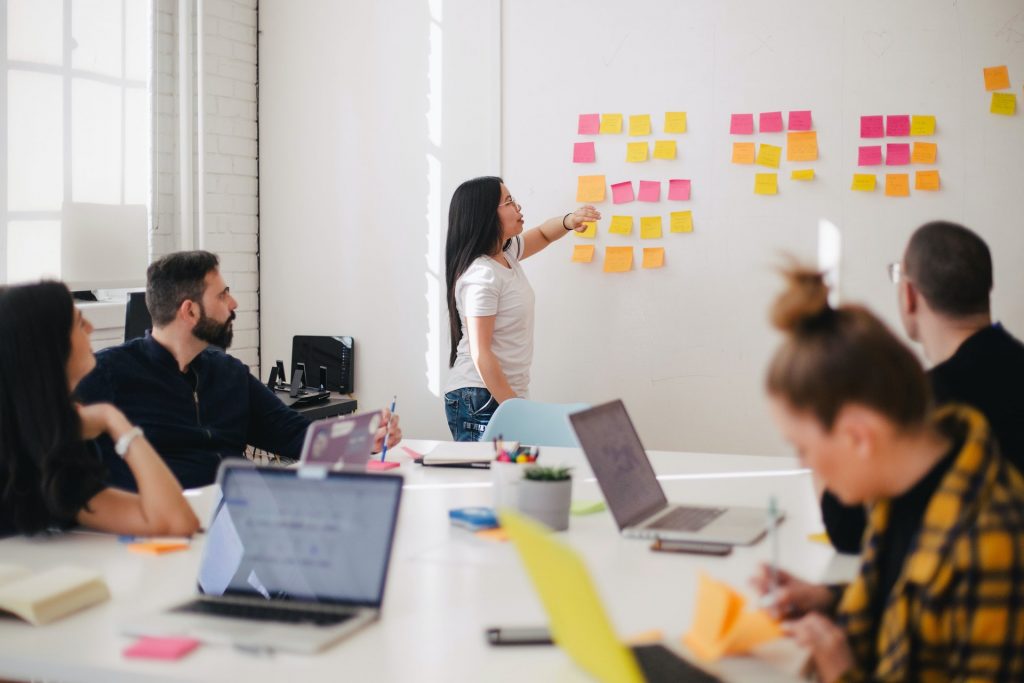 How Forix Can Help Your Website from Being Impacted by EOL
With official support ending for Magento 1 at the end of June, it's possible that no immediate impact will be visible for your eCommerce site.  Webpages will continue to function somewhat normally, at least at the outset.  However, with years of experience in the field, our team at Forix understands that, over time, the most crucial extensions that your site relies on can and will degrade and correspondingly lose functionality. Most notably, certain point of sale applications will cease to function, and clients will be without any available official patches to stabilize them. This could be catastrophic for any business engaging in eCommerce.  
The team at Forix has also identified other issues that will inevitably crop up without proper support. Magento 1-powered websites become increasingly more vulnerable to various security threats when not updated regularly. While we have identified many security issues related to this, some of the most common we see eCommerce merchants facing are:
Phishing attempts

User Data Theft (including personal and financial information of customers)

Data flooding leading to network disruption and/or paralysis

Spam attacks
Partnering with a certified Magento agency like Forix will help you to keep your site safe from such threats. We have over 10 years of experience in the field and count more than 700 Magento eCommerce site launches on our roster over the years. Our team's expertise in the maintenance of Magento 1 sites, along with the confidence of certification, means that we are uniquely qualified to protect your website from unwanted security threats. With the EOL for Magento 1 upon us, the best time to act is now. 
Securing Your Site After Magento 1 EOL
While official support for Magento ends as of June 30th, maintaining your eCommerce site security beyond that date is essential for your business. In part owing to the cost involved, many Magento 1 users have made the decision to postpone their migration to Magento 2. We understand, but doing so also comes with high security risks. Partnering with a certified Magento agency can alleviate those risks, and Forix has years of experience and all the necessary tools to help you maintain a high level of security on your site going forward. 
To help you keep security threats at bay and ensure the full functionality of your Magento 1 website after the EOL, Forix has tailored an innovative support and security package for our clients. 
The included services provided by our team of developers at Forix include:
General security monitoring

24/7 webpage monitoring 

Regular webpage speed tests 

Update notifications for patches and new versions

SSL certificate notification monitoring

Payment Card Industry (PCI) scanning

Server maintenance and monitoring

Firewall installation 

Firewall monitoring
By partnering with Forix as your certified Magento agency, you ensure your business' website is safe from any possible cyber threats. Forix also provides 24/7 monitoring of your website, giving you the peace of mind that your business is safe from malware, and that it will continue to function as needed, avoiding any inconvenient and costly downtime. Given the current global climate, running and maintaining a successful and secure eCommerce site is more important than ever before. Forix is here to help you do that. 

Choosing the Right Certified Magento Agency for Your Website
Teaming up with an agency that can provide support and maintain security on a Magento 1 website is crucial, particularly in 2020. As a certified Magento agency who boasts more than 60 developers on our team, Forix is uniquely positioned to usher you through the EOL, and beyond. We can provide 24/7 monitoring for your website to keep it safe from malware and the various other security threats that exist. Our team of Magento-certified developers have the experience and expertise to create customizable solutions that will ensure the continued security and functionality of your website. Contact us at Forix today, and let our team help you!