Maintaining Magento 1 Security with a Certified Magento Agency
Official support for the Magento 1 platform will soon end. June 30th, 2020 is the official End of Life date for Magento 1. Aften June ends, ecommerce websites still running on the Magento 1 platform will no longer be eligible to receive official support from Magento. Website on Magento 1 will find themselves increasingly vulnerable to cyber attacks, malware, and hackers. Partnering with a certified Magento agency, like Forix, is the best way to maintain security and support for your Magento 1 website after EOL comes to pass.

What Happens to Magento 1 Websites After End of Life?
After official support ends for the Magento 1 platform, most likely no initial changes will take place. Magento 1 websites will still be accessible and shoppable. However, extensions that these websites rely upon may begin to break down. Some payment method integrations may not function properly, and other extensions, such as PIM's and CRM's, will no longer receive updates and patches on their Magento 1 versions, as their developers shift focus to Magento 2 support.
Additionally, Magento 1 websites will find themselves vulnerable to cyber security threats. Some of the main security concerns facing eCommerce sites are:
Spamming

Phishing

Theft of User Data

Distributed Denial-of-Service (DDoS) Attacks
The best way to keep your website secured against cyber threats is to partner with Forix for our Magento 1 Security and Support services. As a certified Magento agency, Forix has extensive experience with the Magento 1 platform, and has completed over 700 successful launches of ecommerce sites. We can help keep your Magento 1 website protected from security threats after Magento 1 EOL next month.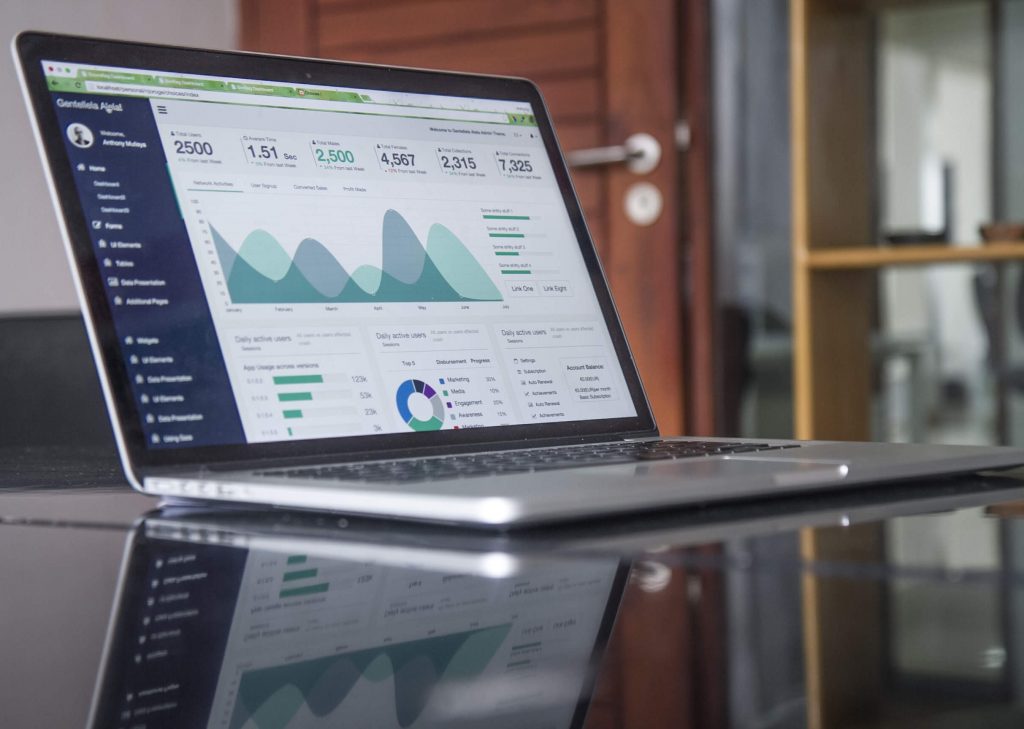 Keeping Your M1 Site Safe After June
Keeping your Magento 1 website supported and protected is essential after official support ends in June. If you're one of the over 150,000 merchants who have chosen not to leave Magento 1 at this time, then you'll need to seek the help of a third party Magento partner or agency to help keep your site secure. As a certified Magento agency, Forix is equipped with the tools and experience necessary to help maintain security of your Magento 1 site.
To maintain ongoing support and a high level of security for your Magento 1 ecommerce site after EOL in June, Forix has created an innovative Magento 1 security package for our clients. 
Features and services include
Up-time monitoring 

PCI Scans 

Malware Scans 

Page Speed Monitoring 

Server Monitoring 

SSL Monitoring

Magento Version Monitoring

Patch and Version Notification

Firewall Implementation and Monitoring
By partnering with a certified Magento agency like Forix for your server monitoring, compliance scans, and Firewall implementations, you can keep your Magento 1 website secure from cyber threats. We provide around the clock security monitoring to make sure that malware attacks and unplanned downtime don't take your website down.
Choose the Best Magento Agency for Your Ecommerce Site
Finding the right agency to provide ongoing support and security for your Magento 1 site is essential. Forix is a certified Magento agency and Magento Enterprise Partner with over 60 certified Magento developers on our team. We provide around the clock monitoring to keep your website protected from cyber attacks and security threats. Additionally, our team of experienced developers can help find solutions to keep your integrations and extensions functioning and your website running smoothly, even after official support ends. 
Don't put your Magento 1 website at risk by forgoing support after EOL in June. Get in touch with the Magento experts at Forix to learn more about our Magento 1 security and support options. We provide managed services and ongoing support to keep your website secure and help you reach your ecommerce goals. Find out how we can keep your Magento 1 website secure when you reach out today.