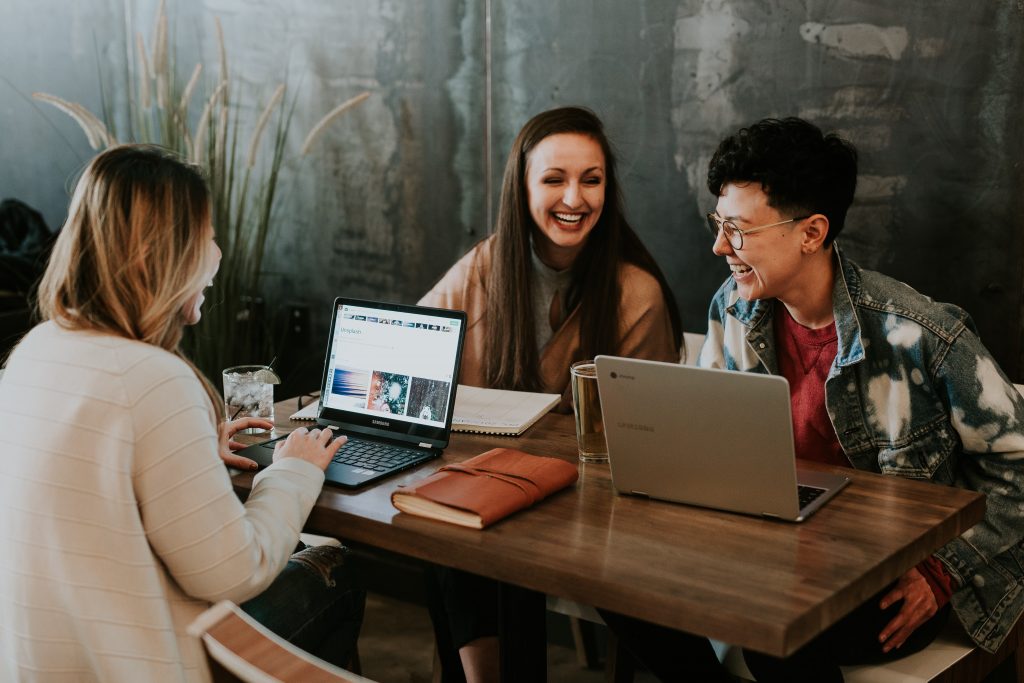 If your eCommerce store is still running on the Magento 1 platform, you may want to start thinking about migrating to the Magento 2 Community or Enterprise editions. With official support for Magento 1 ending definitively in June 2020, time is running out to complete your migration before Magento 1 End of Life leaves your web store vulnerable to cyber security threats. Certified Magento agency Forix has solutions to help you maintain security on your Magento 1 website and provide support during your migration to Magento 2.
Your business needs to stay on the cutting edge by utilizing the newest software in order to compete with brick-and-mortar stores and online marketplace giants. Failure to upgrade your system with the latest available technology may cause your business to fall behind your competitors, which could be damaging to your profits and overall success. Magento is a cloud based eCommerce platform that is a popular choice for businesses with online sales components. Magento 2 provides numerous upgrades and benefits that can have a significant impact on your business, including mobile friendly sites, advanced catalog and product features, and an improved admin interface. As a certified Magento agency, Forix is a top developer that designs and services modern, efficient eCommerce websites within a variety of different industries. The Forix team is composed of over 65 certified Magento experts, making Forix the ideal agency to work with for your Magento 2 migration.
What is the Magento Platform?
Magento 2 is a cloud based, open source software that provides a platform for eCommerce businesses to build their own customized web stores. The ability to provide quick and efficient online customer experiences can make or break the success of an eCommerce website. Magento is an effective solution for the difficulties many companies face when creating and managing their eCommerce store. As a cloud based software, Magento 2 can provide a myriad of benefits to online businesses; it significantly speeds up the checkout process and page load times, and provides improved scalability to growing businesses. Additionally, it offers an improved admin user interface, as well as creates mobile friendly sites for the rapidly growing mobile shopper demographic. 
Reasons to Start Your Magento 2 Migration
One of the central reasons to migrate to Magento 2 is the positive impact that it will have on your customer experience. Focusing on in-store sales and neglecting your eCommerce website is no longer an option, as online transactions begin to surpass traditional brick-and-mortar shopping experiences. Online shoppers often have little patience and are likely to click away from your website if they experience long page load times or complicated navigation. Migrating to Magento 2 ensures that your customers will have the best online experience possible. By controlling numerous aspects of your eCommerce site from one platform, you can significantly reduce the risk of poor integrations that can cause frustrating user experiences.
Migrating to Magento can also help your business reduce overall costs. By providing detailed analytics about your eCommerce website, Magento gives you the opportunity to identify issues and pain points within your web store. The Magento software tracks and stores information, such as inventory and sales, and creates ongoing metrics from the data which can be easily accessed on the admin dashboard. It can also automate simple tasks that could take hours out of an employee's day if done manually. By automating these tasks, Magento frees up more of your valuable time, enabling you to focus on other complex aspects of your business.
Because Magento is a cloud-based platform, it updates in real time. The enhanced admin interface in Magento 2 can compile your website data and information for easy analysis, which is accessible through the dashboard. Magento allows you to seamlessly integrate with other shopping platforms, such as Amazon, while the cloud services let you manage all of your revenue data in one location.
The Magento 2 open sourced software can benefit businesses of all sizes by providing fast, simplified customer experiences along with an improved admin interface. Forix offers managed support services to clients as they migrate from Magento 1 to Magento 2 to help you get the most out of your new and improved website. We know the value that ongoing maintenance and support has for your eCommerce business. A certified Magento agency and Magento Enterprise partner, we provide ongoing support and managed services to our clients to keep your website running smoothly. If anything should go wrong, you can rest easy knowing that certified Magento agency Forix will have your back.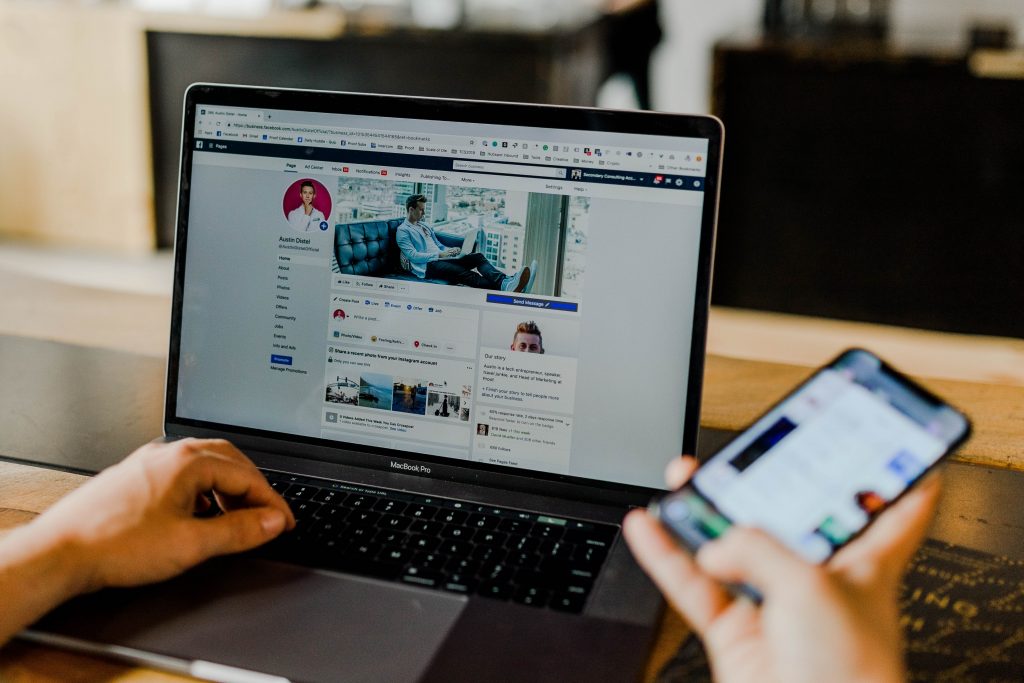 Benefits of Migrating to Magento 2
Magento 1 official support is coming to an end in June 2020. Migrating your eCommerce site from Magento 1 to Magento 2 could take anywhere from 3 to 6 months, depending on the size and scale of your web store. To make sure that your migration is complete before Magento 1 End of Life comes to pass, you should start planning your migration to Magento 2 now. 
Here are the top reasons to migrate to Magento 2:
Improved performance: Magento 2 runs on average 20% faster than Magento 1.

Streamlined checkout process: Magento 2 offers quick 2 step checkout, Instant Purchase for returning customers, and can store customer data for faster checkouts in the future.

Easy to use Admin Interface: with an improved, user- friendly admin interface, even those with a non-technical background can easily utilize the admin features in Magento 2. 

Mobile Friendly sites: Magento 2 sites easily translate into mobile- friendly pages. If your site isn't mobile friendly, you are losing sales.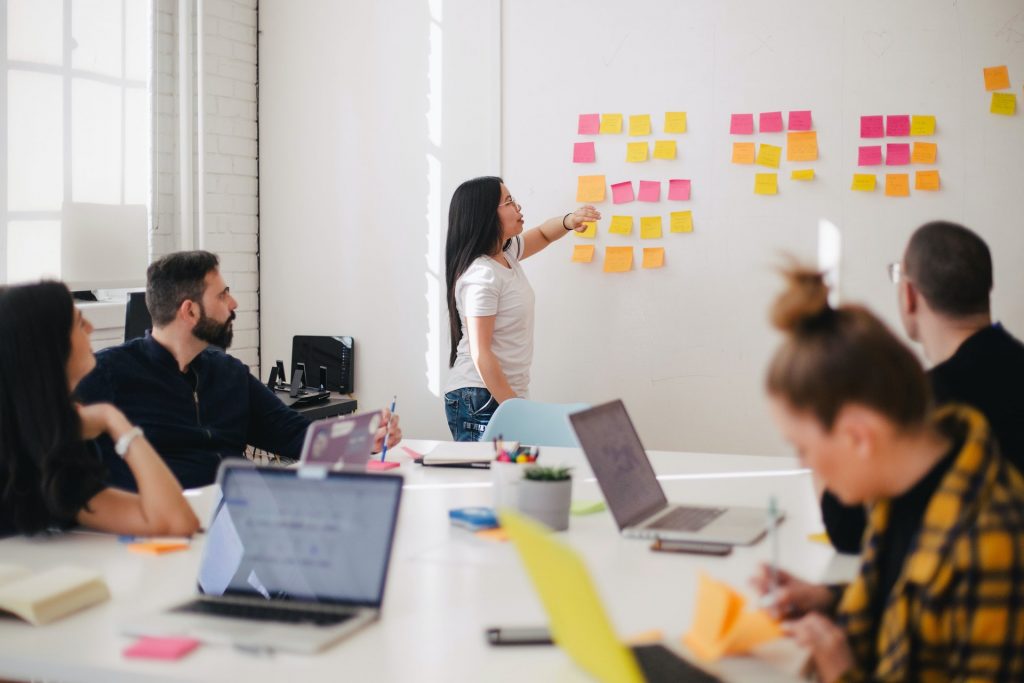 Risks of Continuing to Use Magento 1 Without Support
As of June 2020, Magento 1 will no longer receive official security updates from the Magento company. Magento is attempting to phase out the Magento 1 Community and Enterprise platforms by discontinuing official support for websites running on these software platforms. Once official support ends for Magento 1 websites, these sites will be increasingly vulnerable and at risk to cyber attacks, malware, and hacking. Additionally, unsupported third party integrations may begin to break down. 
Some important potential risks to note in the face of Magento 1 End of Life:
No new security patches for M1: After June 2020, no new official security patches or updates will be released for the Magento 1 platform from Magento. 

No new innovative features: As official support for Magento 1 ends, all new features will be available for Magento 2 exclusively. 

Increasingly vulnerable to hacks and malware: With no new security patches or updates available, ecommerce stores running on Magento 1 will be at a heightened risk to malware and hackers.
If you're not ready to abandon your Magento 1 site, you do have options. You can keep your Magento 1 site running securely by signing up for security monitoring services from Forix. We monitor security on your site and provide fast, effective responses to security threats. If you don't have the budget, time, or resources to take on a huge migration project right now, or just need more time to weigh your options in regards to migrating off of Magento 1, then you'll need to make sure your website remains secure. Forix is offering security monitoring services to clients who wish to keep their M1 web store for a little longer. 
This security package includes a preliminary security audit to discover any potential security weaknesses that may already be present on your website, and around the clock site monitoring for early detection of potential security threats, such as malware, hacking, or cyber attacks. We provide emergency support, with fast response time to all emergency issues and are in operation 24 hours a day, 7 days a week, 365 days a year to keep your website safe in any emergency. 
Should I Migrate to Magento 2 Community or Magento 2 Enterprise?
Magento 2 Community is free software that is available to anyone who wants to use it. The Community edition of the software is less advanced than Enterprise, lacking many of the bells and whistles available on the paid Enterprise version. Magento 2 Community edition is a great choice for small or new businesses with limited inventory.
Magento 2 Enterprise is a paid version of the open source Magento 2 software. The Enterprise edition offers advanced features and managed support and services for clients. Magento Enterprise edition is recommended for medium to large businesses, and for those planning to scale up their eCommerce business in coming years.
As a certified Magento agency, Forix provides managed support services to clients using both the Magento Community and Magento Enterprise software. Our Magento experts are well versed in the intricacies of the platform and provide support to eCommerce businesses of all size and scale.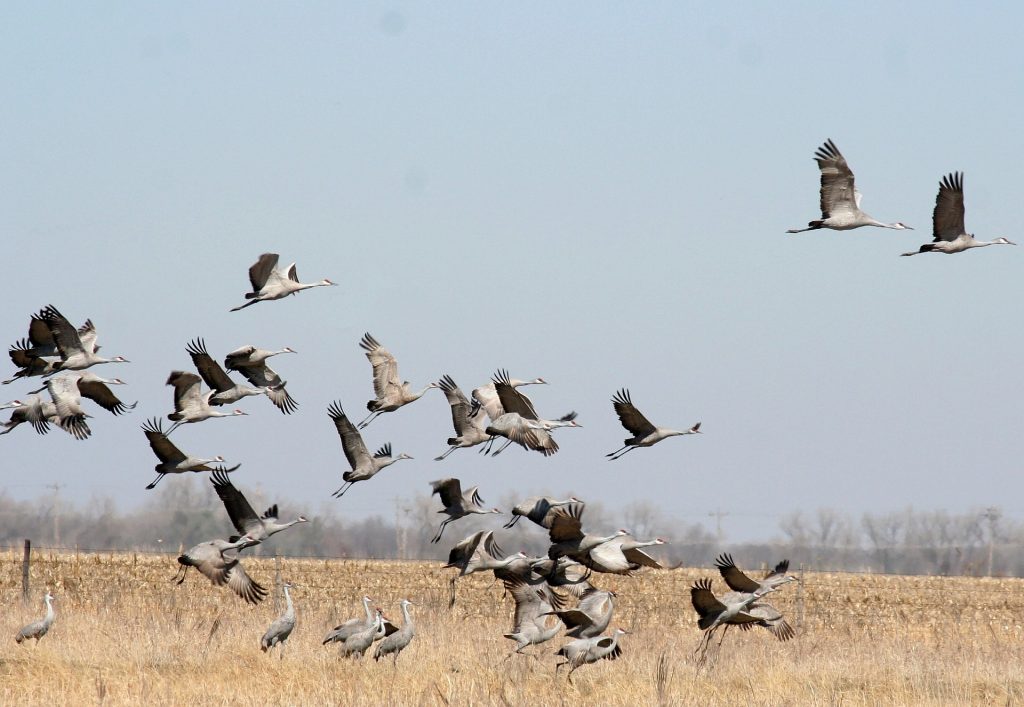 Why Choose Certified Magento Agency Forix for My Magento 2 Migration?
Forix is the top developer to work with if you are hoping to migrate to Magento 2 from either Magento 1 or another ecommerce platform. As a certified Magento agency, Forix can design, develop, and perform maintenance on many types of websites, while specializing in eCommerce sites. Forix employs more than 100 people, and the agency has launched over 750 successful websites for businesses in industries such as beauty, outdoor and athletic apparel, home and office accessories, and many others. Our certified Magento agency team has advanced technical skills and can provide reliable managed support services to help your website overcome any obstacle. 
A top certified Magento agency, Forix has the tools to provide you with unparalleled design, maintenance, and managed support services. Forix has completed more Magento 2 launches than any other developer in the United States, and staffs a large base of employees who understand Magento's services and how to solve many different issues. Unlike other design and development firms, we continue to provide timely, high quality support and services to our clients even after launch. Our team of Magento experts are trained in complex technical situations that focus on providing ongoing support to all of our clients. After you launch your eCommerce website on the Magento 2 platform, the team at Forix will continue to be available with managed support services in case anything goes awry.
Forix has developed a stellar reputation among eCommerce websites, developers, and software companies as one of the best certified Magento agencies out there today. It is a trusted and respected agency that has an extensive network of partners and can provide a wide variety of technical services. The managed support and design teams have the experience and knowledge to identify the best solutions for your eCommerce website.
Working with Forix can save your company time and money. First, you will be able to reduce your need for paid in-house IT employees. Once Forix migrates your eCommerce website to Magento 2, you will have access to Magento experts through both Forix and Magento who can reduce the need for IT workers. Additionally, Forix decreases time spent fixing technical issues; because all of our developers are certified Magento experts, they understand eCommerce websites and the accompanying software better than many IT employees, giving them the ability to quickly and efficiently solve problems.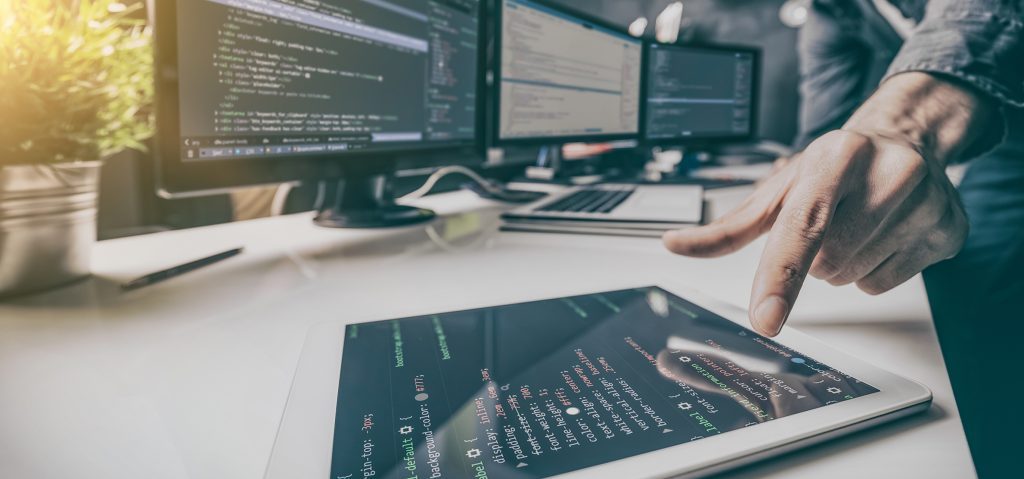 Magento 2 Migration Support from Magento Partner Forix
With support for Magento 1 ending imminently, more and more companies are ramping up to begin their migration to Magento 2. Improved admin interface, faster loading times, and enhanced customer experiences are just a few of the reasons to look forward to migrating your web store to Magento 2. Whether you're migrating from Magento 1, another platform such as Shopify, or building a brand new eCommerce site from the ground up, certified Magento agency Forix can make your transition as smooth and painless as possible. As a certified Magento agency, we have the knowledge and the experience to make your migration a success.
For more information about Magento migration and how Forix can help your eCommerce website grow and succeed in an increasingly competitive marketplace, contact certified Magento agency Forix today.