Successful eCommerce with a Certified Magento Agency
If a business were to open up a brick-and-mortar location today, it would require designers, engineers, and architects to truly step into the game as a high-end retail space. Magento could be considered all three of those things for your eCommerce website, and a certified Magento agency like Forix would act as the foreman, directing and coordinating all the moving parts of the operation. 
As a business tool, Magento is not only powerful, but completely scalable to your business' changing needs in an era equally marked by changing times. For these reasons, over 800,000 websites use Magento globally, including Levi's, Pepsi, and Macy's, to name just a few. 
Owing to its efficiency and robustness, a great number of developers and agencies like ours utilize the Magento platform. For this reason, it's important to consider all your business needs and options when choosing a certified Magento agency to work with.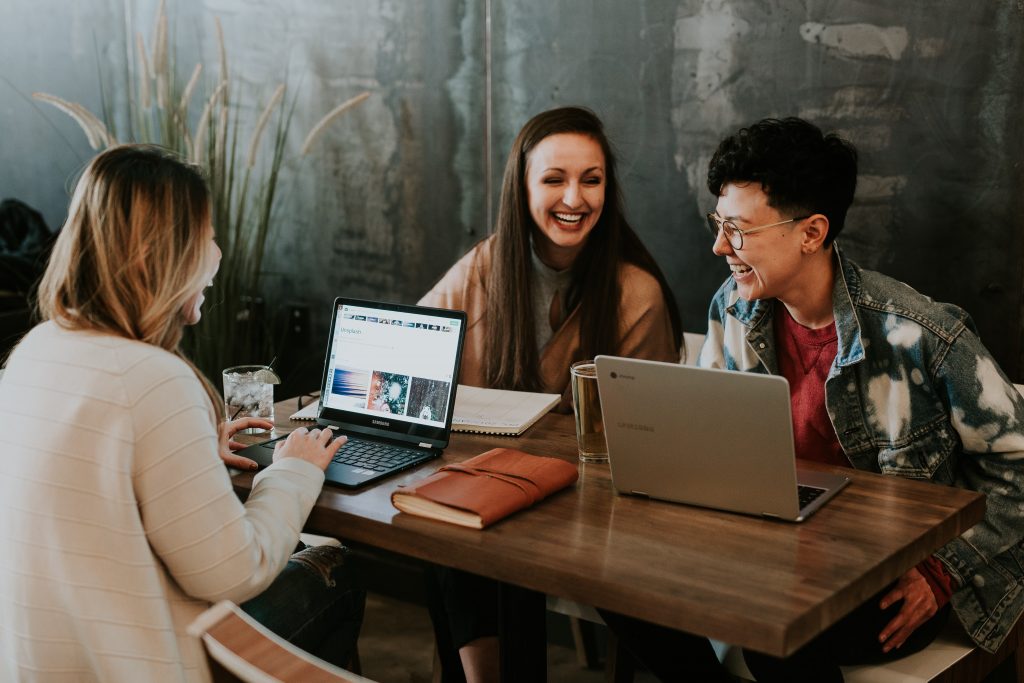 Why Go with a Certified Magento Agency Instead of a Single Developer?
There are a great many reasons to choose an agency over a single developer, but two of the most important among them are size and a verifiable reputation. A small operation of one or two developers might not possess enough pooled skills to meet all your business' needs. 
Forix, on the other hand, is an established certified Magento agency based out of Portland, Oregon. We have a team of over 60 certified Magento developers, with myriad skills and an abundance of experience bringing profitable ecommerce to fruition. Whether you're searching for help with platform migration, growth management, conversion rates, or simply want to improve user experiences, Forix can provide you with the technological knowledge and skill needed to make your website a success. Unlike a single developer, we can also ensure the ability to provide continued support to your business after the initial launch has occurred. 
Working as a team, Forix provides ongoing support for our clients, so you can rest assured that even after your site launches, we will be there to help with continued support as needs may arise. This is extremely important, as client needs can change over time, and frequently require support in the forms of updates, patches, data migration, improved marketing strategies, and so on. We also offer services such as server monitoring, Firewall implementation, and PCI scans. This means that Forix is also in a unique position to keep your site running smoothly and consistently, in addition to constantly keeping it safe from any potential cyber threats on a daily basis. 
We have a strong track record of technical prowess, cost reduction, and revenue-boosting, which are extremely important to consider when choosing the right certified Magento agency to work with.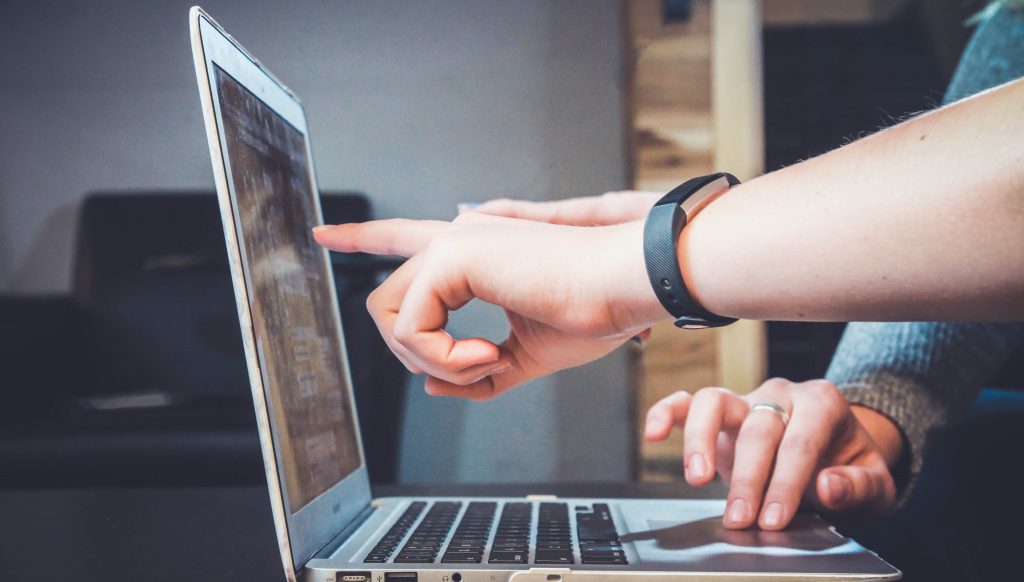 Finding an Experienced Magento Partner
Of course, experience is an important factor in why a business would choose an agency over a developer. At Forix, we boast over 10 years of experience in the field, and our reliable and experienced team has launched over 700 Magento eCommerce sites to date, with countless more years of combined experience among our large team.  It simply puts us in a better position to tailor your eCommerce site to your specific needs.  You can be confident that Forix has the relevant experience needed to troubleshoot your website and guarantee its success. 
Some additional things to consider when searching for a Magento partner:
Consider your eCommerce needs and requirements as a business. At Forix, we will help walk you through this process, but it's always a good idea to have some working ideas about how you need your eCommerce site to work for you.   

Have a working budget in mind. This helps us help you more efficiently.

Capacity. Do you have a team built ready to go? Your enterprise should be ready for the organic boost that comes with a streamlined Magento migration. 
Are Your Ready to Grow Your eCommerce Business? 
Contact us today to learn how our managed services and Magento solutions can help you provide your customers with the best in Magento storefronts.