For another year running, Clutch has named Forix the best web developer in Portland, based on their ability to deliver strong platforms and solutions that meet the needs of their clients around the globe. As a certified Magento Community and Magento Enterprise partner, Forix provides top notch services to their clients through their managed support services.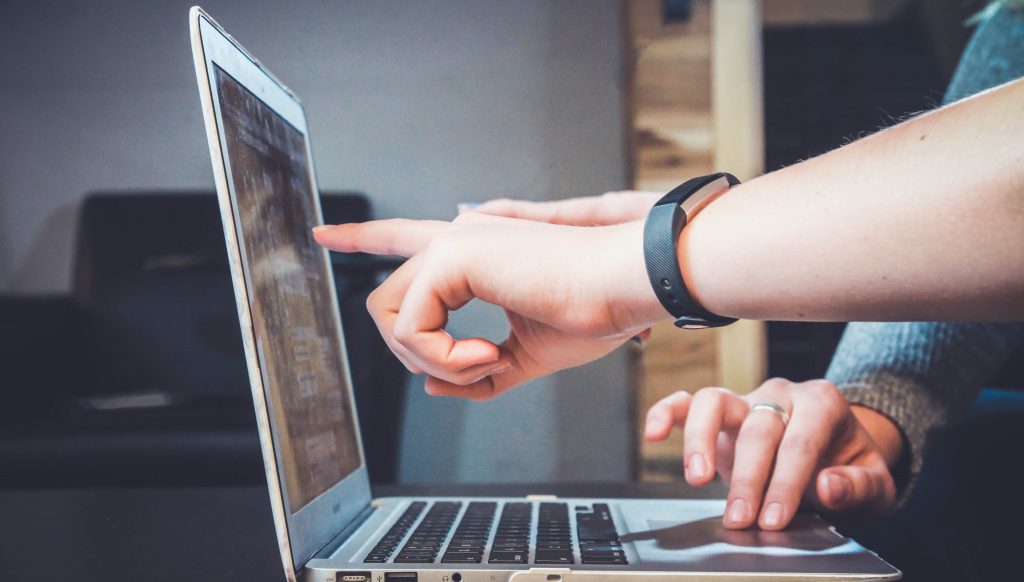 Work with an Award Winning Certified Magento Agency
Clutch is a B2B ratings and reviews service. Their website connects IT service providers with potential clients and buyers. Forix has been a contender for this award for the past four years and we are proud to say that we have repeatedly made the list of Clutch's picks for their top certified Magento agency award.
When compiling their annual lists, Clutch bases its research on consumer reviews. By reading the reviews on their site, you can get an idea of what it's really like to partner with Forix and other Magento Enterprise partners. Clutch's website is rich with verified examples of work and companies delivering technology solutions in the area. Read more about our clients' experiences working with our certified Magento agency to see how Forix can help you achieve your e-commerce goals.
What Makes Forix Stand Out from the Crowd
Forix receives top marks from Clutch when it comes to customer satisfaction and successful web development projects. Our clients repeatedly turn to us for the top quality services we provide, which include:
Magento managed support services. Forix has integration experts who help to make your business run more smoothly.
Custom web design and development, where you can create an optimized website that drives traffic to your site.
eCommerce support and development, which makes it easier for customers to shop at your store in addition to driving customer service.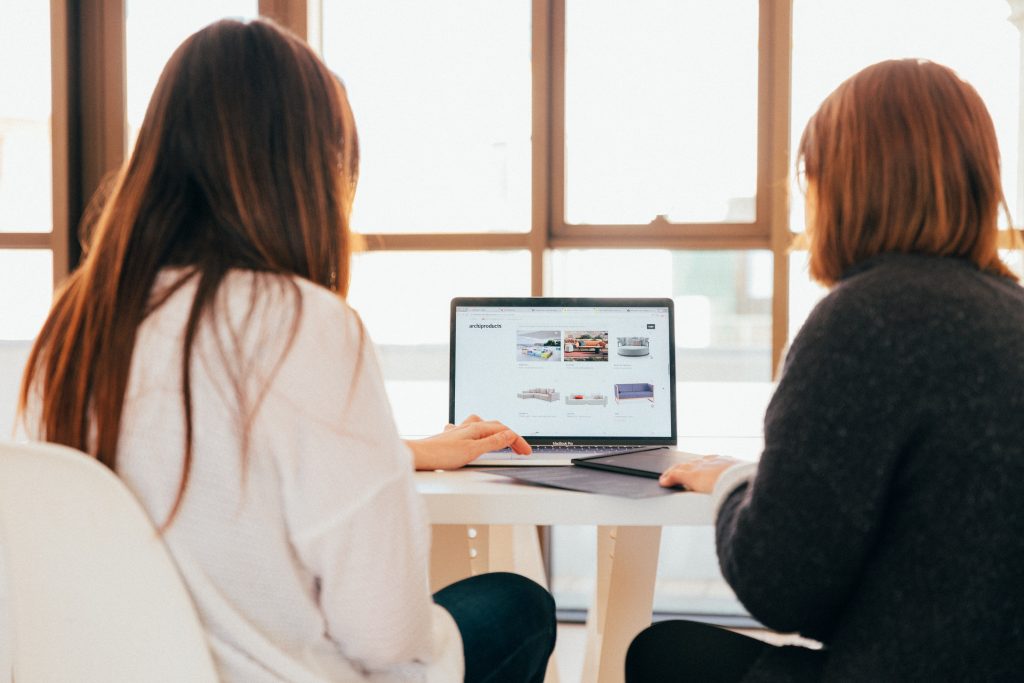 Data Driven Results for Every Industry
Forix has expertise in a variety of industries and has produced significant results for its clients. Our certified Magento agency is highly skilled in customization for specific niches. Take a look at how our services have made a difference for these clients:
Outdoor & Sporting Goods: Dakine experienced a 6x increase in revenue, 2x increase in mobile revenue, and 2.9x increase in unique purchases.
Health & Beauty: Sexy Hair increased its conversions by 37%, improved average order value by 12%, and increased uptime by 31%.
B2B: Franklin Control Systems streamlined its sales process and empowered customers to make better buying decisions to drive business growth.
Technology and adventure enthusiast company Go Pro experienced enhanced monitoring of 25,000 stores in 25 countries, allowing companies to better manage their stores and outcomes.
Build Your eCommerce Business With Forix
Forix is a certified Magento agency offering its suite of services and capabilities to the automotive, fashion and apparel, manufacturing/industrial, food and beverage, health and beauty, outdoor & sporting, B2B, and wholesale industries, to name a few. We're Magento Community and Magento Enterprise partners who plan, design, build, and monitor superior shopping experiences for you and your customers. Our team consists of over 60 certified Magento and Magento 2 developers who are the best at what they do. If you want to experience better conversion rates and create more sales, reach out to our team and find out how to get started.