When firearms dealers transition to a new e-commerce system, they must often consider system compatibility and plan for database migration activities. For an e-commerce store to run efficiently, the system needs to run seamlessly and have access to clean customer, product, and inventory data. Whether you're developing your first e-commerce store or updating your systems to a better platform, work with an experienced developer who can complete the migration with minimal interruptions.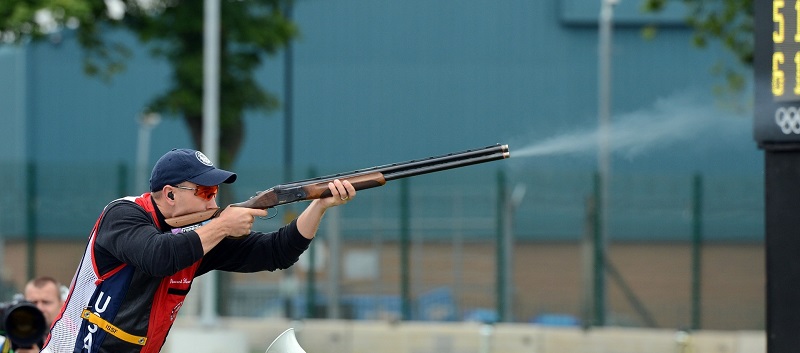 Five Ways to Deal with Firearm Compatibility and Databases
Before you run into firearm compatibility and database issues, consider these helpful ways for avoiding and dealing with the inevitable hiccup or two:

1. Invest in current technology. Modern software will not run efficiently on outdated versions of Windows. Some products may not run at all. Invest in recent hardware and operating systems to ensure system compatibility and improve database accessibility throughout your business.

2. Focus on communication. For system migrations and existing system troubleshooting, communication is key. Work closely with your support team to create, maintain, and troubleshoot systems to avoid downtime associated with technical issues.

3. Keep your data as clean as possible. Clean data (i.e., no duplicates or erroneous information) supports compliance, inventory, and firearm compatibility resources. Train authorized employees to modify records as needed to reflect current customer and product information.

4. Pay attention to meaningful data sets. Many firearms dealers use firearms compatibility databases to provide relevant information to customers about safe ammunition/firearms combinations and other product combinations. Customer information databases and product databases are crucial to e-commerce success. Focus on the data sets that support your current business goals.

5. Integrate with ATF databases. FFLs are responsible for verifying shipping authorizations with other FFLs using the ATF licensee database called FFL eZ Check. Many also choose to use the electronic version of Form 4473 to record firearms transactions. Integrations with these ATF resources encourage compliance and often streamline the firearm delivery process between FFLs and non-licensed customers.
Addressing compatibility and databases early in the firearms e-commerce development process can help businesses easily transition to a new multichannel sales strategy. With an e-commerce solution in place, FFLs can focus on gun laws affecting sales and distribution in individual states.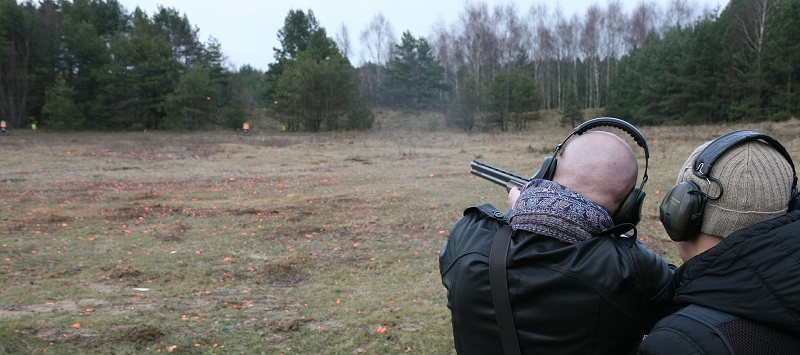 Getting the Most from Online Gun Sales
With a compatible and integrated solution in place, authorized firearms dealers can focus on strengthening their business offerings. E-commerce solutions give dealers the ability to see which products customers like and engage with and those that aren't performing too well. Using that information, they can flesh out customer accounts, optimize product lines for increased sales, and deliver better customer service on a routine basis.
While many dealers worry about the impact of an online store on ATF compliance, they can avoid many state imposed regulations as long as dealers ship to other authorized dealers. The authorized dealer who operates in the state will handle all of the ownership transference process.
Dealing with compatibility and databases as soon as possible gives firearm businesses the freedom to focus on more value-added activities, such as creating FFL shipping networks and optimizing the customer experience. Use these tips to make the most of your e-commerce system.
Disclaimer: The content provided on this website is for commercial and educational purposes and is not legal advice or opinion and should not be relied upon as such. Please read our full disclaimer for more information.