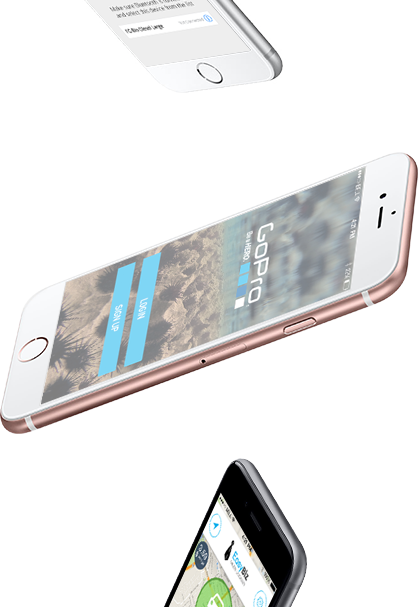 Conversion Driven Approach
We create ecommerce expriences
to drive conversions.
More about us
Forix takes a different perspective on e-commerce design. When it is time to step up your game in online sales, design entails a lot more than the usual website. You must capture the visitor's attention quickly, keep them engaged, and make it as effortless as possible to convert into sales. It sounds simple, but getting there takes knowhow.
Our designers have mastered the art of creating a memorable ambiance that visitors can feel as they explore your products and services. It gives the same experience of browsing through a physical store, just more convenient.
When it comes to e-commerce specific design, it is all about turning strategy into tactical application. We clarify your goals, and then take it up a notch with the latest tools and technology to transform your visitors into customers. Forix user experience (UX) designers implement retention tools, social features to create product amplification, and tried and true checkout processes that eliminate obstacles and drive cross selling. We design for straightforward search functionality so your clients can locate their items and purchase quickly. When attention spans are short and time is a luxury, it is all about creating an excellent buying experience.