World-renowned brands turn to DotMailer for its simplicity in planning email campaigns and automating lifecycle communications. E-commerce owners and site designers use Magento because its advanced SEO support reaches more users and its easily customized tools adapt to a variety of business needs. Integrating the two provides world-class marketing from inside Magento using DotMailers capabilities and e-commerce user data.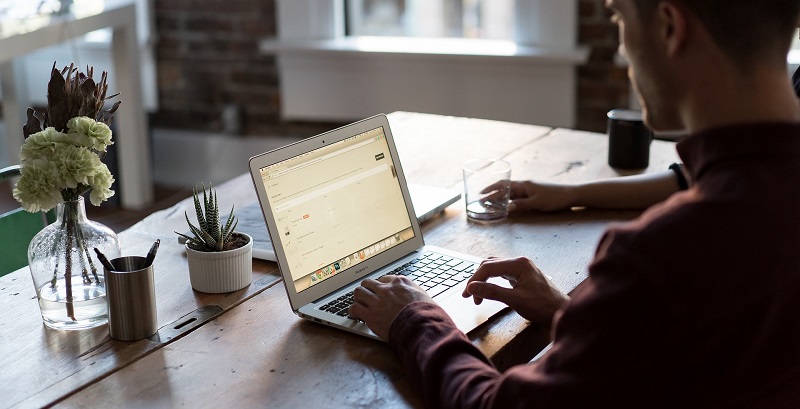 How DotMailer and Magento Work Together
When the two technologies are integrated, they are more than twice as effective. Magento is packed with functionality right out of the box with integral upselling and cross-selling, pricing that is easy to configure, multi-store capabilities that are ideal for global e-commerce and more. Once entities have an e-commerce site, it's easy to update merchandise and access data from a user-friendly dashboard.
However, if users visit your Magento site and navigate away, they might vanish without leaving behind their information. That's where DotMailer integration comes in. Synchronize information to market to your most prized contacts or follow up on new leads through one interface. Together, Magento and DotMailer can accomplish the following:
Synchronize Magento subscribers, guest buyers and existing customers for marketing campaigns.
Apply DotMailer ROI tracking to data gathered on your Magento site.
Follow up on abandoned carts through triggered email campaigns.
Access contact data gathered on multiple sites through your DotMailer account.
Automate multichannel marketing efforts like SMS and social media.
Integration keeps customers engaged by automating tasks that before took extensive manpower and data entry. Create a super-tool that maximizes interaction with every customer who visits both your website and your retail locations, no matter where on the planet that contact originates.
DotMailer Email Marketing Integration Experts
Work with Forix's team of award winning designers and over 60 Magento certified developers to obtain the performance you need and the results you deserve. We specialize in Magento development and email marketing integration. Let our knowledgeable Managed Support team assist in your next integration today.