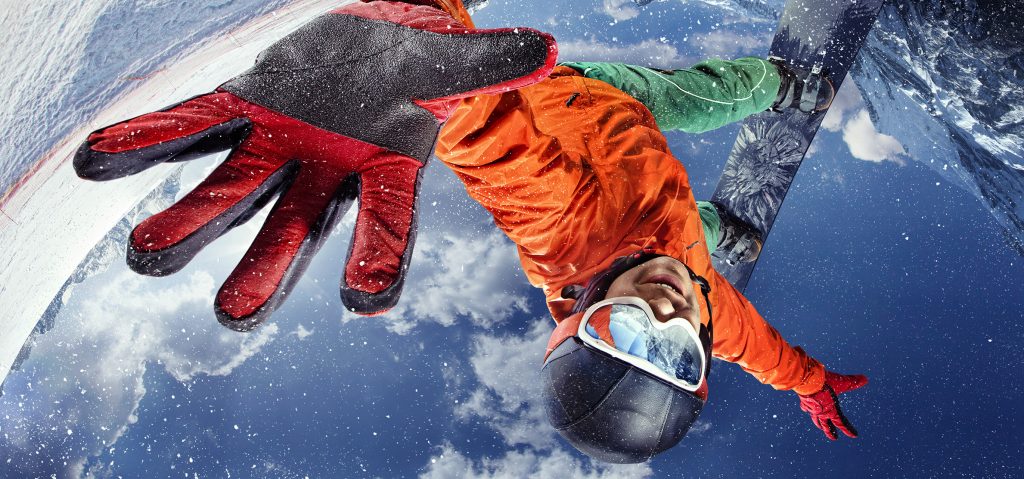 Epicor Integration for the Sporting Goods Industry
Epicor Overview
Epicor is a cloud-based ERP solution that completely erases the necessity of manual data reporting, streamlines business methods, and assembles all essential information from several origins into one comprehensive centralized system. As a remarkably progressive business command tool, Epicor can furnish companies with all the support they require to streamline procedures, secure flourishing customer satisfaction levels, and advance business progress.
The method of integration binds all hardware and software concurrently in a single digital system, so business and their teams can commit more time to promoting business plans, nurturing sales growth, and coming up with unique objectives for their businesses. Adopting an ERP integration system supplies companies with the means to formulate genuinely powerful technology programs that can quickly be tailored to adapt for the continuously varying needs of a business as it undergoes alterations during periods of augmentation and enhancement.
Epicor Integration for the Sporting Goods Industry
Sporting goods and outdoor retailers encounter unique seasonal demand shifts, growing competition from large corporate chains and online retailers, and an abundance of specialized inventory challenges particular to the industry. Epicor software can streamline all business processes and enable better customer service with POS and mobile electronic technology in order to accelerate the speed, efficiency, and prosperity of your sporting goods business.
What Benefits Can Epicor Provide for the Sporting Goods Industry?
Epicor offers a wide variety of benefits tailored to the demands of the sporting goods industry, including:
Ability to determine, reward, and keep your most valued consumers.

Utilize inventory, stock, and equipment rental tools to improve business operations.

Secure your margins with more informed buying decisions and purchasing direction

Maximize the use of your inventory and inventory expenses regardless of seasonal and trend-based shifts.

Enhance business performance with the capacity to use on-screen analytics to make smart judgments swiftly.
Is Epicor Right for Your Sporting Goods Site?
The Epicor ERP solution is one of the most powerful Enterprise Resource Planning tools for e-commerce shops. Your sporting goods company can utilize its large number of robust tools to build high-quality shopping experiences for buyers and manage the inventory of your e-commerce shop in a more effective and cost-efficient fashion. As you contemplate using Epicor ERP as the integration for your current system, look over the following inquiries to judge if it's the greatest option for your business:
Do you need third-party support for your applications and software? If your current integration does not allow support for third-party applications and services, it may be time to advance to an ERP solution that does. Epicor gives users outstanding third-party support for numerous applications, devices, and software, but it is smart to review to ensure your software is included.
Will the integration influence your current IT support? Many business owners realize that switching to a cloud-based IT solution diminishes the stress put on the IT staff, but it is important to be sure all your IT leaders are involved in the onboarding plans.
Integrate Epicor with Magento for Your Sporting Goods Site Today
An Epicor integration serviced by Forix incorporates Magento support. If you want for a positively dynamic ERP that can help your company reach the next level, consider integrating Epicor for your Sporting Goods business.