Finding a Certified Magento Agency to Complete Your Magento 2 Migration
If you're ready to begin your Magento 2 migration, then you'll need the help of a certified Magento agency. Partnering with a team of certified Magento developers will give you the best chance at a timely and successful migration. As one of the leading Magento agencies in the world, Forix is prepared to assist you with the migration process. We can ensure that your data, theme, and extensions are all carefully integrated into the new Magento 2 platform, while keeping your Magento 1 website secure in the meantime.
Magento 1 End of Life is fast approaching. The last day of official support for the Magento 1 platform is June 30th, 2020, which is just over one month away. When official support ends for M1, websites still running on the platform will be vulnerable to cyber attacks, malware, and other security threats. Maintaining security for your M1 website while you complete your Magento 2 migration is essential.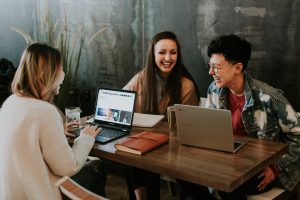 Why Migrating to Magento 2 Is the Right Choice
Migrating from Magento 1 to Magento 2 is not just a simple upgrade. This is a full data migration, that can take up to six months to complete. The price tag for a migration may be rather hefty as well; depending on the size and scale of your Magento 1 site, you can expect to pay between $50,000 to $200,000 for a full scale migration. Because of the large time and monetary commitment that a migration requires, its no surprise that over 150,000 merchants are still running their websites on the Magento 1 platform, and have not yet begun their migrations. However, the choice not to migrate is fraught with risk.
Once official support ends in June, all websites still running on the M1 platform will be unsupported. No security patches or support will be provided to Magento 1 website users. While the sites will remain functional, they will also be extremely vulnerable to cyber security threats.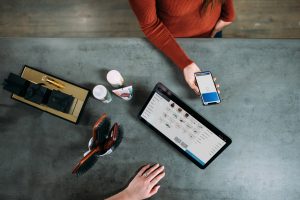 When to Begin Your Magento 2 Migration
Magento 1 EOL was announced in September 2018, which means that everyone, including hackers and other nefarious internet denizens, knows that websites on the M1 platform will be unsupported after June. Without official support, Magento 1 websites will be increasingly targeted by cyber attacks, including
DDoS Attacks

Theft of User Data

Phishing

Malware

Spam
Choosing to remain on the Magento 1 platform after official support ends in June is not the safest option. The best time to begin your migration was about six to eight months ago, but that doesn't mean you are without options at this stage. Forix can help you complete your Magento 2 migration quickly and efficiently, and can provide ongoing support for your Magento 1 website in the interim. We'll provide security protections and monitoring services to help maintain security for your M1 site after official Magento support ends. Beginning your Magento 2 migration as soon as possible will allow you to finish by the end of the year.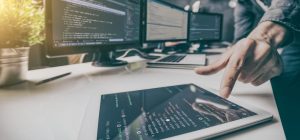 Partnering With a Certified Magento Agency
Choosing a certified Magento agency like Forix to help you complete your Magento 2 migration is your best option. We can assist you with information transfers, including customer data, your native theme, as well as product and inventory data. Additionally, we can upgrade and reintegrate any extensions you may be using to improve the functionality of your ecommerce site.
With more than 60 certified Magento developers on our team, and over 700 successful Magento website launches on our books, we have the skills and experience to make your Magento migration a success. Give us a call today to learn more about our migration plans and ongoing support services.