How a Magento 2 Agency Can Make Your Migration Simple
There are many reasons to migrate to the new and improved Magento 2 platform. Better functionality, faster page load speed, and updated extensions can help you bring your eCommerce website into the future. Migrating to Magento 2 isn't just a small upgrade, though. You'll need the help of a Magento 2 agency like Forix to make the transition as seamless as possible.
With official support for the original Magento 1 platform ending on June 30th, there's no better time than the present to start planning your M2 migration. Migrating from Magento 1 to Magento 2 can take as long as six months, depending on the scale and complexity of your eCommerce website. Forix can help you successfully complete your migration on time and on budget with our team of certified Magento developers.
When to Begin your Magento 2 Migration
With End of Life for Magento 1 quickly approaching, the best time to begin your Magento 2 migration is immediately. Unfortunately, even if you start today, there is no way your migration will be complete before EOL at the end of this month. However, we can help keep your Magento 1 website secure, even after official support ends. Forix has developed an exclusive Magento 1 security and support package to keep your website supported while we complete your migration process.
Tips for a Successful M2 Migration
Because Magento 1 EOL will come to pass before your migration is complete, it's essential that you retain support from a Magento 2 agency like Forix to keep your site secure in the interim. We can provide you with the security services and support necessary to keep your Magento 1 website running smoothly and securely while we work to complete your Magento 2 migration.
There are five basic steps to a successful Magento 2 migration:
Install Magento 2

Perform data migration

Import your theme

Integrate necessary extensions

Test everything for functionality
Forix can help you with each step of the migration process. We employ more than 60 certified Magento developers on our teams both at home and abroad, along with teams of dedicated project managers, strategists, and UX developers to ensure that your new Magento 2 website is the best it can be. We'll make your migration as painless as possible and guide you through every step of the migration process.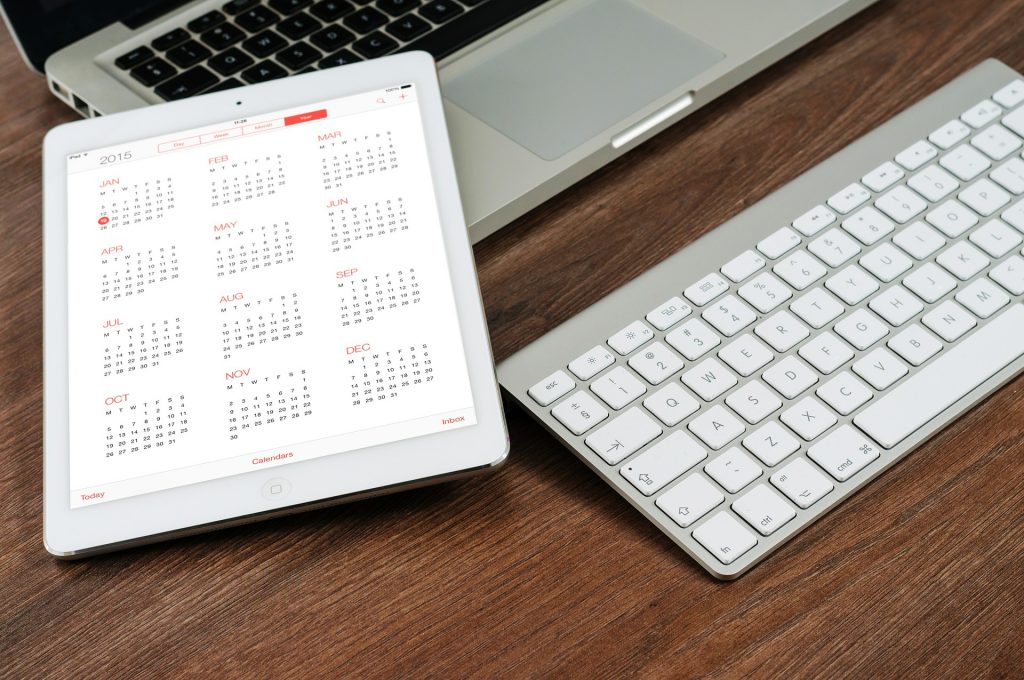 Choosing a Magento 2 Agency for Migration Assistance
Choosing the right partner for your Magento migration is essential. Working with a Magento 2 agency with experience migrating and optimizing Magento websites will prove hugely beneficial. We've got the knowledge and expertise you need in a Magento partner. With over 700 successful launches of Magento websites on our books, we know the best extensions, security options, and optimization techniques to take your eCommerce website to the next level.
Want to learn more about migrating from Magento 1 to Magento 2? Reach out to our certified Magento experts today. As one of the top ranked Magento 2 agencies in the world, we can deliver the results you need and help you complete your Magento 2 migration. Don't wait any longer to being your migration. Take your eCommerce website to the improved Magento 2 platform with help from Forix today.