Official Magento 1 Support Ending June 2020
As of June 30th, 2020, Magento 1 websites will no longer receive official support and security updates. Magento announced that Magento 1 support EOL would come in June back in September 2018. Since then, merchants have had to decide what their best course of action would be once official support ends for their M1 site.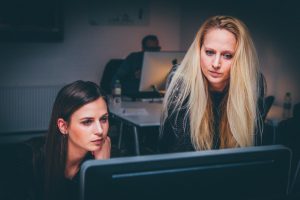 Considering the Options for M1 End Of Life
Magento 1 users were faced with three options when it came to the future of their M1 eCommerce web stores:
Migrate to Magento 2.

This is the recommended solution offered by Magento, and they expected all users to have completed their migrations by June 2020. Migrating to Magento 2 would provide merchants with updated features and ongoing security and support from Magento. However, this option is both costly and time-consuming. Completing a migration from M1 to M2 could take as long as six months, and costs average at least $50,000 for a larger business. Magento 2 is one of the best eCommerce platforms in the world, but many businesses just don't have the time, budget, or resources to complete a large scale migration.

Move to a new platform.

Abandoning the Magento platform altogether is certainly an option, albeit not the best one. Moving to a different eCommerce platform, such as WooCommerce or Shopify, would most likely be even more expensive and time-consuming than migrating to Magento 2. Leaving Magento for a competitor platform would require rebuilding the entire website from scratch, finding and implementing all new integrations, and retraining staff on the new platform. The potential for data to be lost and for unplanned downtime is vast, so changing platforms is not recommended.

Stay on Magento 1. Continuing to utilize the Magento 1 platform after EOL comes to pass in June is an option that many merchants have already chosen, whether by conscious choice or a simple lack of action. Although M1 websites will no longer receive official support or security updates from Magento itself, merchants can maintain security of their eCommerce sites through managed services from a Magento partner like Forix. We are offering security package for clients with managed services that will provide Magento 1 support and maintain security for your M1 site. 
Remaining on Magento 1 is a more viable option than you may have been led to believe. With a security services package from Forix, M1 merchants can rest easy knowing that security monitoring and updates are available to protect their sites from malware attacks, unplanned downtime, and other issues that may arise.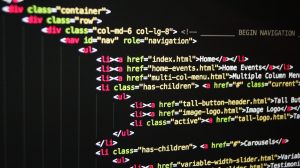 Magento 1 Security Available from Forix
The security package is available to customers who have a managed services retainer with Forix for ongoing support and maintenance service. Security packages include the following:
Uptime monitoring with Statuscake

PCI scans from Serverscan

Malware scans from Sucuri

Speed monitoring with GT Metrix Pro

Server monitoring with Zabbix

SSL Monitoring

Patch and Version Notifications

Firewall WAF from Cloudflare or Fastly
Security packages include an initial security audit to identify any potential vulnerabilities, threats, or issues, and address them accordingly.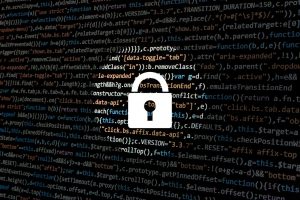 Keep your Magento 1 Website Secure
Maintaining security of your Magento site is paramount after M1 EOL comes to pass in June. Without official support and security updates from Magento, your M1 site will be vulnerable to a myriad of threats, including DDoS attacks, scamming, data theft, and others. Protect your eCommerce web store and your customer data by signing up for ongoing security support and managed services from Forix today.