November 17, 2017 – California-based 10 Best Design ranks companies using a range of both qualitative and quantitative statistics. In their evaluation seeking the top eCommerce web developer, they named Forix second place in their Best eCommerce Web Design Firms category. Forix is a Magento web design agency with the highest number of Magento 2 launches in America. Their background makes them a top eCommerce web design agency.
Forix has more than 60 experts certified in Magento 2, an eCommerce platform written in hypertext preprocessor (PHP). The platform offers tools for customization and integration that make it suitable for online shopping. It comes with options for cascading style sheet (CSS) customization and provides frequent updates to make sites perform well on mobile devices and for search engine optimization (SEO). Magento's goal is to provide fast loading stores to improve the user's experience.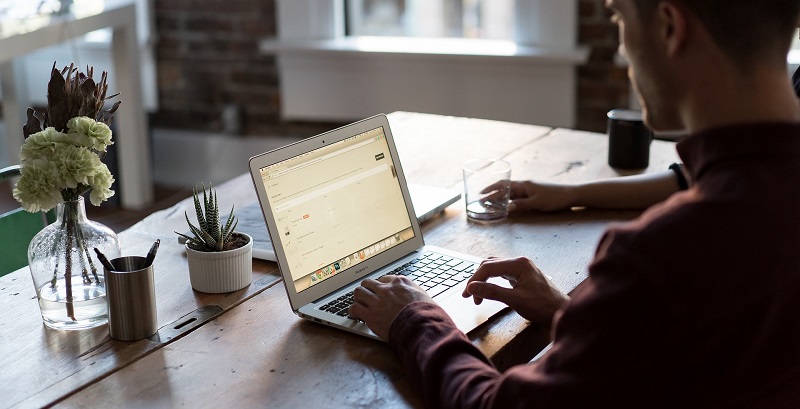 Forix recognizes the importance of fast loading pages and custom integrations for eCommerce. The company states,
"Each of our eCommerce clients is unique and every online store has a different message, tone and product line. We use Magento for its wide number of customization options, intuitive navigation and security processes."
One example of how Forix customized solutions for eCommerce can be seen in their work for Franklin Control Systems. The distribution company had a website that had not been updated for several years and needed to both educate customers and allow distributors to access product information. Forix connected Magento's eCommerce with mobile technology to create a product catalog and technical library the distributor can use for eCommerce.
10 Best Design evaluates companies to create their annual review of the top performers in categories like Best SEO Web Design, Mobile App Design and Magento Design. They look for eCommerce web design agencies that make products and services look attractive and build the rapport necessary to win consumer confidence.