November 30, 2017 – 10 Best Design ranks businesses in a number of categories to award the designation of best web design company. Oregon-based Forix was in the top five chosen in the category of Best Digital Agency. 10 Best Design says Forix is the best web design agency for its design services.
10 Best Design recognized Forix for the experience it offers clients. It ranks high on 10 Best Design's assessment for using the most up-to-date technology, providing engaging images and delivering customer support. The company has been in business for almost a decade, and one of its founding principles is a commitment to continued service in quality design.
For digital design, Forix attributes its success to a data-driven approach that focuses on analyzing customer behavior, "Everything we do is based on a deep understanding of your target customer and the role digital shopping tools play in their purchase journey."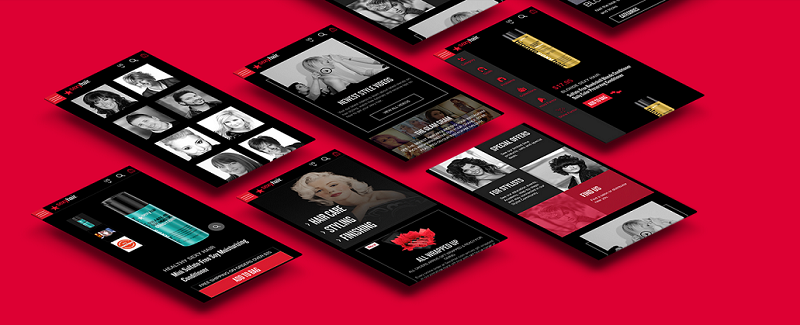 Digital design involves experience with graphic design and electronic technology. It involves everything from website development to computer-game graphics to special effects. Designers use complex animations or high-resolution images to reach the customer's target audience. Forix has more than 100 employees who perform the following:
Wireframes and UX design
Art direction and UI design
Website development
Quality assurance and site launch
Success measurement and ongoing managed support
10 Best Design is based in California and employs a team of individuals with backgrounds in online branding, web design and web development. The team created an application to rank and review web design firms using both a qualitative and quantitative ranking system. The algorithm evaluates the services offered in each category, client reviews, previous awards, site traffic and other resources.