Expertise Names Best Portland Web Designers in New List
Recently, Expertise.com named Magento web agency Forix among the best Portland Web Designers. The website, which provides resources and recommendations for professional business services in major cities across the US, released their list of the top 38 web design agencies in the Portland metro area. The list highlights successful web design firms who provide expert services to clients in the Portland area and beyond.
Based in Portland, Oregon, Forix is a certified Magento agency who has been building innovative and creative websites on the Magento platform for the better part of a decade. With over 700 successful website launches on the Magento 1 platform, it's no wonder Forix made the list of top Portland web designers.

Finding the Top Portland Web Designer for Your Website
To find the creme de la creme of best Portland web designers, Expertise first looked at a long list of over 71 design firms in the area. After scoring these firms based on criteria like reputation, credibility, experience, availability, and professionalism, they were able to curate the pool to a total of 57 qualified firms. From there, they distilled the results down to only the best and highest ranking firms. A total of 38 web design firms made the cut for top Portland web designers. 
Forix makes the cut of Expertise's top Portland web designers because of our commitment to building compelling, successful websites on the Magento platform. We pride ourselves on our availability to clients and ability to undertake any optimization project with zest.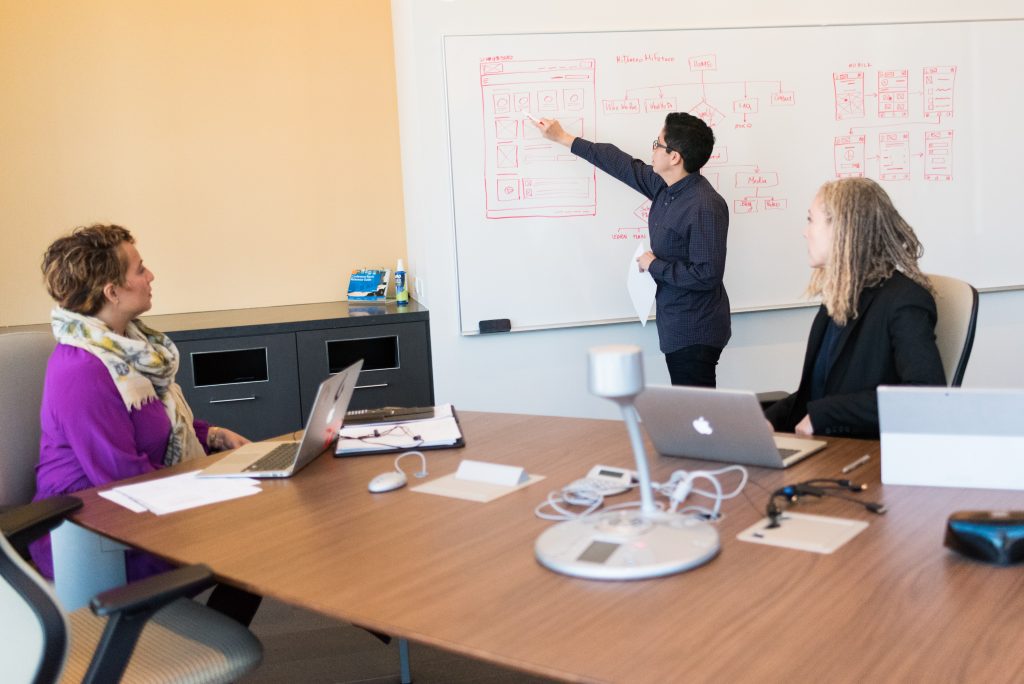 Managed Services from Top Portland Web Designers
As one of the best Portland web designers, Forix provides expertly managed services and dedicated ongoing support for our clients with eCommerce websites on the Magento platform. With a large domestic and international team of over 60 certified Magento developers, along with project managers, UX experts, and analytic strategists, Forix has the resources, skill, and experience to take on any eCommerce project. We specialize in on site optimization for site speed, CRO, and more. Our data driven services are uniquely designed to help you reach your eCommerce goals.
Ongoing Support From a Certified Magento Agency
Forix provides a range of services as part of our managed services and ongoing support packages. Our services include
Server Monitoring

PCI Scans

Site Speed Optimization

Patch and Version Notifications

Firewall Implementation and Monitoring
Along with analytic tracking, user experience optimization, installation and management of third party extensions, and more. We have extensive experience building and managing eCommerce websites for the Magento 1 and Magento 2 platforms.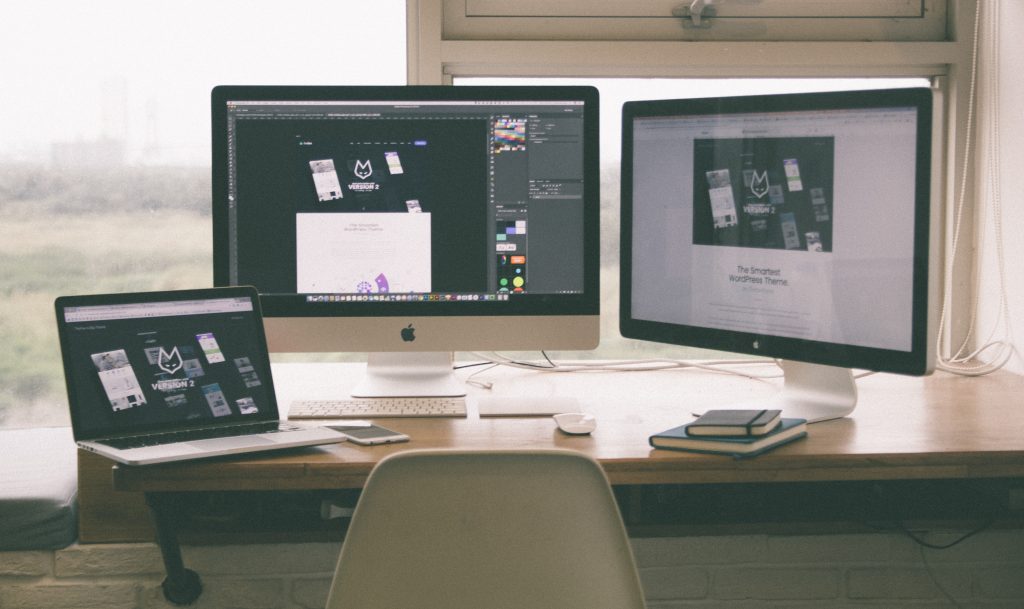 Partner with One of the Best Portland Web Design Firms
If you have ambitious eCommerce goals, you'll need a reputable and experienced Magento web agency to help you meet them. Voted one of the best Portland web designers for eCommerce website design, Forix can help you build the eCommerce web store of your dreams. Get in touch with our team of certified Magento experts today to learn more about out managed services and ongoing support, and see how we can help you reach your retail goals.