CIOReview's Top Magento Web Agency Award Winner
This year, Forix was named the Top Magento Web Agency of 2019 by CIOReview, a technology magazine focused on covering groundbreaking news and strategies for enterprises building toward the future. As a leading Magento 2 agency, Forix is poised to deliver big things to clients in 2020. 
CIOReview is a prominent publication that covers all things eCommerce related, and is highly regarded in the Enterprise Solutions industry. The online publication is known for its annual list, which ranks the best e-commerce consulting agencies for potential clients and e-commerce software users. The list is compiled annually by a panel of industry leaders whose understanding of eCommerce and enterprise partners runs deep. CIOs, CEOs, analysts, and VC stakeholders are all involved in the review process, alongside the CIOReview team.

Managed Support from Magento Experts
To maximize its efficiency, eCommerce expertise needs to be delivered in a holistic fashion. When it comes to optimizing and managing an eCommerce site, the focus needs to be on capturing analytics and spurring growth, with aesthetic appeal taking a backseat to cold hard numbers and data. Two of the most important data points to manage are conversion rate optimization (CRO) and average order value (AOV).
When it comes to an eCommerce business, success is measured by growth in revenue and sales. Most Forix clients see a significant increase in their CRO and AOV, resulting in anywhere from two to six times more revenue via improved conversion rates and average order values. As a certified Magento 2 agency, Forix delivers results where it counts. 
Working with a Magento Web Agency
Partnering with a Magento web agency allows clients to benefit from all of the agency's previous experience working with a variety of businesses and industries. A certified Magento agency's knowledge is not limited to their own experiences; rather, our Magento experts' knowledge and expertise has been gleaned from working with many different enterprises across many industries.
"We've already experienced all the challenges of running an effective Magento website. Let us apply that knowledge to help you effectively adjust strategies and campaigns," says Brian Taylor, VP at Forix. "There's no reason for clients to limit the knowledge base they draw from to inform their business decisions. A consulting team with both B2B and B2C experience can provide all of the functionalities that are necessary to succeed in a crowded e-commerce world."
As a Magento enterprise partner, Forix is concentrating on Magento Support and Growth services to deliver maximum results for clients using the Magento platform. This Magento web agency is comprised of over 65 Magento certified professionals who understand that the web design and programming needs of eCommerce websites vary greatly from other online businesses. It is this understanding and quest to best meet their clients' needs that puts Forix at the head of the pack.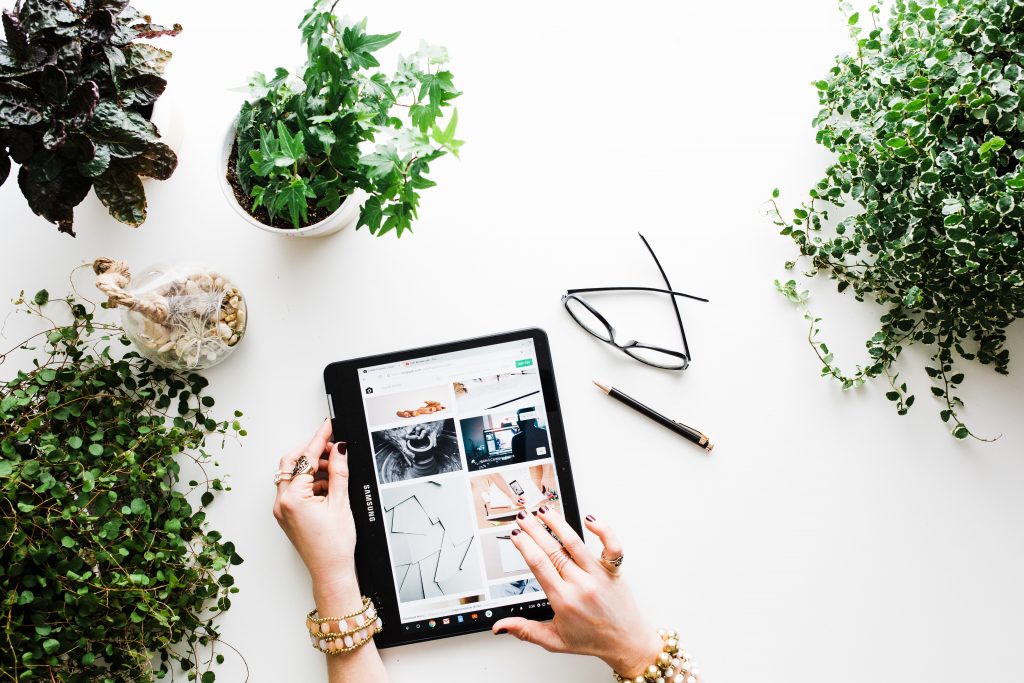 Measurable Results for Magento Clients
The data- driven approach that Forix takes to optimizing and managing our clients' eCommerce sites provide tangible, measurable results. Our commitment to improving CRO and AOV through analytics and optimization has helped make us this year's top Magento web agency.
Whether you're looking to achieve peak website performance, attain deeper engagement with your customers, or drive revenue with a growth strategy rooted in your data, our certified Magento web agency can help. Let our award-winning team of Magento experts serve as an extension of your team and make a difference in achieving your eCommerce goals. Get in touch with us today.