When to Begin Your Magento 2 Migration
Of the nearly 190,000 Magento stores worldwide, just over a third have begun the process of their Magento 2 migration, leaving many experts to wonder why so many eCommerce businesses continue to rely on Magento's legacy platform to provide their eCommerce storefronts. For the most part, it appears, eCommerce business owners appreciate the scalability and adaptability offered by one of the world's leading eCommerce solutions. However, the time for change is here.

With its announcement that official Magento 1 support ended on June 30, 2020, Adobe effectively removed itself from any future security assistance after that date. In essence, the ongoing security patches and frequent security updates from the company will cease. What does that mean for eCommerce businesses that utilize Magento 1?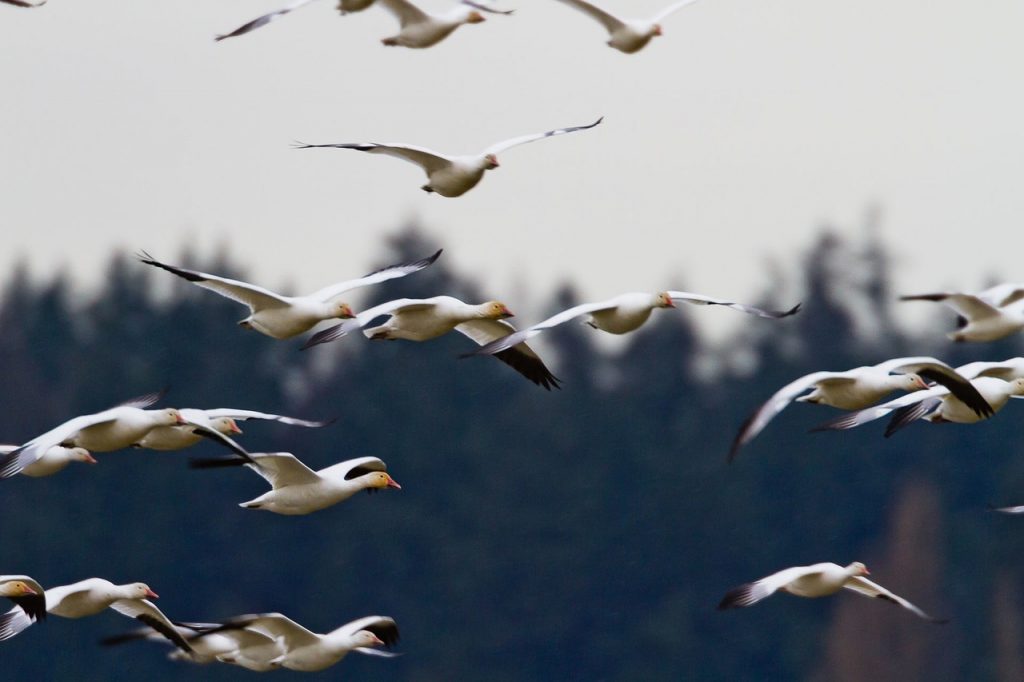 Why Should You Migrate to M2?
Keeping your eCommerce store on the Magento 1 platform after June 30 means running an unsupported software—which comes with multiple security and business risks. With no security patch and security updates pushed from Magento, your store may become infected with malicious code that threatens your business's most critical data. Worse, an insecure eCommerce site is a severe risk to your clients' personal and financial data as well, endangering your reputation and your bottom line.

M2 migration allows you to take advantage of the extensive improvements its developers have managed to instill. For example, increased page load and site load speeds enhance the user experience for your potential clients, while improved organization results in more streamlined access for both user and administrator. Finally, the more intuitive admin dashboard allows you the control you need to optimize your Magento 2 store for continued improvement.
Why Do You Need Migration Support? 
Unlike many software or platform migrations, Magento 2 migration is much more involved than simply transferring your store preferences from one platform to the other. Instead, due to the different structure of M2, migrating to Magento 2 is more like rebuilding your Magento store from the ground up on the new Magento 2 framework. As a result, most eCommerce business owners find they need to turn to a Magento managed service provider like Forix for assistance with the migration process.
With help from a certified Magento 2 expert like Forix, you can ensure that you retain the most crucial components of your Magento 1 store. Forix can help you preserve and migrate these components, including: 
Business data

Client data

Custom themes

Third-party extensions

Website configurations and settings

Unique promotions, and more
Instead of starting over from scratch, you'll retain the data you need to make your Magento 2 store just as unique as your previous iterations—and you'll have access to the dedicated, 24/7 support of Forix's team of Magento 2 experts.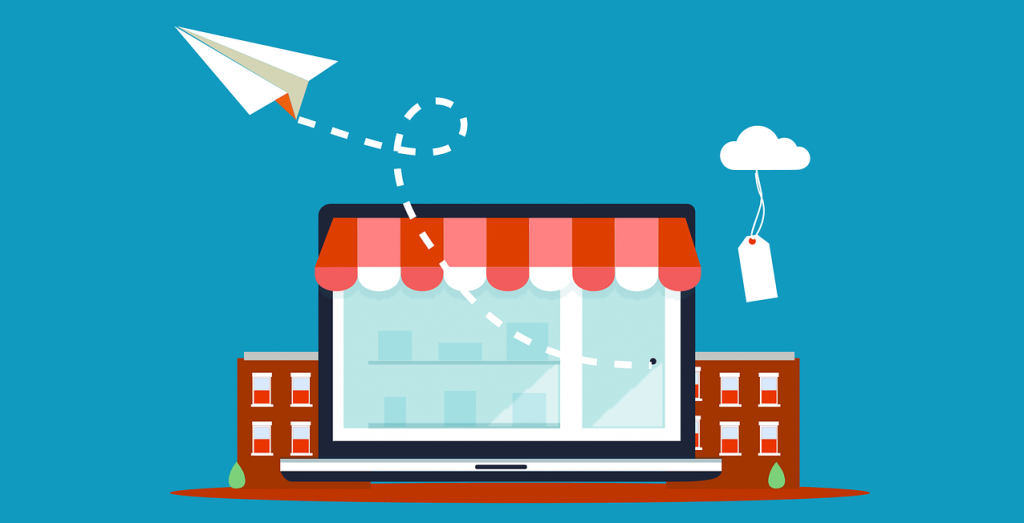 Let Forix Help You With Magento 2 Migration
As a successful eCommerce business owner, you need an eCommerce platform that provides your clients and your business alike with the essential security you've come to expect from Magento. In addition, you need a highly scalable solution that can grow right along with your business. With Magento 2, you'll gain access to both while continuing to provide a beautiful, functional Magento storefront for your digital clients.

Now that you've made the critical decision begin your Magento 2 migration, it's time to team up with a certified Magento 2 managed services partner like Forix. As one of the world's premier Magento 2 experts, we've successfully completed over 700 Magento business launches, aided by our team of certified Magento 2 developers, user experience technicians, project managers, and more. Take advantage of our expertise and see what Magento 2 can do for your business. For more information about migrating to Magento 2, or our other Magento 2 managed services, reach out to us today.