Small to mid-sized businesses choose Freestyle ERP for its Multichannel Order Manager (M.O.M.) and Omnichannel Management Service (O.M.S.) for cloud-based inventory. The database offers insight into user performance, helps analyze selling peaks and integrates shipping. Magento is one of the most recommended platforms for e-commerce because it offers a content management system for listing and selling products online. Integration allows both systems to work together.
Why Integrate Freestyle with Magento?
Integration allows businesses to make the most of what they currently have invested in technology. It simplifies inventory management by optimizing every business process from ordering to accounting. Magento offers features like multiple payment engines and shipping options, international support and powerful marketing tools. Freestyle allows organizations to use Magento inventory and order administration systems to synchronize sales, inventory and invoicing. Here are a few other benefits of integration:
Access advanced inventory and order management tools.
Coordinate your website activities with sales undertakings.
Update stock levels from your warehouse when you sell on places like Amazon and eBay automatically.
Manage your e-commerce from a cloud-based system with automatic upgrades.
Track shipments and update accounting from the same location.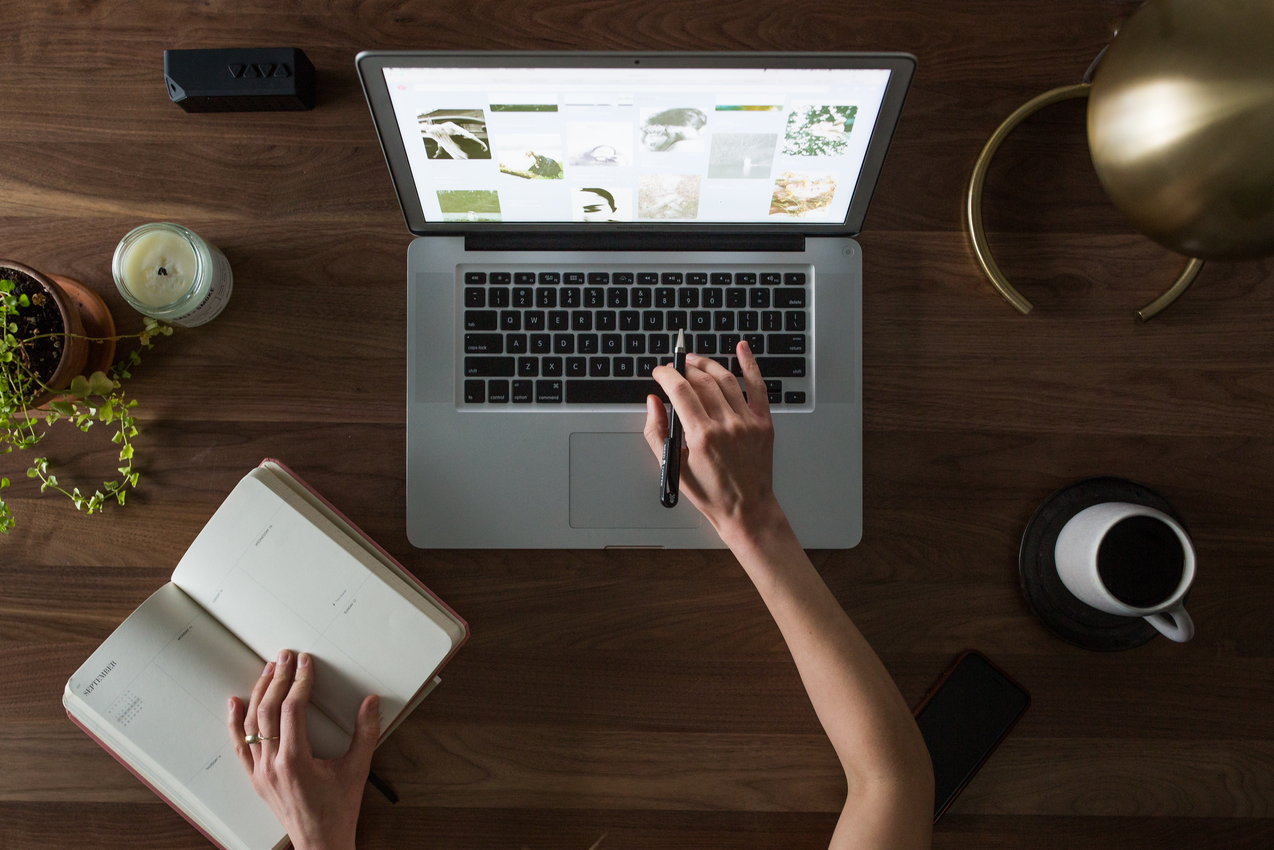 Dydacomp ERP Integration
Freestyle Solutions was previously Dydacomp. If you built your e-commerce store using Magento and your business uses Dydacomp for inventory tracking, materials purchasing and shipping fulfillment, then integration with your Magento site will make your business more effective. Improve back office productivity, fulfill orders faster, track inventory with assurance and improve customer relationships with an integrated system that's easy to use.
Freestyle ERP Integration Experts
Freestyle Solutions software allows your business to capture information on the lifecycle of each order and communicate with customers. Magento provides all the other tools you need to market your products and services and reach a wide pool of online buyers. Businesses rely on Forix for integration because we have the knowledge and experience to make sure it goes smoothly. Contact our certified Magento Managed Support team to start planning your next integration today.