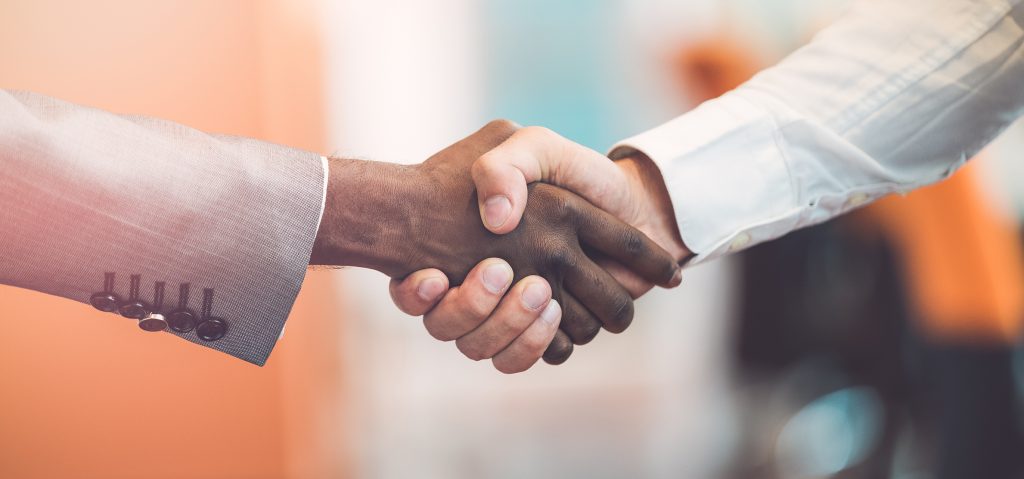 B2B companies like yours can use integrations to drive business performance, maximize efficiency, and optimize workflows. Technology integrations also improve your customer engagement and tailor experiences that ultimately lead to more sales. Integrating your technology requires stitching together several dissimilar systems into a comprehensive whole. Magento can help you integrate all your business technology to create a unified system that helps you achieve your goals.
Freestyle Integration with Magento
Many companies, including B2B businesses, rely on Freestyle as their ERP because it's a top-rated technology solution for many different business types. B2B companies must manage data from several different sources and provide tailored experiences for each customer. The Freestyle ERP works across several websites to provide data on user behavior, predict trends, and more.
Many B2B businesses rely on the flexibility and reliability of Freestyle. If you operate across multiple channels and demand a solution that can automate your back-office processes, Freestyle is a good option for you.
The Benefits of Using a Freestyle Integration for Your B2B Operation
Businesses of every size leverage Freestyle as their ERP, thanks to its completely customizable framework, search engine, mobile-friendly features, and easy method for updating products. Integrating your Magento site with Freestyle allows you to oversee your business operations from one central location, and also has the following benefits:
Multi-channel management. By expanding your sales channels and automating much of the sales process, you can extend your reach, make more sales, and grow your business faster than you thought possible.

A user-friendly and customizable interface. Optimize your workflows and streamline your business operations using one, simple-to-use system
Analysis and reporting. View and download reports that provide valuable customer intelligence you can act on to drive sales.
Your B2B operation must be flexible and adapt to the changing marketplace. Freestyle gives you the power to do that.
Is a Freestyle Integration Right for My B2B E-Commerce Site?
Freestyle is one of the top-rated enterprise resource planning tools available on the market, for businesses of all types and sizes. Companies who sell to other businesses must contend with unique challenges, such as massive amounts of data and developing actionable insights. Your B2B company may benefit from a Freestyle integration, but it's essential to keep the following considerations in mind:
Do I need multi-channel order management? Freestyle is the superior choice of ERP for companies who operate across several websites and platforms.

Will Freestyle integrate with my existing technology? Magento can help you combine all your new and existing applications into an intuitive tool.

Do I need to consider any industry-specific regulations? Will Freestyle remain compliant with them? Since B2B companies can work in virtually any industry, it's essential to check your ERP's compliance across them.
Integrate Freestyle with Your B2B Operation Today
Freestyle can help your business keep ahead in today's hypercompetitive market by automating your back-office processes and developing actionable insights from multi-channel data. Make more of your investment by integrating your ERP with your Magento site. Each integration with Forix comes with Magento's ongoing support. See how a Freestyle integration can improve your business operation today.