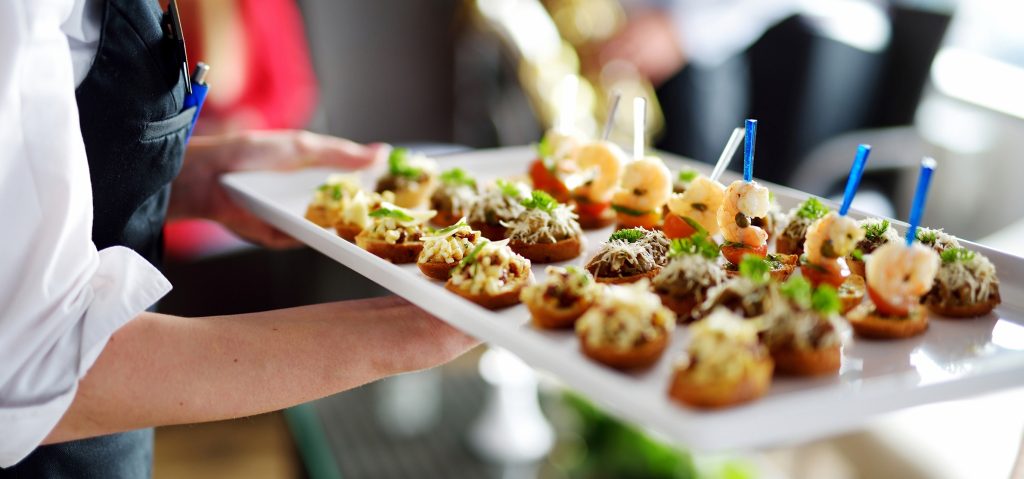 Freestyle is an enterprise resource planning suite that allows retailers to track inventory in real time, manage customer orders with up-to-date stock information, and supervise the entire supply chain with ease. Magento is the most robust e-commerce platform available, and integrating Freestyle can make it work even better for your food and beverage company. Instead of struggling with inventory information that can't keep pace with your orders, the Freestyle system keeps your inventory updated in real time so you have complete control over your e-commerce operations.
Food and beverage businesses in particular stand to gain tremendously from Freestyle integration. The Carolina Cookie Company started small but grew quickly thanks to word of mouth, and before long they needed a new system to keep up with demand. Thanks to the Freestyle platform, the Carolina Cookie Company was able to offer a "Same Day as Baked" delivery promise, allowing customers to order freshly baked cookies for home delivery. Food and beverage e-commerce sites face many unique challenges when it comes to inventory compared to other industries, and Freestyle affords unmatched control and reliability. With Freestyle, you can serve your customers faster, more accurately, and with less room for error.
How Freestyle Empowers Food and Beverage E-Commerce
Customers of online food and beverage retailers expect quality and freshness for every order and stellar customer service through every step of the e-commerce experience. The Freestyle ERP system allows retailers to track inventory in real time, manage backorders, and arrange multichannel sales through multiple outlets. No other ERP system offers this level of flexibility in the Magento platform. Food and beverage retailers can also access customer accounts instantly to provide stellar service in every interaction. Customers will learn they can rely on your e-commerce site for fast, reliable service, and rely on your customer service representatives to handle any issues they may have with fast, efficient service.
Are you curious whether Freestyle integration is right for your food and beverage e-commerce site? Freestyle can improve the speed with which you fulfill customer orders to guarantee freshness, and order accuracy is easy thanks to Freestyle's real-time inventory tracking. Specialty food and beverage retailers can enjoy easy restocking and streamline the entire ordering process to meet customer demand. Freestyle also allows businesses to track an unlimited number of SKUs, perfect for an industry that often involves multiple SKUs for product variations and portion sizes. If you are a food and beverage retailer looking to offer a wide range of products to customers all over the country, Freestyle ERP is the perfect addition to your Magento e-commerce platform.
Forix is a leader in Magento support with extensive experience in the e-commerce industry and integration projects of all sizes. If you're interested in how the Freestyle ERP system can enhance your existing Magento e-commerce platform, Forix can help. We'll guide you through every step of the integration process to ensure you can keep serving your customers with minimal downtime. Once we complete integration, you can rely on Forix for unparalleled managed services for all your e-commerce needs.