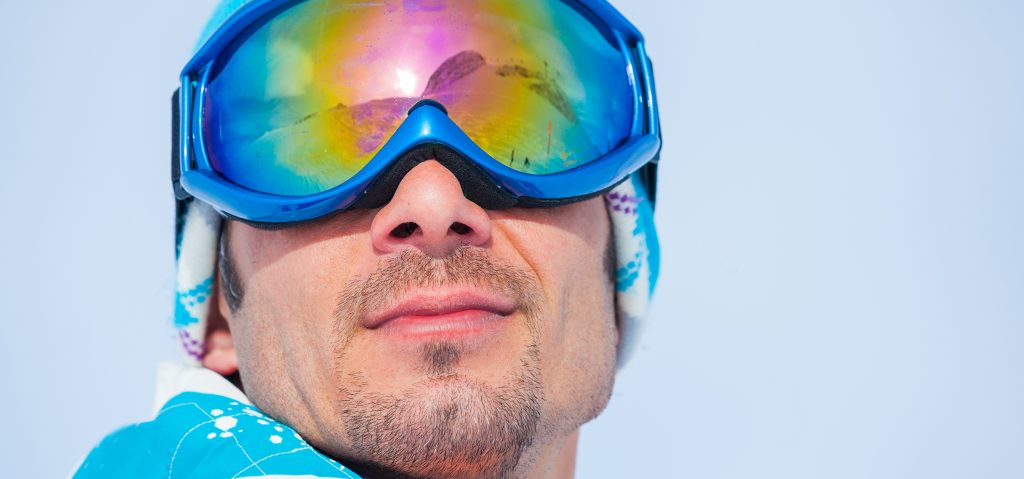 Freestyle is a comprehensive enterprise resource planning system you can integrate into an existing Magento e-commerce platform for unprecedented control and more streamlined online sales. Many online retailers struggle with inventory management, order processing, and other issues that the Freestyle ERP system can help. Freestyle allows you to supervise every aspect of your supply chain in real-time, manage multichannel sales, and access customer information instantly. Magento is the leading e-commerce platform available, so why not make it work even better for your company by integrating Freestyle?
Sporting goods e-commerce sites need to stock the latest equipment, clothing, and athletic gear available. Freestyle integration is perfect for sporting goods retailers for several reasons, not least of which the unprecedented level of control it offers. Sporting goods retailers often contend with incredibly high numbers of unique SKUs to account for clothing and shoe sizes, product variations, and many other unique considerations. Freestyle can make all of this easier with real-time inventory tracking, easy access to customer information, and a robust order processing system that reduces the time between order completion and delivery. You can track an unlimited number of SKUs, trace products through your supply chain, and manage customer issues in a fraction of the usual time. Ultimately, all of these benefits make your company a standout in your industry, one that customers know they can rely on for excellent service every time.
Why Should Sporting Goods Retailers Integrate Freestyle?
Do your customers complain about slow fulfillment times, incorrect order fulfillment, or lack of available products? Have you over-ordered slow-moving products and under-ordered your hottest selling items? The Freestyle ERP system helps eliminate these issues by providing easy access to every facet of your supply chain. Instead of contending with difficult vendors, distributors, and manufacturers, you can see exactly which partners are helping your e-commerce sales and which ones may need a second look. Freestyle also empowers your customer service representatives by allowing them to easily look up any customers' information. The flexibility the Freestyle ERP system offers can transform your entire order processing workflow for the benefit of your customers and your business.
If you're considering how to enhance your Magento e-commerce site, think about all the ways the Freestyle ERP system can eliminate uncertainty and provide stellar customer experiences. A Freestyle integration will mean more accurate inventory processing, more expedited shipping options, and better customer service. Your customers will know when they order from your site they will receive an accurate fulfillment backed by reasonable shipping options and your empowered customer service team. If you think these perks can benefit your e-commerce success, then a Freestyle integration is right for your business.
Forix has vast experience with Freestyle integration for a variety of industries, and sporting goods are no exception. Our team can help your business integrate Freestyle seamlessly with minimal disruption to your everyday operations. If you already use the Magento e-commerce platform, then you're likely aware of its reliability and flexibility for different integrations. Enhance your customers' experiences and improve your online sales by integrating Freestyle ERP into your Magento platform, and Forix can help.