Website Support from a Magento Web Agency
Official support for the Magento 1 platform is fast approaching. As of June 30th, 2020, eCommerce websites running on the Magento 1 platform will no longer receive official updates and security patches from Magento. This will leave sites on the M1 platform vulnerable to cyber security threats. The best way to protect your Magento 1 websites from hackers, malware, and more is by partnering with a Magento web agency for ongoing support.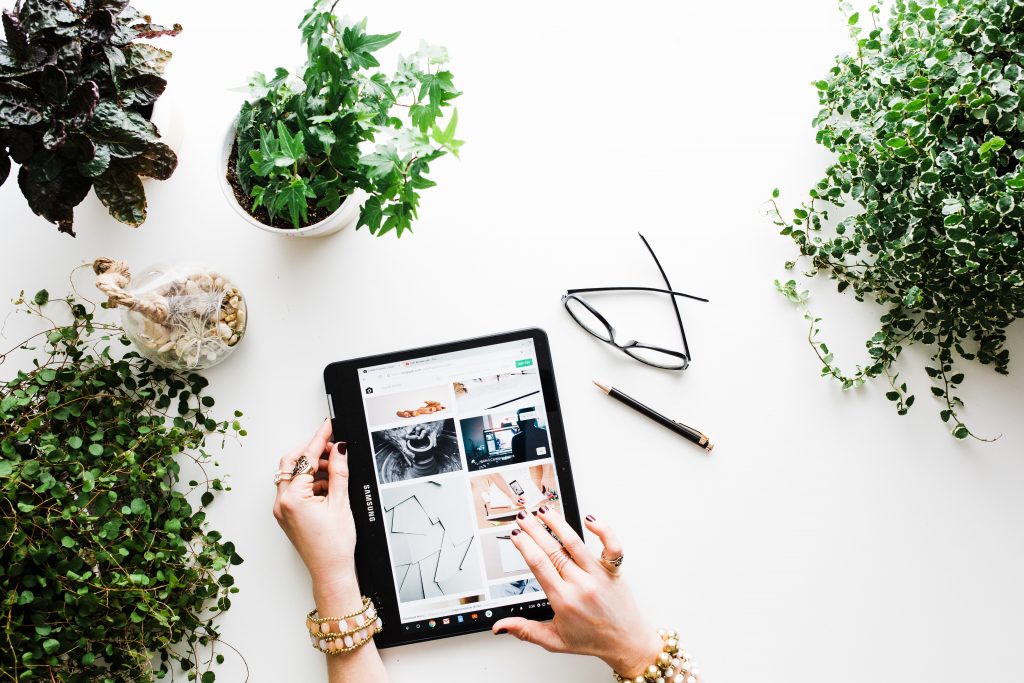 Why Your Site Needs Ongoing Support
With only one week until M1 EOL, over 150,000 merchants have chosen to remain on the Magento platform. Once official support ends, these websites will be at risk from a myriad of security threats. Major security concerns include
Spamming

Phishing

Theft of User Data

Distributed Denial-of-Service (DDoS) Attacks
These are serious threats that can have severe consequences for eCommerce sites. DDoS attacks can affect your PCI compliance status, causing you to lose compliance status and ability to take credit card payment on site. Theft of user data, especially credit card or payment information, can lead to significant financial loss. Protecting user data is crucial to maintaining customer trust and brand integrity. 
Magento 1 Support Services Available
To help keep your Magento 1 website supported after M1 EOL, Forix has developed a comprehensive security package, which is available to our clients who have chosen not to leave the Magento 1 platform at this time. Our security package includes many features to help maintain security on your website, including
Server Monitoring: Zabbix server monitoring proactively identifies server issues. 

Malware Scanner: Sucuri Site Checks monitors your website for irregularities and cyber attacks. 

Firewall Implementation and Configuration: Advanced Web Application Firewall (WAF) from either Cloudflare or Fastly for an extra layer of security.

SSL Monitoring: SSL monitoring of certificates and applications prevent unplanned downtime. 

PCI Compliance Scans: Serverscan PCI scans ensure ongoing PCI Compliance for your website.

Up-time Monitoring: StatusCake uptime monitoring ensures that your site doesn't experience unscheduled downtime. 

Magento Site Speed: GT Metrix Pro monitors page speed performance to keep your site running fast.

Magento Version Monitoring: Know when the latest version of Magento is available.

Patch and Version Notification: Get notified when a new security patch or update is available.
Forix is offering this Magento 1 support and security package to clients who are continuing to use the Magento 1 platform after official support ends. By signing up for managed services from Magento web agency Forix, you'll have access to our advanced security services. Additionally, our managed services and ongoing support provide you with optimization opportunities, website maintenance and design services, strategy and user experience planning, and more.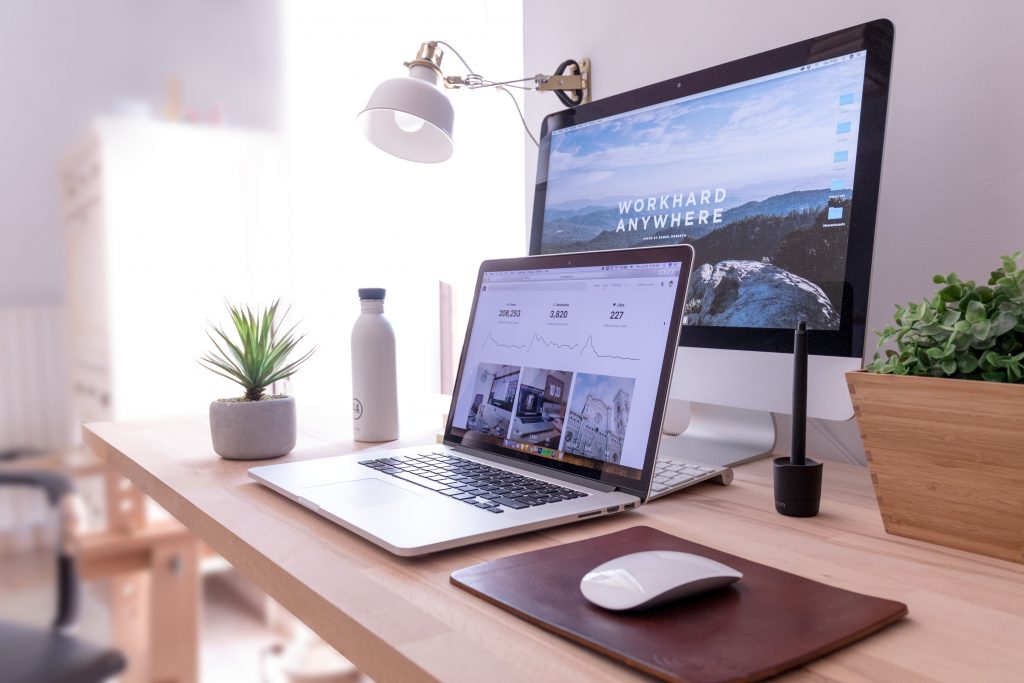 Find the Right Magento Web Agency for Ongoing Support
Maintaining and monitoring security on your Magento 1 website is of the utmost importance after official support for Magento 1 ends this month. Without security and support services, your website will be vulnerable to malware, cyber attacks, and hacking. Keeping your website secure in the coming months needs to be a top priority for Magento 1 admins and users. Protecting your data and website from security threats is possible, with ongoing support and security options available from Forix. We are a certified Magento web agency who can provide the resources and security monitoring tools necessary to keep your website protected after M1 EOL. Get in touch with our team of Magento experts today to learn more.